Network Engagement Directory
Institute for Public Health Innovation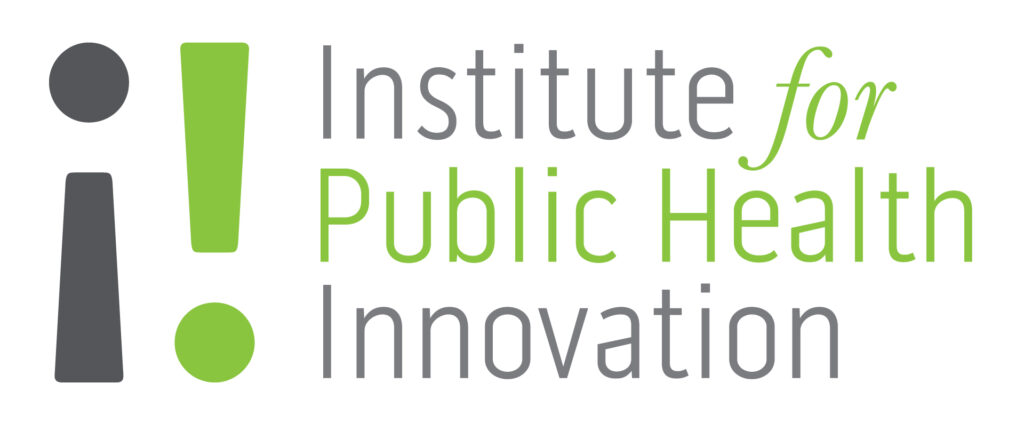 ---
Serving the District of Columbia, Maryland and Virginia region, the Institute for Public Health Innovation (IPHI) creates partnerships across sectors and cultivates innovative solutions that improve health and well-being for all populations and communities throughout the region, particularly those most affected by health inequities.
IPHI concentrates on:
Designing, implementing and evaluating innovative public health strategies
Training and workforce development
Policy and health systems improvement
Community health improvement planning
IPHI's current programs focus on, among other areas:
Integrating community-based public health strategies into health care systems;
Improving food systems to provide more equitable access to healthy, affordable food;
Assisting with the adoption and implementation of effective health policy at the local level; and,
Expanding the composition and capacity of the public health workforce.
Community Health Workers Initiative: IPHI has become particularly well-known for its work in support of community health workers (CHW). In the past five years, IPHI has trained hundreds of CHWs, created dozens of jobs, and provided CHW-based services to thousands of residents. IPHI has also led the formation of CHW professional associations in all three jurisdictions, and is leading statewide processes in DC and Virginia to professionalize further the CHW job class and create more sustainable financing for CHW-based services.
Mission Statement
IPHI is a facilitator, convener, and catalyst helping to bring about better health and well-being for all people and communities throughout Maryland, Virginia, and the District of Columbia.
Competencies:
Convening/Partnering
Fiscal/Administration Management
Health Communications & Social Marketing
Health Policy Development, Implementation & Evaluation
Population-Based Health Programs
Research & Evaluation
Training & Technical Assistance
Community Served:
District of Columbia, Maryland, Virginia
Contact Information:
Institute for Public Health Innovation

1301 Connecticut Avenue NW, Suite 200

Washington, DC 20036

Michael E. Rhein, President & CEO

mrhein@institutephi.org

202.407.7088