Administrative Partner Services
Bringing your work to our network, as an administrative partner.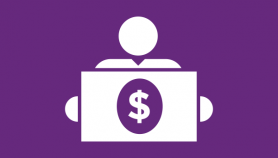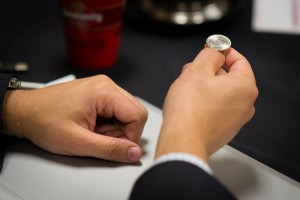 In our work as administrative partners, NNPHI and its member institutes complement critical governmental public health initiatives by helping our partners to access and use resources efficiently and effectively.
Our Work
NNPHI and its member institutes manage cooperative agreements, grants and contracts on behalf of or in collaboration with national, state, and local public health partners.  To assure agile and efficient implementation of projects and activities, we build on our long-standing relationships with government and private foundations. Our strong partnerships with partners within public health and across other sectors yield competitive funding applications and activities, nurtured in turn by the network's distributed capacity for high quality services.
NNPHI and its member institutes also offer solutions for agencies and organizations needing workforce solutions, recruiting and hiring expertise needed for rapidly scaling initiatives.
What You Can Expect: Our Services
Given our reputation for collaborative approaches in our work, government agencies, foundations, public health leaders, and other stakeholders turn to NNPHI and its member institutes for support in:
Applying for funding and managing implementation of national, regional, state and local projects and programs.
Serving as the administrative/fiscal home for initiatives and coalitions.
Re-granting funds to local public health agencies, private organizations, and non-profits efficiently.
Hiring public health subject matter experts on behalf of other organizations
Recruiting and placing fellows and interns
Fostering opportunities for multi-institute projects
Assessing factors influencing grant spending.
Contact Us
Bring your work to our network.  For more information on administrative partner services, please contact us at funding@nnphi.org.