Cross-Sector Collaboration
Bridging sectors, fields, and disciplines to improve population health.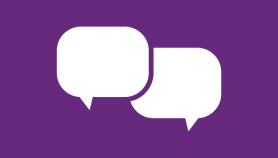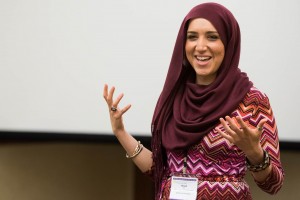 Teamwork, systems thinking, and supporting entrepreneurship are values at the core of NNPHI. With these in mind, and to advance our mission, we build on our cross-sector collaboration model to nurture long-term, sustainable teamwork among partners of all stripes.
Our Work
Making real progress towards national, state, and local public health goals can mean aligning dozens, if not hundreds, of people and organizations in their own passionate pursuits of social good. To support public health advancement through collaboration across sectors, NNPHI coordinates technical assistance, trainings, and convenings that align visions, missions, and resources.
We recognize that the key to population health improvement lies in addressing the conditions that determine health and well-being on a broad scale. Accomplishing this means moving beyond just bridging silos between traditional public health partners.
That's why NNPHI and its member institutes work towards a vision of public health practice that engages the full spectrum of stakeholders, experts, and thought-leaders who make up our communities.
Learn more about NNPHI's in-house Cross-Sector Collaboration programs in our Related Programs section.
Contact Us
For more information, please contact us at collaboration@nnphi.org.