Congratulations Are In Order: Our 2022 NNPHI Annual Conference Award Recipients
Author

By: National Network of Public Health Institutes

Date
The NNPHI Awards Program recognizes outstanding individuals and organizations that have made exemplary contributions to improving the public's health and embody NNPHI's mission and values.  NNPHI's mission is to support national public health system initiatives and strengthen public health institutes to promote multi-sector initiatives resulting in measurable improvements of public health structures, systems, and outcomes.
Congratulations to our 2022 award winners! NNPHI awards recognize and celebrate the following outstanding individuals and organizations who have exemplified outstanding innovative work and leadership in Public Health:
Lifetime Achievement Award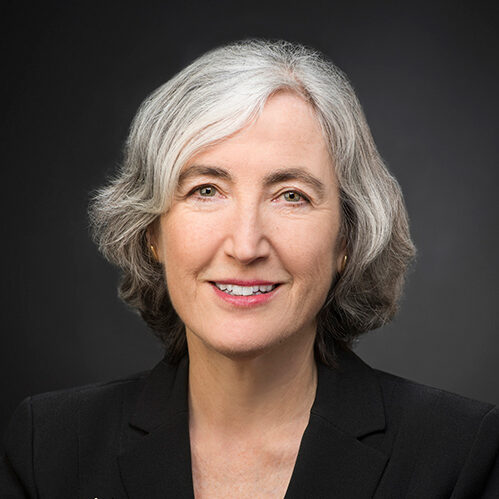 The Lifetime Achievement Award is NNPHI's highest honor and is bestowed upon a senior leader who has made extraordinary contributions to improving public health throughout their lifetime.
Dr. Anne Schuchat is a former rear admiral and assistant surgeon general in the United States Public Health Service Commissioned Corps. She also served as the principal deputy director of the Centers for Disease Control and Prevention. She is being honored for her leadership during the COVID-19 global pandemic, in which she provided critical expertise in an unbelievably challenging environment with rapidly evolving science. With her leadership, our nation is investing in strengthening the nation's public health workforce and systems to continue to address future pandemics.
Joseph Kimbrell Award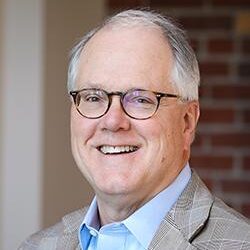 The Joseph Kimbrell Award is bestowed on an individual within the NNPHI family who has made extraordinary contributions to the network.
Dr. Robert St Peter, Past President and CEO of Kansas Health Institute, is being honored for his foundational leadership supporting NNPHI's growth from its earliest steps to the rapid acceleration of the last ten years. His service on the NNPHI Board helped to set a strong foundation for lasting success. Kansas Health Institute developed multiple projects that created new partnerships and models for members to work with each other across state lines and on the national stage. KHI has been a generous mentor to emerging institutes, providing resources and expertise to help growth their capacities.
Public Health Innovation Award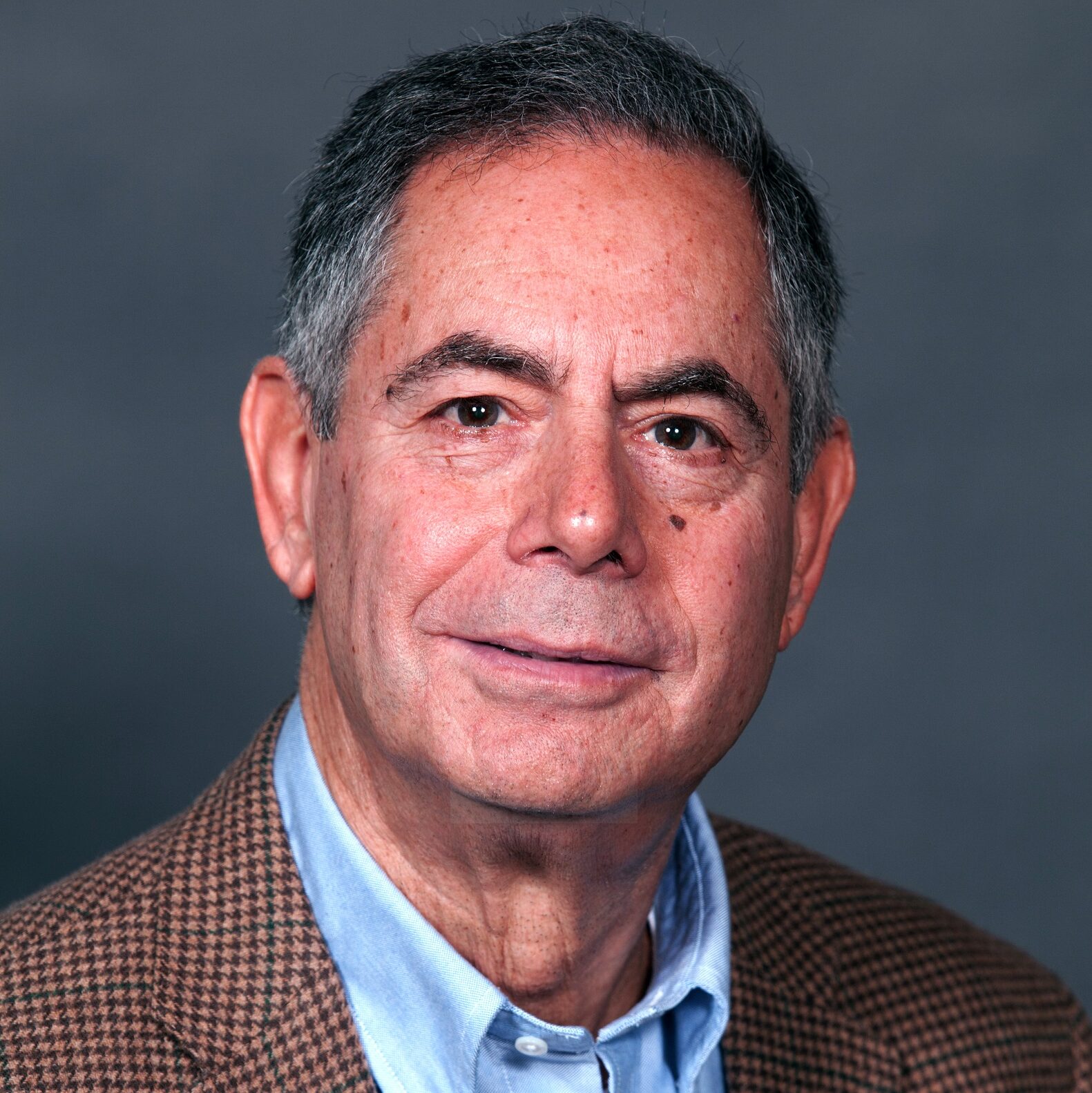 The Public Health Innovation Award which is presented to an organization or individual who has taken a risk and developed an innovative solution or created a unique partnership resulting in new approaches, scalable ideas and new ways of working together
Dr. Richard Cohen, President and CEO, Public Health Management Corporation, is being honored for his leadership as a public health entrepreneur and for developing the Public Health Campus on Cedar. The Campus is reaching beyond the walls of health care and impacting the broader social, economic and political influences on health experienced by West and Southwest Philadelphia communities.
Honorable Mention: Ginny Kidwell, Executive Director, Tennessee Institute of Public Health for the Correctional Career Pathways Program        
Network Member Impact Award

This award recognizes an NNPHI network member that exemplifies the mission and vision of NNPHI by working effectively in partnership, using evidenced based methods and has had a measurable impact in the region, state or locality.
Arkansas Center for Health Improvement is being honored for their tremendous efforts to support local data, information translation and critical partnership needs in the COVID-19 response in Arkansas.
Honorable Mention: Oregon Public Health Institute & Public Health Institute, California's Tracing Health Program
Health and Racial Equity Award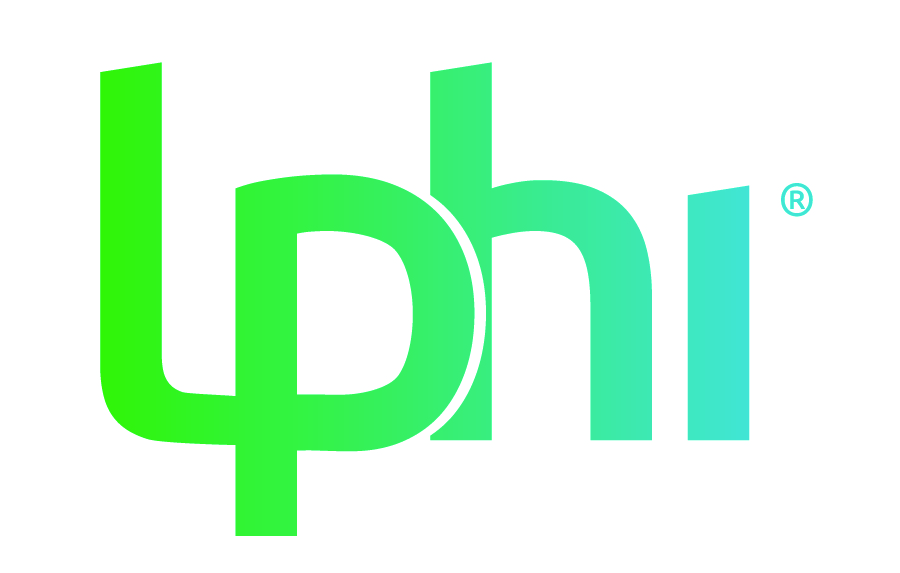 This is an important addition to the NNPHI Awards program and is bestowed on an organization that has taken courageous action in addressing the impacts of racism and structural inequities that impact communities directly impacted by systemic oppression.
Louisiana Public Health Institute's Health and Racial Equity Symposium & Learning Lab is being honored for their comprehensive approach to addressing racism as a public health crisis is truly exemplary in the network. Not only are they committed to a new three-year strategic plan and organizational roadmap that centers goals for Racial and Health Equity throughout the organization, but they are also implementing new policies and approaches that prioritize DEI in their procurement and partnership strategies.
Honorable Mention: Renee Canady, Chief Executive Officer, Michigan Public Health Institute
NCCPHT's Elevating Practice Award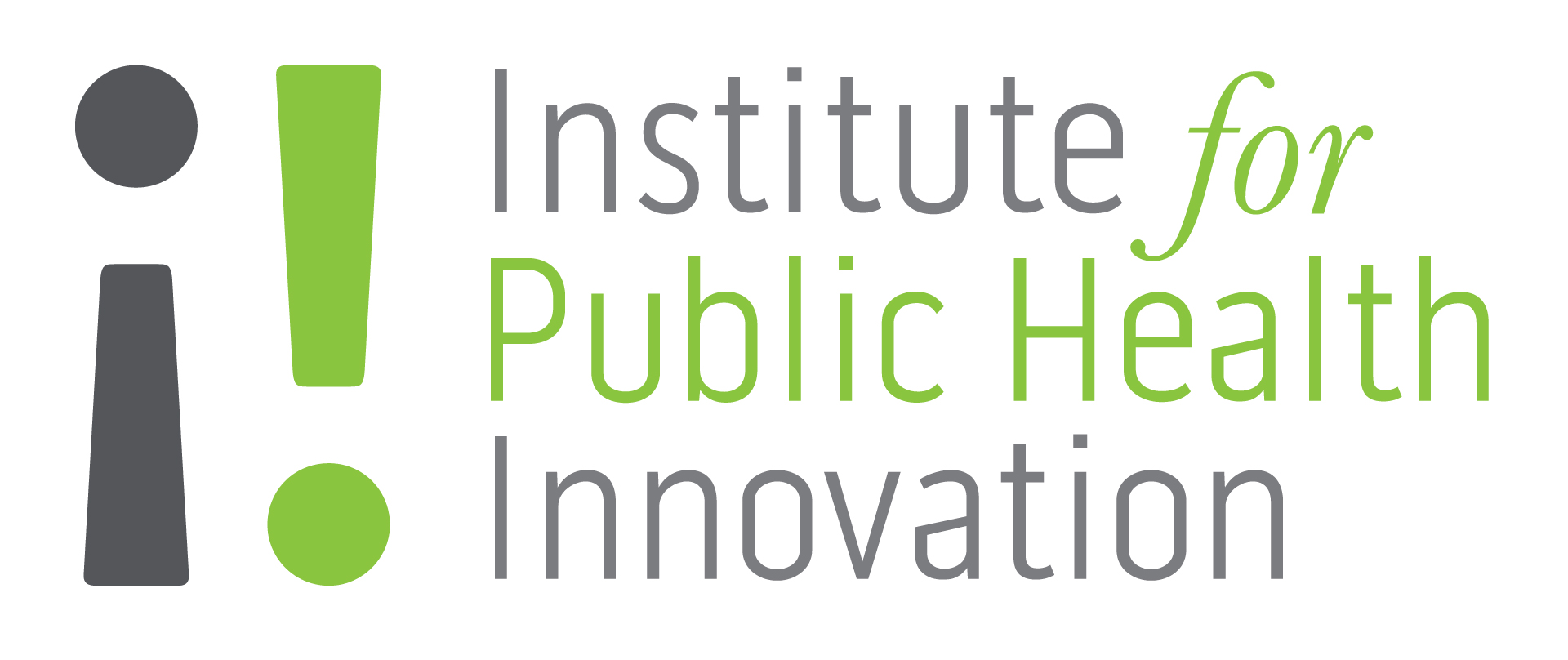 This award is bestowed on an individual or organization who has produced an engaging, skills-building learning opportunity that has demonstrated measurable impact in improving public health practice.
Institute for Public Health Innovation's Healthy and Equitable Communities Training is an excellent example of practical, community capacity building training that demonstrates outcomes such as participants revisiting their operational policies and practices to ensure that power was shared when determining coalition priorities and activities.
Honorable Mention: The Regional Public Health Training Center Team including Christina Welter, Karla Todd Barrett, Sarah Davis, Phoebe Kulik, Laura Lloyd, Barbara Rose, Cassidy Walter for their Learning Agenda Toolkit
Rising Star Award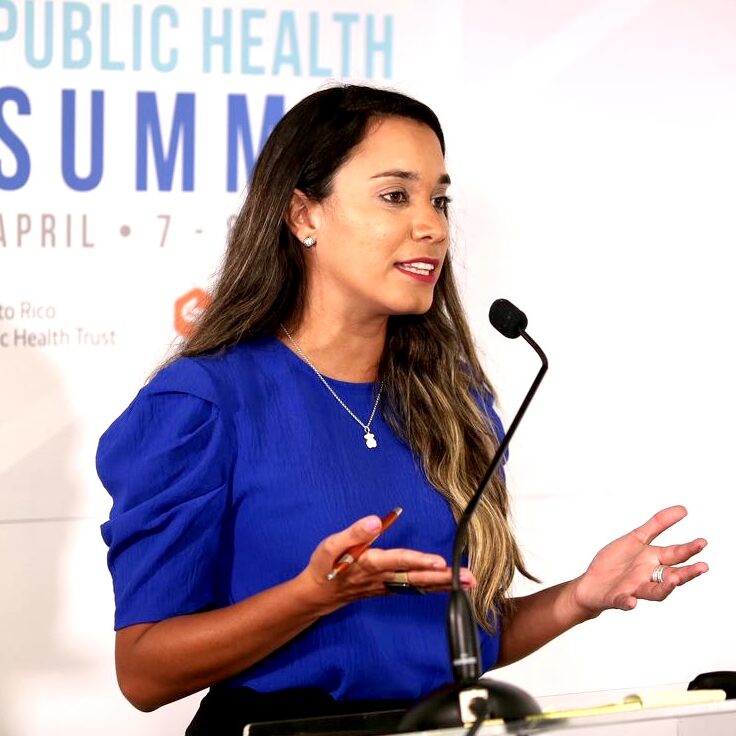 This award is bestowed on a promising young leader or a leader who is new to the field of public health, who embodies the spirit of NNPHI's mission and vision.
Gabriela Algarín Zayaz, Community Engagement Director of Puerto Rico Public Health Trust, is being honored for the extensive community engagement work she is leading across Puerto Rico through very challenging experiences of natural disasters and the COVID-19 pandemic.
Gaby's colleagues provided glowing testimonials of her passion, energy, dedication and inclusiveness in the work she does to lift the voice of local community leaders, who historically haven't been given a voice.
Honorable Mention: Stephanie Brooks, Executive Coordinator, Louisiana Public Health Institute
Once again, congratulations to all our Award winners! Find a sneak peak of our Awards Program here.
We look forward to presenting you with your award and celebrating with you at the 2022 NNPHI Annual Conference! Find out more about #NNPHIAC22 by visiting here.