Learning Opportunities: PHWINS Findings, Trauma Informed Care, and Leading Improvement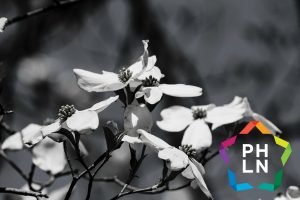 Professional development opportunities are being highlighted this week in live webinar format and self-paced online course format. Learn from Region 5, Region 1, and Region 8.
Region V Findings: The Public Health Workforce Interests and Needs Survey (PW WINS)
Live webinar March 28:This live webinar will present preliminary results from the 2017 Public Health Workforce Interests and Needs Survey (PH WINS) specific to Region 5. Of the 47,000 total governmental public health staff that responded to the survey, about 4,000 of the respondents were from Region 5 states (including Michigan, Illinois, Minnesota, Indiana, Wisconsin, and Ohio). Content will discuss worker characteristics, workplace perceptions and training needs.
Webinar series: Trauma Informed Care for Community Health Workers
Leading Improvement Projects Micro-course
In this online training, we'll review from start to finish what to expect in a quality improvement (QI) project. This training was developed for people that will be helping to facilitate QI projects within their agency and are looking for tools, templates and experience with doing so.  Registering for this training gives you access to an online micro-course, which includes the online modules + Live Learning Sessions with a subject-matter expert.