Learning Opportunities: Health in All Policies, Budgeting, Improvement Projects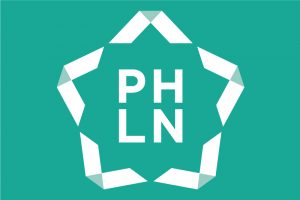 September will kick us off with a season of useful professional development opportunities! Region 1 brings us a live webinar and a recorded webinar. Region 8 has launched a live online micro-course for distant yet engaging learning.
Tackling a City's Greatest Public Health Challenges through a "Health in All Policies" Strategy
Live webinar September 26: This webinar will highlight the City of Providence, Rhode Island's efforts to integrate health into public policies across sectors. Examples will include working in collaboration with Providence public schools to address chronic absenteeism, working with fire stations and first responders to mitigate harms from opiate dependence, and working with the public works department.
Living on Grants: Practical Budgeting Guidelines
Recorded webinar: No matter what level of budget management or review is your responsibility, this webinar can help you identify the requirements and limitations for grant budget development and the fiscal requirements after your proposal is awarded.
Leading Improvement Projects Fall Online Micro-courses
Course August 28 – September 25: In this online training, we'll review from start to finish what to expect over the course of a quality improvement (QI) project. This training was developed for people that will be helping to facilitate QI projects within their agency and are looking for helpful tools, templates and experience.  Registering for this training gives you access to an online micro-course, which includes the online modules + Live Learning Sessions with a subject-matter expert.