Training Highlights: Diabetes Care, Project Management, Grant Coordination.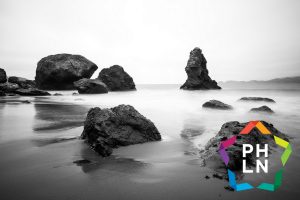 This summer, mark your calendars for a live webinar, an in-person class, and some on-demand professional development time with sessions from Region 7, Region 5, and Region 1.
Culture, Technology, and Disease: The Omaha Model of Diabetes Care
Live webinar on July 17: A Presentation on Tribal Diabetes care, targeted towards Community Health Workers, Nurse Navigators and diabetes management. Including information on working to solve the food desert issues.
Managing Multiple Priorities and Projects
Live in-person on August 14: To be held in Denton, Maryland, this class will introduce participants to proven techniques, guidelines, and strategies for staying on top of the competing priorities and conflicting projects faced by all public health professionals. The end result will be the ability to accomplish more with better results and less stress.
Living on Grants: Practical Budgeting Guidelines
Webinar on demand: How can your public health organization be better prepared for budget time? Learn the basics of grant budget development and how to manage a grant-based budget from proposal to post award. No Matter what level of budget management or review is your responsibility, this webinar can help you identify the requirements and limitations for grant budget development and the fiscal requirements after your proposal is awarded.