Learning Opportunities: Student Placement Projects, Onboarding, and Grant Guidelines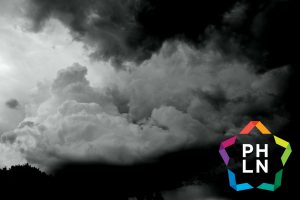 This week, the PHLN is delighted to highlight two self-paced courses from Region 1, and 2 live webinars from Region 3 and Region 5.
Tribal Adolescent Sexual & Reproductive Health: Practices for Public Health Professionals
Live webinar May 23: Join us to learn more about key concepts on issues related to adolescent sexual and reproductive health and propose methods for public health professionals to effectively influence healthy behaviors in teen Tribal members. This webinar is geared toward health educators, nurses, public health professionals, tribal health workers, allied health professionals.
Optimizing the EXPO Experience
Live webinar June 12: Participants will engage in a panel discussion with field placement students, collaborative project students, site supervisors, and faculty collaborators who will share advice, learned experiences, and tips for success.
Onboarding New Employees
Self-Paced course: An effective onboarding plan helps new employees adjust to their jobs by establishing better relationships, clarifying expectations and objectives, and providing support through feedback, coaching and follow-up. This leads to higher job satisfaction and performance, lower employee stress, greater commitment to the organization, and decreased staff turnover.
Living on Grants: Practical Budgeting Guidelines
Self-Paced course: No Matter what level of budget management or review is your responsibility, this webinar can help you identify the requirements and limitations for grant budget development and the fiscal requirements after your proposal is awarded.