Learning Opportunities: Share Public Health, Health Equity, Trauma Informed Care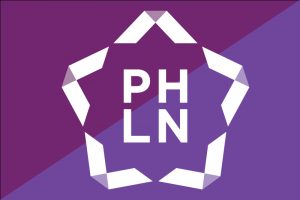 The Public Health Learning Network has released three unique learning opportunities- including a podcast! Read on for trainings provided by Region 7, Region 8, and Region 9.
Share Public Health
New weekly podcast: Welcome to Share Public Health, the Midwestern Public Health Training Center's podcast connecting you to public health topics, issues, and colleagues throughout the midwest region and the country, highlighting that we all share in public health.

Health Equity: LGBTQ+ Fall 2019 Online Course
Online Course October 1- November 19: This 6-week online learning experience approaches the issue of LGBTQ health from multiple perspectives. It will provide information and an opportunity for personal reflection, and ends with an introduction to action steps public health and health care can take to improve health outcomes for LGBTQ individuals.

Trauma Informed Care for Child Sex Trafficking Victims
In-Person Training September 26: Presentation topics include ACES and Trauma, Trauma and Attachment, Building the Beloved Community, and Empowering Clients through their Gifts.