Learning Opportunities: Multi-sector Communication and Asbestos Awareness.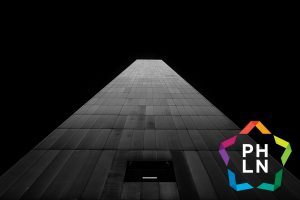 Region 2 and Region 1 will be hosting live webinars next week on multi-sector communication and asbestos awareness.
Building BRIDGES: Understanding our Position in Multi-Sector Communication
Live webinar June 4
Learning Objectives
Consider our own assumptions about multi-sector communication, and about ourselves as communicators.
Explore how our disciplines and workplaces tend to have their own terminology, jargon, or language, which can become invisible to us over time.
Learn the importance of identifying our core, foundational values, as well as considering who and what might help us as we build the next bridge.

Public Health Asbestos Awareness: A CT Healthy Homes Webinar
Live webinar June 4: Join us for a primer on asbestos for CT public health practitioners. Asbestos has been found in over 3,000 building materials and products, and asbestos-containing materials are still brought into the United States. Learn about the basics of asbestos abatement, regulations, inspections and how to work together with CT Department of Public Health to ensure compliance. Presenter: Laschone P. Garrison, M.S., Environmental Sanitarian 2, Asbestos Program, CT Department of Public Health