Learning Opportunities: Certified Quality Trainings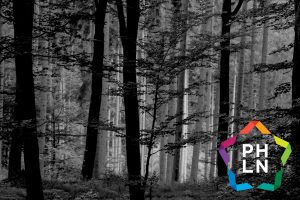 This week, we are taking a moment to highlight a few of the Certified Quality trainings produced by the PHLN on the Learning Navigator. These trainings are brought to us by Region 5, Region 10, and Region 1.
Measuring Health Disparities
This interactive course focuses on some basic issues for public health practice -how to understand, define and measure health disparity. This course examines the language of health disparity to come to some common understanding of what that term means, explains key measures of health disparity and shows how to calculate them.
Continuing Education Credits: CHES, CNE, CPH
Business Planning for Public Health Programs
This text-based resource helps you understand the basics of business planning and determine if writing a business plan is appropriate for your public health program. Business Planning for Public Health Programs is the first in a two-part series on public health business plans. The second part is titled Feasibility Planning for Public Health Business Plans.
Continuing Education Credits: CPH
Holding Effective Meetings
Have you ever attended a meeting that was disorganized, took much longer than it should have, and ended with nothing to show for it? We've all been made to sit through these types of meetings at some point in our careers and we've all come to despise them. Not only are these meetings annoying to the attendees, but they are also a huge waste of one of our most valuable resources: time.
In this course, we'll look at how to put an end to these "time-wasters" and, instead, execute an effective meeting.
Continuing Education Credits: CPH