Webinar Highlights: Aging, Health Communication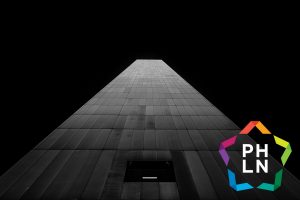 The PHLN is looking forward to these webinars that will give the opportunity to learn more about Oregon's efforts with an aging population with Region 10 and how to effectively plan health messaging with Region 4.
Healthy Aging in Oregon
Live on August 28: In this one-hour webinar, Kirsten Aird, MPH, will review the rising national movement for public health agencies to focus more on adults over 65, who are the fastest growing population demographic. She will also explore how her program builds collaborations with state and community aging service partners, uses data to drive decision-making and identify health priorities, and prepares staff for working with these new population and partners.
Becoming the Hero of Your Story: Developing and Distributing Persuasive, Resonant Messages for Your Key Audiences
This on-demand webinar is presented in partnership with the Georgia Society for Public Health Education (GASOPHE) and the National Association of Chronic Disease Directors (NACDD). How do you make data the hero in a world of anecdotes? How do you transport a general audience on an epic tale of evidence-based adventure? Can you find the secret to persuading audiences to change their behavior? Travel with us into the world of message development and learn how crafting the right calls to action can help your key audiences on their journeys to better health.