Webinar Highlights: Change Management and Social Work Training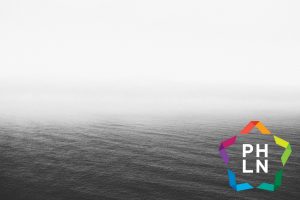 The PHLN is looking forward to these upcoming webinars from Regions 4 and 3. Discover more about change management in public health, and advancing research and training in public health social work.
Change Management: A Critical Strategic Skill for Public Health Workers
Live on July 23: The modern public health workforce must not only be specialized and knowledgeable experts in scientific disciplines, but also in the strategic skills necessary to be impactful in an increasingly complex industry. Change management is a critical knowledge area for current and future public health leaders because effective change management is often what makes the difference between a successful and failed initiative. In this webinar, you will learn what is meant by "change management," its key concepts, and how it fits into overall organizational strategy.
Advancing Public Health Social Work Research and Training
Live on July 31: Advancing Public Health Social Work (PHSW) Research and Training focuses on the work being done in MSW, MPH, and joint degree programs to prepare the next generation of public health social workers by bringing together faculty, staff, and students. Topics include student classroom and field experience, PHSW leadership training, PHSW competencies, and more. Participants will not only learn about curriculum, programming, and outcomes, but participate in a discussion around ways to enhance the student experience and further the field. This interactive webinar features presenters from the University of Pittsburgh, University of North Carolina at Chapel Hill, University at Buffalo SUNY, and New Mexico State University.