Training Highlights: Sodium Reduction, Food Systems, Behavioral Health, and Fetal Infant Mortality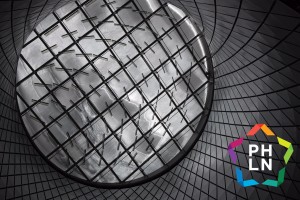 This week's highlighted public health training opportunities span the spectrum.
The Public Health Learning Network invites you to explore public health's collaborative role in supporting and strengthening food systems; learn about tools to support loved ones with behavioral health needs; and, examine how a wide array of social, economic, health, educational, environmental and safety issues relate to fetal and infant loss on a local level.
Voluntary Commitments to Reduce Sodium and Understand the Consumer
Please join us on May 10 from 2:00 – 3:30 PM EDT (11:00 AM – 12:30 PM PDT) for "Connecting Public Health and the Food Industry: Voluntary Commitments to Reduce Sodium and Understanding the Consumer." Join us »
Food Systems and Public Health
Join Region IV Public Health Training Center (sponsored by University of North Carolina, Wilmington) on May 26 at 9:00 AM in a blended (portion in-person/portion distance-based) training, focusing on food systems and public health. Learn more »
Family Engagement Tools to Help Support Individuals with Behavioral Health Needs
Join Region 2 Public Health Training Center on May 11, 2:00 PM – 3:00 PM EDT for the second webinar in a series about public health and mental, emotional, and behavioral health. Learn more »
Fetal Infant Mortality Review: How is Nevada Doing?
Join the Western Region Public Health Training Center for a lecture and interactive discussion on Infant Mortality Review in Nevada on May 10 at 12:00-1:00 PM. Learn more »