Training Highlights: Maternal Mortality, Project Management, Epidemiology for Tribes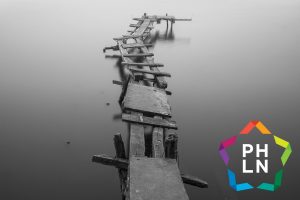 Join the public health workforce this week with a variety of valuable learning opportunities. A live webinar will be held by Region 10, an in-person session from Region 5 in Maryland, and a self-paced course from Region 6.
Investigating Maternal Mortality in Washington State
Live webinar on May 29, 2018: In this one-hour webinar, which is part of the Hot Topics series, Alexis Bates reviews why maternal deaths in the United States have risen since the 1980s, and what is being done both locally and nationally to address the issue. 
Managing Multiple Priorities and Projects
Live on August 14, 2018 in Maryland: Managing Multiple Priorities and Projects, to be held in Denton, Maryland, will introduce participants to proven techniques, guidelines, and strategies for staying on top of the competing priorities and conflicting projects faced by all public health professionals. The end result will be the ability to accomplish more with better results and less stress. The training will be taught by Daniel J. Barnett, MD, MPH. Barnett is the Principal Investigator of the Mid-Atlantic Regional Public Health Training Center – Johns Hopkins Local Performance Site and core faculty in the Office of Public Health Practice and Training at the Johns Hopkins Bloomberg School of Public Health, where he is an Associate Professor.
Data Into Action for Tribes: Introduction to Epidemiology
This self-paced course provides an overview of basic epidemiology for public health workers, including those working in the field of behavioral health. The primary objective is to increase the knowledge among tribal health departments of how to access available data from federal, state, and local resources for program planning surveillance, and data use. Topics included are basic epidemiology, research questions, measures, study types, interpreting data, epidemiology in Indian country, and behavioral health epidemiology.