Training Highlights: Health Inequality and Policy, Opioid Interventions, Health Equity Community Engagement.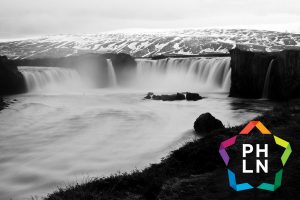 This week, we have curated a list of trainings on structural determinants of health, epidemiology and interventions on the opioid epidemic, and implementing tools and relationships to assist with health equity efforts.
Moving Upstream: Recognizing Our Role and Responsibility in Challenging the Structural Determinants of Health Inequities
On Tuesday, July 18, 2017, join the GLPHTC for a live webinar about how structural drivers including social, political, and economic policies produce and perpetuate today's health inequities and crucial steps to take to intervene. This webinar will provide interested clinicians, public health professionals, community organizations, students, and faculty with tangible examples of how this pathway manifests, and will offer strategies for intervening at this level given our current socio-political climate.
Overview of Opioid Misuse, Associated Harms, and Public Health Responses in the US
On Monday, June 26, 2017, the Region 4 PHTC will be hosting a webinar on the epidemiologies of opioid misuse and associated harms including HIV, hepatitis C (HCV), and overdoses in the US, and will use empirical evidence to describe the pathways linking opioid misuse to these harms. The webinar will end with a review of public health approaches to respond to these epidemics, which include medication assisted treatment, syringe exchange, and overdose prevention interventions.
Essential Tools for Health Equity Practice
In this live session on Thursday, June 29, 2017, in collaboration with Allies for Reaching Community Health Equity (ARCHE), participants will explore different tools that can be used by individuals, organizations, and partnerships to ensure that their strategies are addressing the root causes of health inequity, deepening community engagement and partnerships, and targeting structural change.