Training Highlights: Asian Health Disparities & Hepatitis B, Asthma, and Health Literacy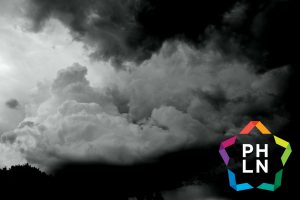 This week, the PHLN Training Highlights showcases a live training on Asian health disparities, an on-demand session on asthma assessment, and a training on health literacy.
Asian Health Disparities & Hepatitis B in the Era of Elimination
On April 4, 2017 at 12-1 p.m. ET, join Region 2 for a live webinar on discussing health disparities that affect Asian communities. The speaker, Su Wang, MD, MPH Medical Director, Center for Asian Health at the Saint Barnabas Medical Center, will describe hepatitis B screening and linkage-to-care gaps.
Assessment of Asthma
This on-demand module is part of a series and was developed with content experts in the New York City Department of Health and Mental Hygiene's Office of School Health. This learning module describes the five steps in conducting an effective asthma assessment.
How To Understand And Implement Health Literacy
This training provides an overview of health literacy concepts, impacts, and tools for health care and public health professionals. The speaker Dr. Nickell Dixon has been a public health professional for over five years in various areas including health literacy, reproductive and sexual health, cancer, and cerebral palsy. She possesses a DrPh in Community Health with a minor in Behavioral Health and Health Policy from the University of Texas.