Training Highlights: Infection Prevention, Becoming a Strategist, Population Health, Health Disparities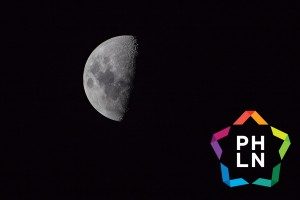 This June, reserve some time for professional development and skills building from these learning opportunities offered by the Public Health Learning Network.
Bringing Local Communities Together to Eliminate Coinfection through Knowledge and Partnerships
Live in-person session on June 2: Bringing Local Communities Together to Eliminate Coinfection through Knowledge and Partnerships, to be held in Charleston, West Virginia, will allow participants to improve their knowledge of HIV/Hepatitis C virus (HCV) coinfection.
Becoming the Health Strategist – Putting Your Skills into Action
Live webinar on June 18: The landscape of public health is shifting dramatically as demands grow for impact and approaches that address the social determinants of health. It is in this context that Public Health 3.0, the Health Impact Pyramid, and the Collective Impact Model have emerged. From these has come the need for public health and its leaders to learn to think and act as a chief health strategist. This webinar will provide context and examples of implications while laying the foundation for change leadership.
An Introduction to Population Health from Clinical and Public Health Perspectives
Liver webinar series starting on June 25: In recent years there has been an increase in the use of the term population health, but its meaning can vary depending on who is using it. This four-part interactive webinar series introduces participants to the field of population health and how organizations can make use of population health analytics to improve health and health care. Participants will explore the use of electronic health records and answers to questions such as "What does population health mean? Why is it important to me? How can I leverage my data to improve population health? Participants will also learn how to develop a population health analysis plan for their organization.
Measuring Health Disparities
Self-paced course: This interactive course focuses on some basic issues for public health practice — how to understand, define and measure health disparity. This course examines the language of health disparity to come to some common understanding of what that term means, explains key measures of health disparity and shows how to calculate them.