On Striving Towards Health Equity: An Interview with Congresswoman Barbara Lee and Dr. Marcus Anthony Hunter
Author

By: National Network of Public Health Institutes

Date
As part of an ongoing lecture series, The National Network of Public Health Institutes (NNPHI) featured a multi-faceted session focusing on practical steps both individuals and public health organizations can take to increase health equity.
NNPHI's President and CEO Vincent Lafronza was joined by Congresswoman Barbara Lee and Dr. Marcus Anthony Hunter, distinguished professor of Sociology and African American Studies at the University of California, Los Angeles (UCLA), in a critical discussion about the effect of racism on public health, the benefits of truth racial healing, and on ways of remedying health inequities.
The COVID-19 pandemic has brought racism and racial health inequities to the forefront. COVID's devastating effect on communities of color highlighted existing racial health inequities and illuminated the negative effects of racism in the realm of public health. These compound effects mobilized public health professionals and issued a declaration of racism as a serious public health threat from experts such as CDC Director, Dr. Rochelle Walensky.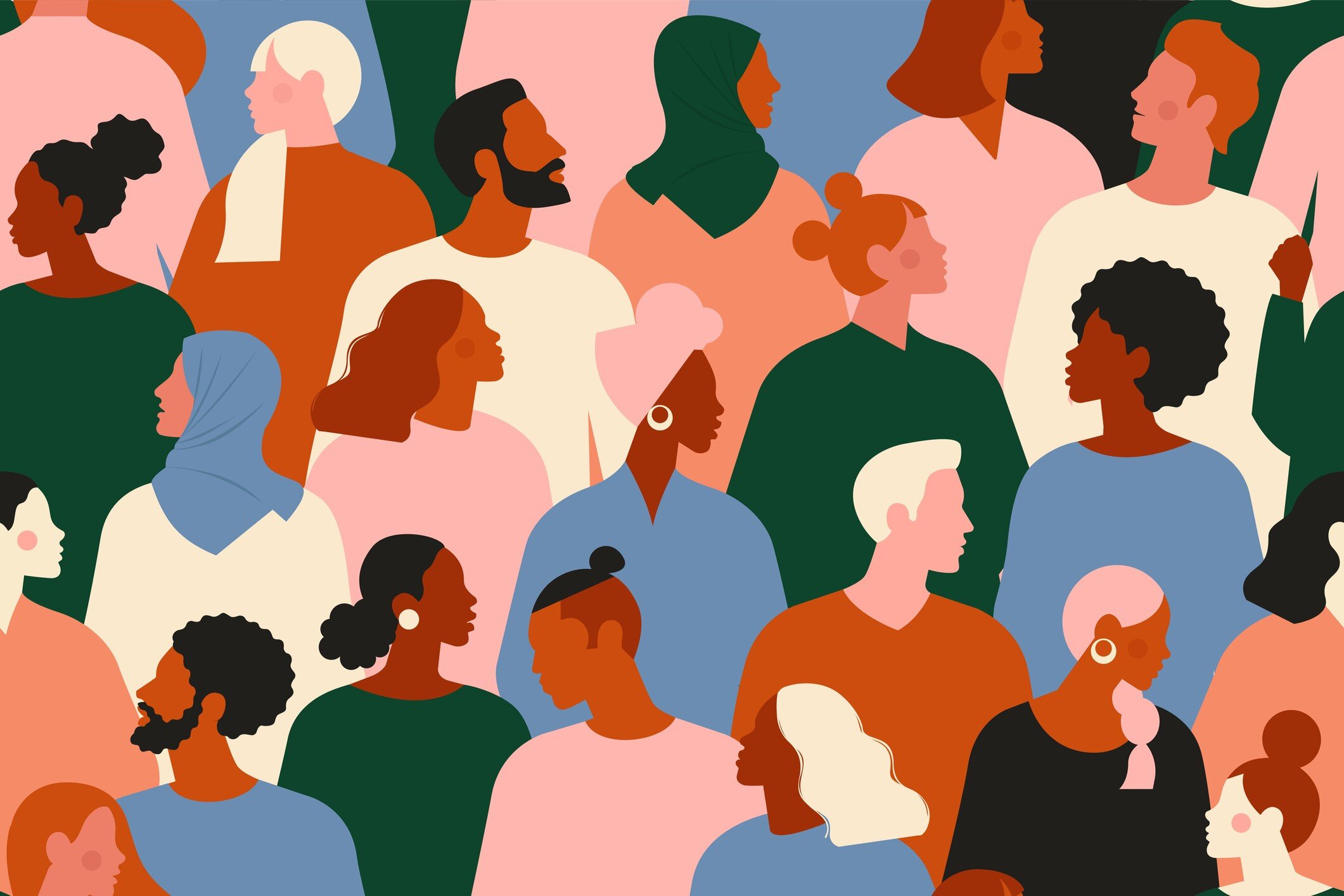 In conversation with Lafronza, Congresswoman Barbara Lee states that acknowledging the effects of racism and its existence in the field of public health is the first step to developing more equitable health services.
"The first step is to acknowledge that racism is a public health crisis, because it is," Lee says. "[Racism] in many ways causes stress that leads to early death. It is an issue that lies at the root of inequity in our socioeconomic system."
The Anti-Racism in Public Health Act, re-introduced by Congresswoman Lee, Congresswoman Ayanna Pressley, and Senator Elizabeth Warren in February, seeks to address the issue of racism in the realm of public health, while also strengthening the federal government's ability to develop effective anti-racist health policies.
"Anti-racism initiatives have to be developed in every structure in our country," Lee says about the bill, "and we have to know that reparations is about repairing the damage done…to cause great racial inequities."
Congresswoman Lee urges public health organizations to help combat health inequities and support the legislation against racism by informing the public to contact their senators.
Likewise, Dr. Hunter urges public health organizations to consider "truth racial healing" as a way of combating systematic racism and creating a more just health system.
"Truth racial healing and racial transformation," Dr. Hunter explains, "is about thinking about the cost of and trauma around believing…that there is a racial hierarchy that is justifiable and legitimate."
"I did a long autopsy of the public health department and the experience of African ancestry folks in San Jose for about two years from about 2014 to 2016," Dr. Hunter explains. "One major finding was that Black people were afraid to go to health care providers for their lack of cultural competency."
Dr. Hunter suggests to public health professionals to be more aware of the disparities minorities face, and to also be aware of essential cultural truths that, when overlooked, may jeopardize the level of care and assistance patients may need.
"Black elders often need support to go with them [when seeking medical assistance] because Black elderly people are least likely to report their real injuries or health concerns. This is because they're afraid of being hospitalized on-site and of being unable to go home. Many people in the medical profession are unaware that having that advocate matters and can help with process of formulating a diagnosis for the patient."
People working within or outside of the field of public health can benefit from Congresswoman Lee and Dr. Hunter's insights and can utilize those insights in creating more equitable healthcare systems and communities. For more information, and for full access to this exclusive interview, visit NNPHI's YouTube channel. For access to additional resources, articles, and insights, visit NNPHI's website.