Learning Opportunities: Activism, Transplants and Community Health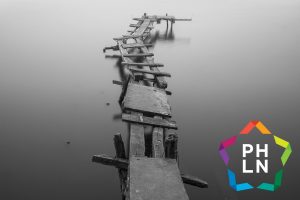 The PHLN closes out September and begins October with several live webinars. Learners have the opportunity to learn about activism and health promotion, and transplant efforts in Nevada.
Activism and Health Promotion: A Primer
Live webinar on October 2: Join the newly funded Region 2 Public Health Training Center for their October Log-in2Learn live webinar. Participants will learn about activism and health promotion from Merlin Chowkwanyun, Donald Gemson Assistant Professor of Sociomedical Sciences at the Columbia University Mailman School of Public Health.
Participants can expect to learn how to:
Describe influential frameworks for understanding activist successes and failures
Discuss contemporary social movements and their relevance to health promotion and public health
Describe common strategic challenges that face health activists
Nevada Public Health Training Center: Project ECHO
Live webinar on October 12: Learn from John Lilley, the regional director of Nevada for Donor Network West, about organ, eye and tissue donation and the innovations being made in the field of transplantation. Learn what steps are currently being taken in northern Nevada to save and heal people on the transplant waitlist, how you can work within the community to effect change and increase donation, and why donation should matter to each and every one of us.