Learning Opportunities: Rural Health, Communications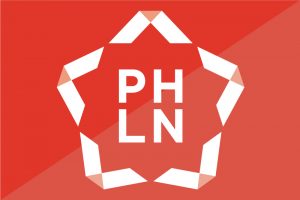 Make sure to mark October 29 on your calendar for a live webinar from Region 10. On your own time, the PHLN is also highlighting a certified quality training from Region 5.
Hot Topics — Economic Development for Rural Health
Webinar October 29: Nearly one in five people in the rural community of Klamath County, Oregon, live in poverty, which has major impacts to their health. In the October session of Hot Topics in Practice, Jennifer Little, Director of Klamath County Public Health, discusses a unique community coalition in her area that recognizes these connections and is supporting both health and economic improvements.
In this one-hour webinar, Little will describe the origins of the Healthy Klamath Coalition and how they finance and prioritize their work. She will also review several initiatives the group is working on to address many interconnected social, economic, and environmental factors related to health. Examples include job training, strengthening local food systems, and addressing transportation challenges.
Cooperative Communication
Self-Paced Training: This course equips participants with an understanding of the critical importance of communication and adaptive tools for addressing it throughout the process of change. Participants will build a cooperative communication plan to apply in real situations.