Learning Opportunities: Pilot Studies, Intimate Partner Violence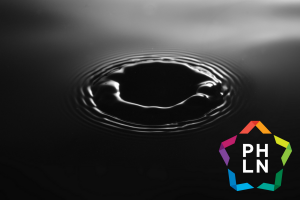 Ring in 2019 with these upcoming live webinars from Region 2 and Region 9 on conducting pilot studies and addressing intimate partner violence in the community.
The Purpose of Pilot Studies in Modern Research
Live webinar January 8: Join the Region 2 Public Health Training Center for their January Log-in2Learn live webinar. Participants will learn about the purpose of pilot studies in modern public health research from Dr. Martina Pavlicova, Associate Professor of Biostatistics at the Columbia University Medical Center.
After the webinar, participants will be able to:
Describe the cons of estimating effect sizes from pilot studies
Contrast the cons of using pilot studies for power computations with pros of using the clinically meaningful estimate
Describe the purpose of pilot studies in modern research
Intimate Partner Violence: A Public Health Priority for EMS Providers
Live webinar January 11: This brief overview will engage emergency medical services professionals in determining how to respond to family violence. It will provide the background and skills necessary to respond appropriately to the health and safety needs of survivors. This practical approach will discuss tools and strategies developed from national 'best practices' models and will offer tips to building collaborations with community-based domestic and sexual violence advocacy programs to improve the health and safety of victims.
After the webinar, participants will be able to:
Determine the scope of the problem as it relates to EMS health care.
Define intimate partner violence (IPV).
Understand the dynamics of the IPV relationship.
Identify the common medical conditions associated with IPV.
Discuss the guiding principles for an improved EMS response, including safety for the first responder, routine screening, intervention, documentation, and making appropriate referrals to community-based advocacy services.