Learning Opportunities: Evidence-based Prevention, Drug Monitoring Programs, Community Needs Assessment.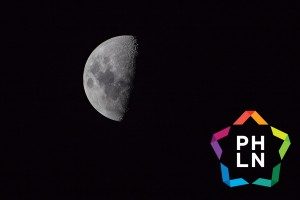 The month of December brings us three live learning opportunities from the PHLN. Join Region 5, Region 2, and Region 9 for these engaging live webinars.
Evidence-Based Teen Pregnancy Prevention
Live webinar on December 3: This session will explore how programs become evidence-based and how to begin identifying them, through the lens of an initiative for teen pregnancy prevention.
Prescription drug monitoring programs and drug poisonings: What do we know? What do we need to know?
Live webinar on December 4: Join the Region 2 Public Health Training Center for their December Log-in2Learn live webinar. Participants will learn about the unintended consequences of prescription drug monitoring programs from Dr. Silvia Martins, Dr. Magdalena Cerda, and PhD Candidate David Fink.
Community Needs Assessment Utilized to Develop a Community Health
Live webinar on December 14: This presentation will cover the purpose and process of the 2018-2020 Washoe County Community Health Needs Assessment and provide a brief overview of the data that it contains and priorities identified. The presenter will cover how the Community Needs Assessment is utilized to develop the Community Health Improvement plan, how the plan was developed to incorporate broad community input and objectives included in the plan. Highlights from the implementation the first 6 months of plan implementation will also be shared.