Learning Opportunities: End of Life Care, Childhood Obesity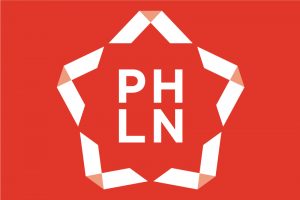 Advance Care Planning to Improve Patient Care
Webinar October 11: End of life planning can be a difficult conversation to broach between patient's, their loved ones, and health care providers. Advance care planning can take place years before an illness or crisis occur and is the first part of the continuum of planning for one's legacy wishes. Attendees will learn the importance of advance care planning and gain techniques and tools to facilitate these conversations for loved ones and their decisions of future healthcare.

A Systems Approach to Understanding Childhood Obesity
Self-Paced Training: This module developed by the Region 2 Public Health Training Center (PHTC) aims to explore how to use problem solving approaches inspired by systems thinking to reduce inequities in childhood obesity.* Systems thinking is a methodological approach that helps us better understand how complex systems operate, and how we can identify leverage points within systems to influence behavior. Since this is a foundational module, our goal is just to introduce how a systems thinking lens can be applied to a major public health issue.