Learning Opportunities: Advancing Health Equity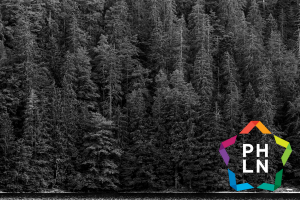 Mark your calendars for these professional development opportunities from Region 5 on health equity.
Building Healthy Communities: The Role of Behavioral Health in Advancing Health Equity and Optimal Health for All
Live webinar January 23: Acknowledging that current medical care and public health practices have not effectively moved the United States toward reducing health disparities or optimal health for all, a new approach to advancing health equity is required. This presentation will outline what needs to be done to effectively advance health equity and optimal health for all. Particular focus will be on how to address tobacco use and behavioral health issues as a way to improve overall health and health equity. Using the Triple Aim of Health Equity framework this presentation will describe some of the approaches necessary to change the narrative about what creates health, implement a health in all policies and systems agenda, and build community capacity to improve health for all. Learn more »
Advancing Health Equity Through Power Building and Narrative Change
Live webinar January 29: This session will explore public health professionals' role in building community power to to advance health equity.
Participants will learn to:
Recognize the role of building community power in advancing health equity

Identify how public narratives are a source of power in policy making

Explain how public health professionals can engage in public narrative change to advance health equity

Describe 4 types of strategic practices that governmental public health organizations can use to drive transformational change to advance health equity