Growing and Strengthening the Public Health workforce in Indian Country through a Leadership Program
The Indigenous Public Health Leaders (IPHL) program recently launched by the National Coordinating Center for Public Health Training (NCCPHT) is truly the first of its kind. The program, which is supported by the Centers for Disease Control and Prevention of the US Department of Health and Human Services, as part of the Cooperative Agreement CDC-RFA-OT18-1802: Strengthening Public Health Systems and Services Through National Partnerships to Improve and Protect the Nation's Health, focuses on emerging public health leaders who work within a tribal department of health serving American Indian and Alaska Native communities. Laura Sawney, a citizen of the Cherokee Nation of Oklahoma and the senior program manager for tribal public health with NCCPHT calls the project "a labor of love" that represents "41 different tribes, villages, and pueblos."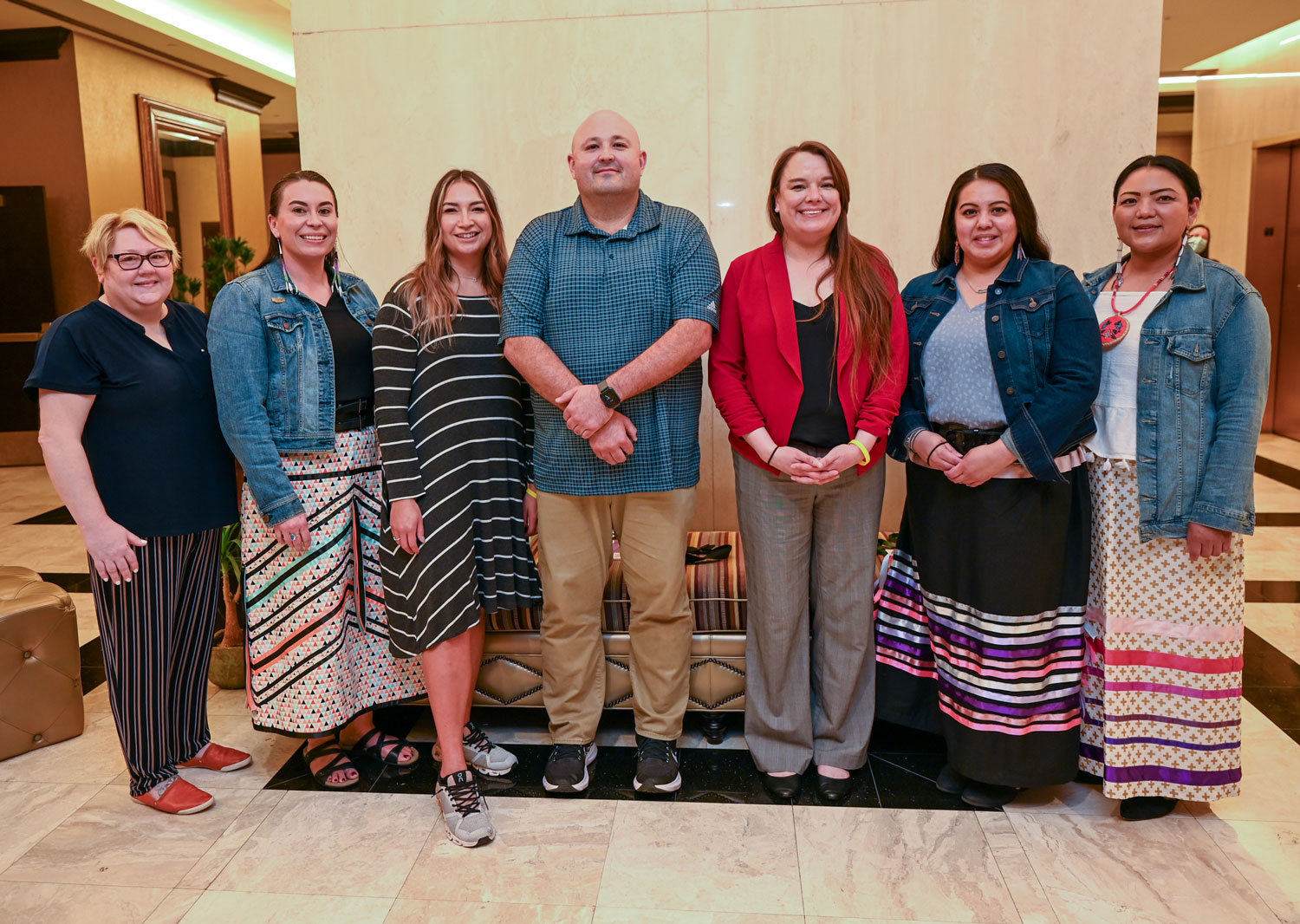 Sawney explained that, historically, tribal nations have had to focus on clinical care, despite the legal responsibility of the U.S. government to provide care to Indigenous people. She emphasizes the great price Indigenous communities paid to assure the health and well-being of future generations, including lives lost, cultures ravaged, and the ceding of millions of acres of land.
This difficult history contributes to the higher incidence of chronic diseases and health challenges that plague many Indigenous population communities. According to Sawney, part of the problem is that tribal health facilities are severely underfunded, leaving them only able to provide scant services to their patients. Sawney explains that the IPHL program is a "is a significant bright spot" because "having representation is key to assuring success."
"We need more tribal public health leaders," said Sawney. "We, the Indigenous community, need and deserve to live a good quality of life and become capable of more than just trying to survive."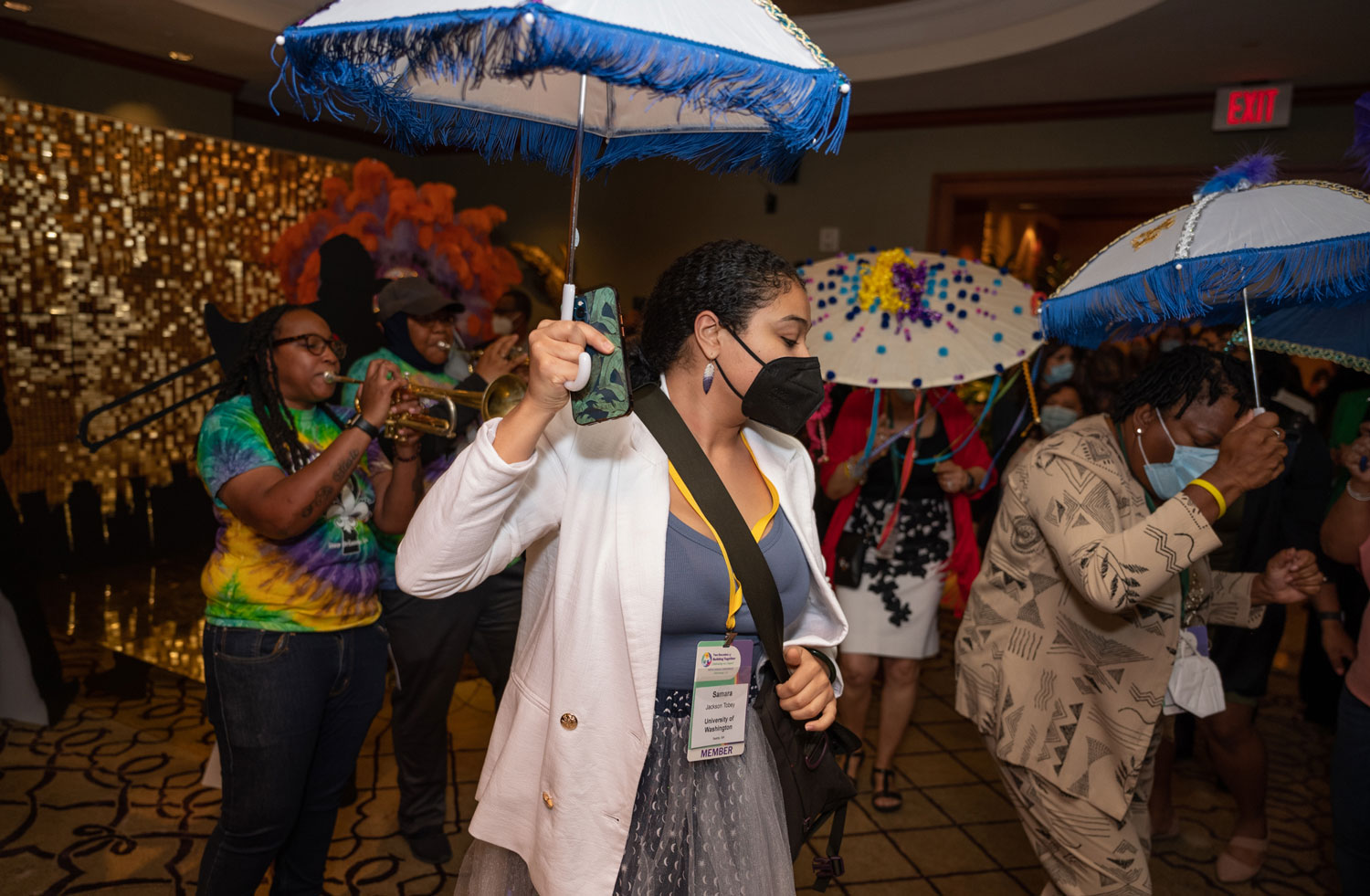 By Indigenous, For Indigenous 
The field of public health is still relatively young within tribes, but it is growing and becoming better understood as it is being prioritized and more widely implemented into tribal systems, governments, and health services. Sawney acknowledges there has been some recognition of tribal nations' public health accomplishments but stresses that more work still needs to be done. The relatively recent recognition of that work and the discrepancy in how many tribal public health systems are accredited are two of the primary reasons for this program was created.
"This is the time to push for the emergence of tribal public health leaders to promote public health with an Indigenous face and lens," added Sawney.
Over the years, the National Network of Public Health Institutes (NNPHI) has been dedicated to including tribes to help in promoting tribal public health. For the IPHL program, Sawney said they wanted to set the tone of: by Indigenous, for Indigenous.
"It is our goal to facilitate a program where decolonized thinking, approaches, and actions are promoted and part of everything we do," she said.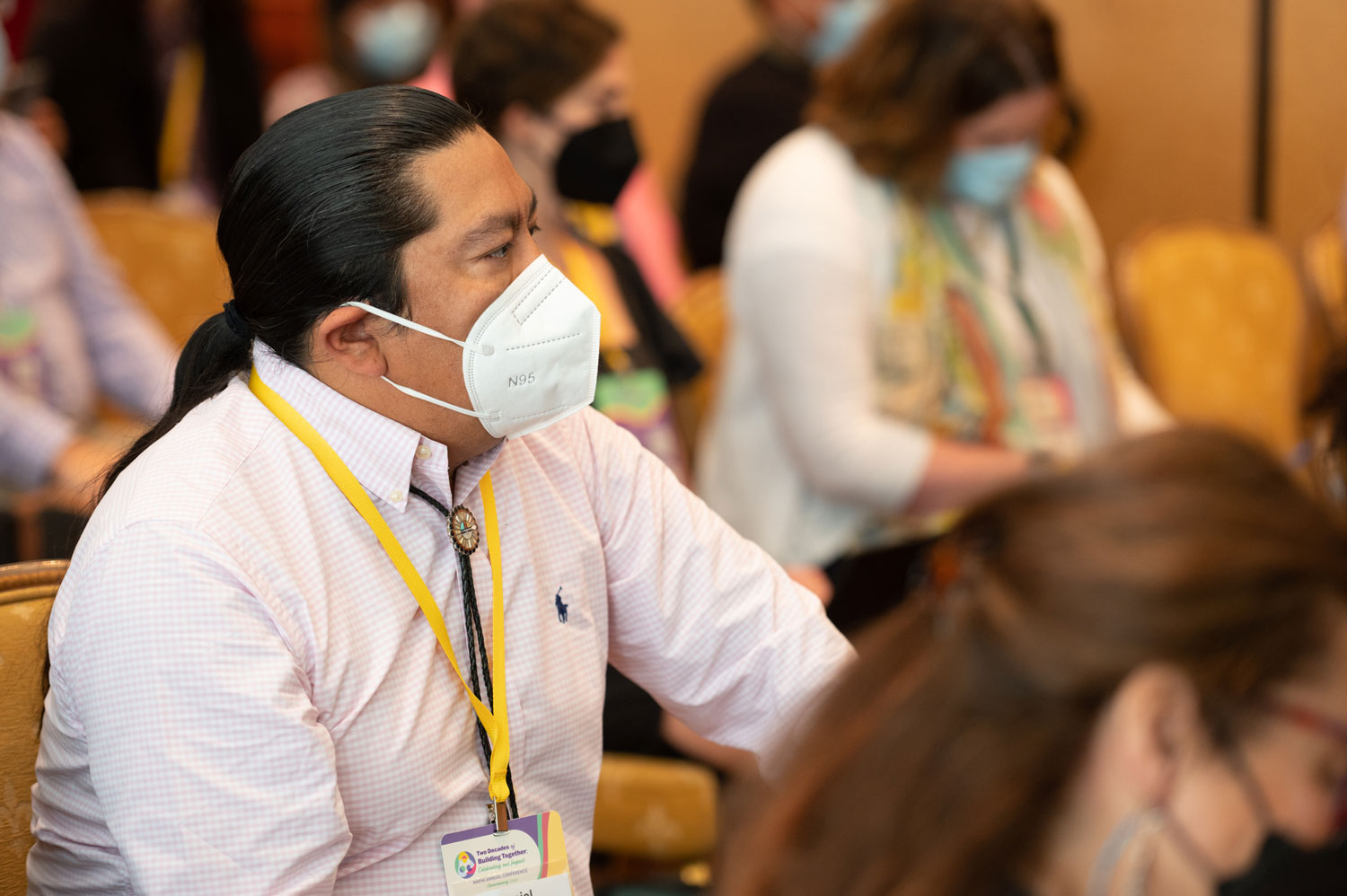 A Roaring Success
From the outset, Sawney saw a more incredible turnout and interest than she expected. Nearly 250 Indigenous public health professionals applied for the 50 spots, affirming the immense need for tribal public health leadership opportunities. NCCPHT also prioritized historically underfunded and underrepresented tribes to promote equity and build capacity where it is most needed.
"We wanted to facilitate a platform for Indigenous people passionate about public health throughout the continent to be able to come together and make new sustaining relationships and networks to tap into during their own plights," explained Sawney.
The program focused on giving new and experienced professionals an overview of the public health essentials and services tailored for tribal nations and Indigenous communities. NCCPHT strived to incorporate current societal issues such as climate and environmental justice, historical trauma, and mental health issues.
"We discussed framing issues and solving them at the policy, systems, and environmental level—but always through an Indigenous lens," Sawney said.
A future for tribal leadership training
IPHL participants had one unanimous request: more and longer sessions. To incorporate their feedback and continue the "for Indigenous, by Indigenous" model, NCCPHT plans to establish a council of advisory members so previous fellows can help mold the program's future and have a path to becoming mentors.
The second cohort will be completed in a similar timeframe as the first one, with a call for applications at the beginning of 2023 and the first training session held in the spring.
Sawney wants tribal public health professionals to "Be on the lookout for continued expansion and strengthening of our tribal public health efforts" because NNPHI aims to be a premier ally for Indigenous public health interests.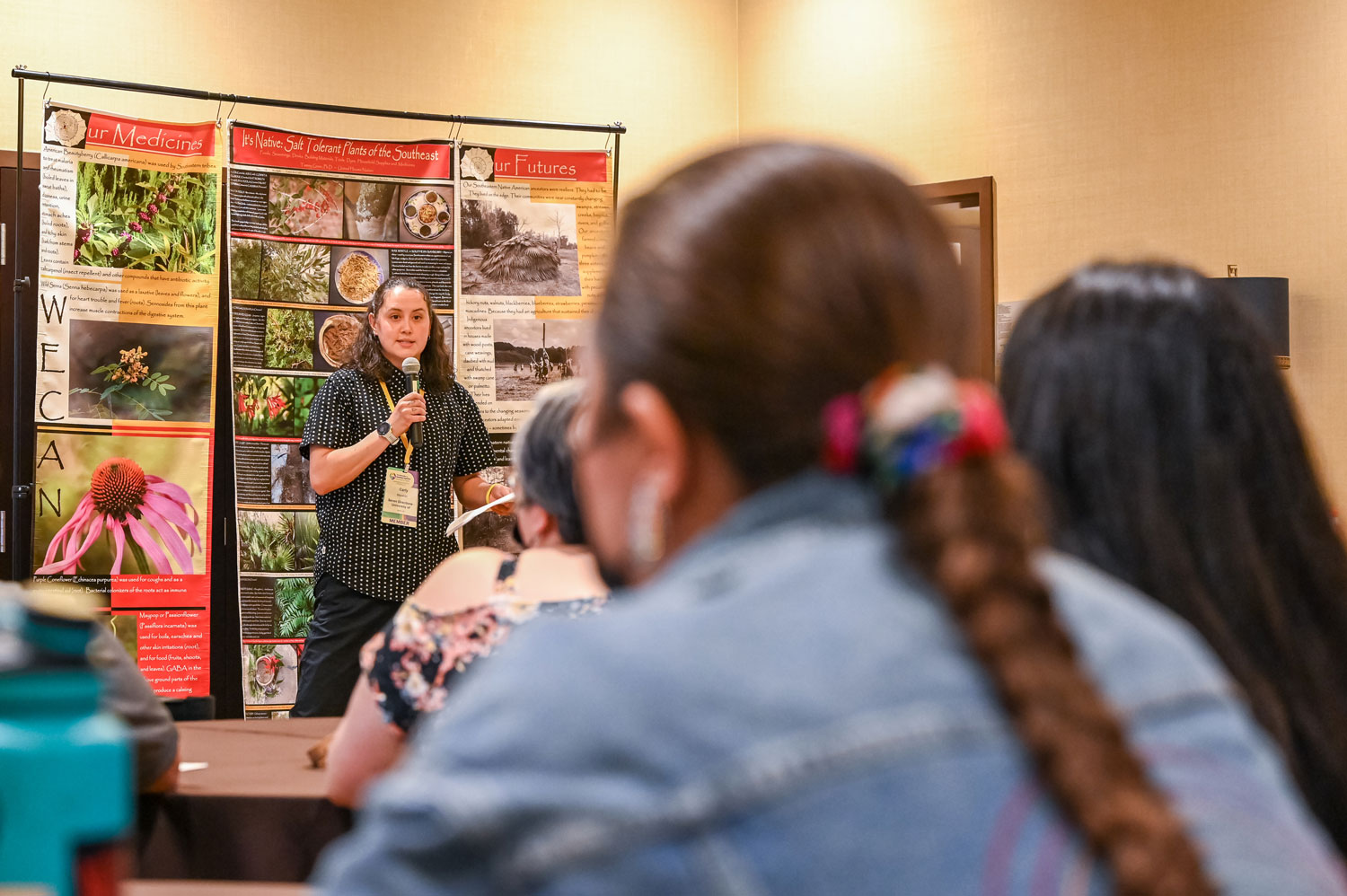 To learn more about the Indigenous Public Health Program, please visit here.