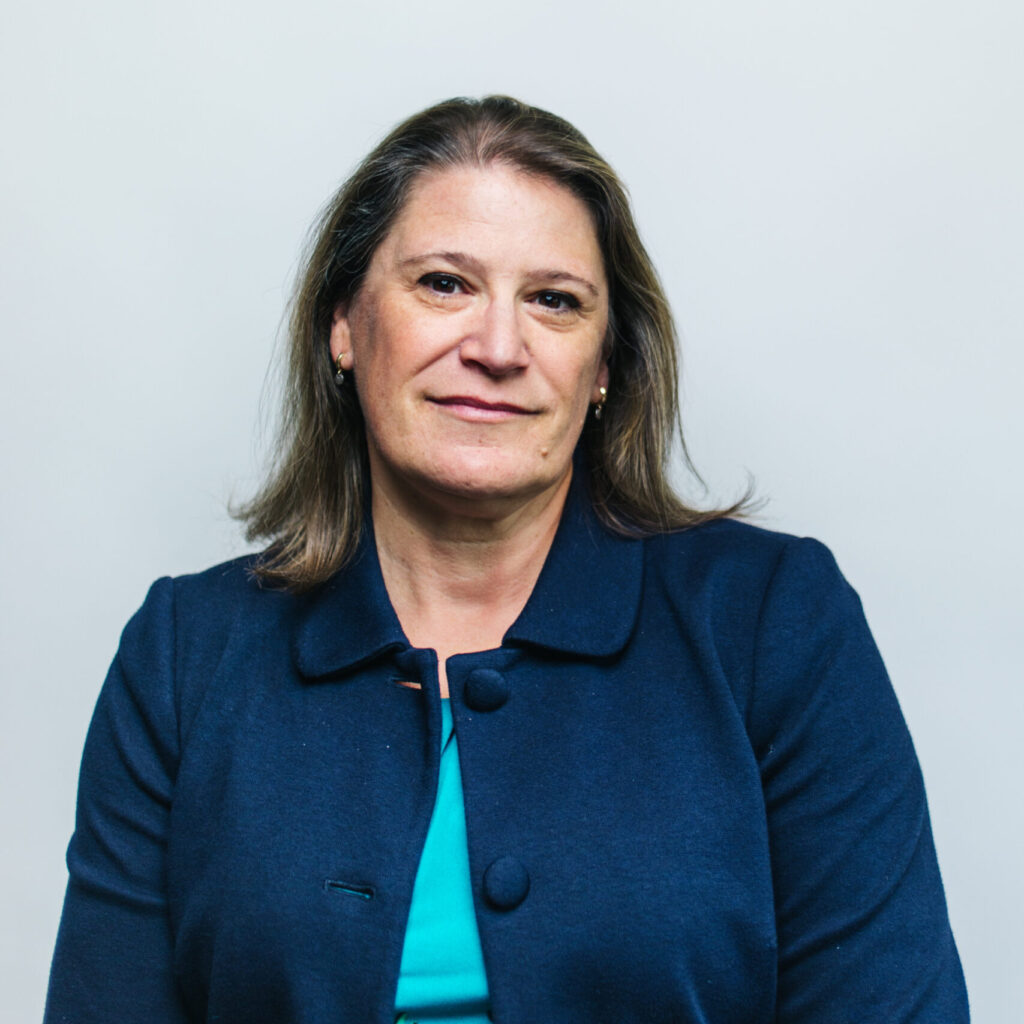 Principal Research Scientist, Evidence to Action
Washington, D.C.
twharton@nnphi.org
Dr. Tracy Wharton, PhD, MSc, MEd, MSW, LCSW, QCS, is a Principal Research Scientist on the Evidence to Action (E2A) team. In this position, she is focused on health equity, racial disparities in healthcare access, and evaluation support for our partners across the network.
In addition to her research and evaluation credentials, she is a licensed clinical social worker with clinical training and more than 20 years of practice experience in medical social work, geriatrics, end of life care, compassion fatigue, and trauma. Previously, Dr. Wharton was an Associate Professor in the School of Social Work with a joint appointment to the College of Medicine at the University of Central Florida. She coordinated the social work track of the Public Affairs PhD program, and co-led the nationally recognized Apopka outreach clinic, which provided outpatient healthcare to a deeply underserved community. Dr. Wharton was the Principal Investigator for the FL-REACH and TeleREACH programs to advance telehealth based training to families living with Alzheimer's disease or other dementias, and also for the Social Work Health Education and Leadership national program (SW HEALS).  She completed a NIMH/NIH fellowship in geriatric psychiatry at the University of Michigan, where she also served as a program evaluator for the VA Center for Clinical Management Research. Her publications have been cited more than 600 times.
Dr. Wharton's biography in ORCID can be found here or her google scholar citations here. You can connect with Dr. Wharton on Twitter at @trcharisse.