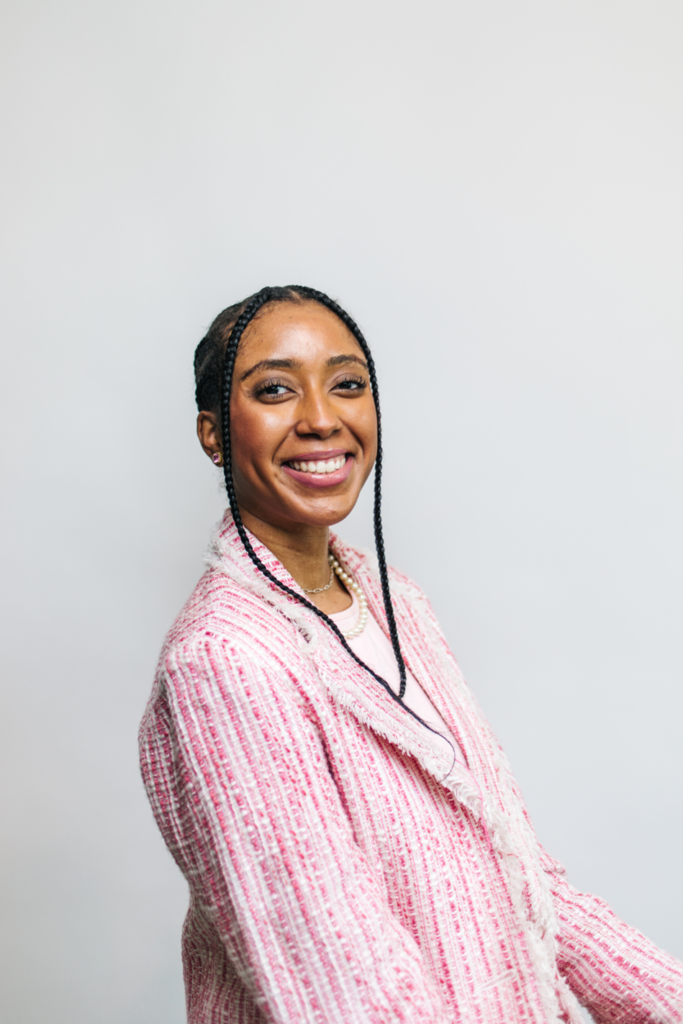 Program Associate, Health and Racial Equity
Atlanta, GA
tbonner@nnphi.org
As the Program Associate, Taylor works across several different projects to provide administrative and coordination support for Health and Racial Equity programs and projects. She is responsible for working with programmatic staff to advance all activities associated with the Health and Racial Equity portfolio.
Taylor's interest in public health developed as she worked for a civil rights law firm, investigating the conditions of confinement in prisons and jails across the rural south. In her investigations, Taylor found a critical need in Black maternal and reproductive healthcare, sanitation, and COVID-19 education.
As a native of Detroit Michigan, Taylor received her Master of Social Work from the University of Michigan and became certified in African Centered Social Work. Since then, Taylor has passionately worked to advance social justice by working in child welfare, resentencing cases for Michigan's Juvenile Life Without Parole population, serving as an organizational DEI Ambassador, and working with various legal teams and policy makers to file class action and individual claims against extreme sentencing and carceral conditions. Outside of her advocacy and public health efforts, Taylor works weekly with Atlanta youth and families, serves on her local young-adult ministry Board, and frequents new, local Atlanta restaurants.