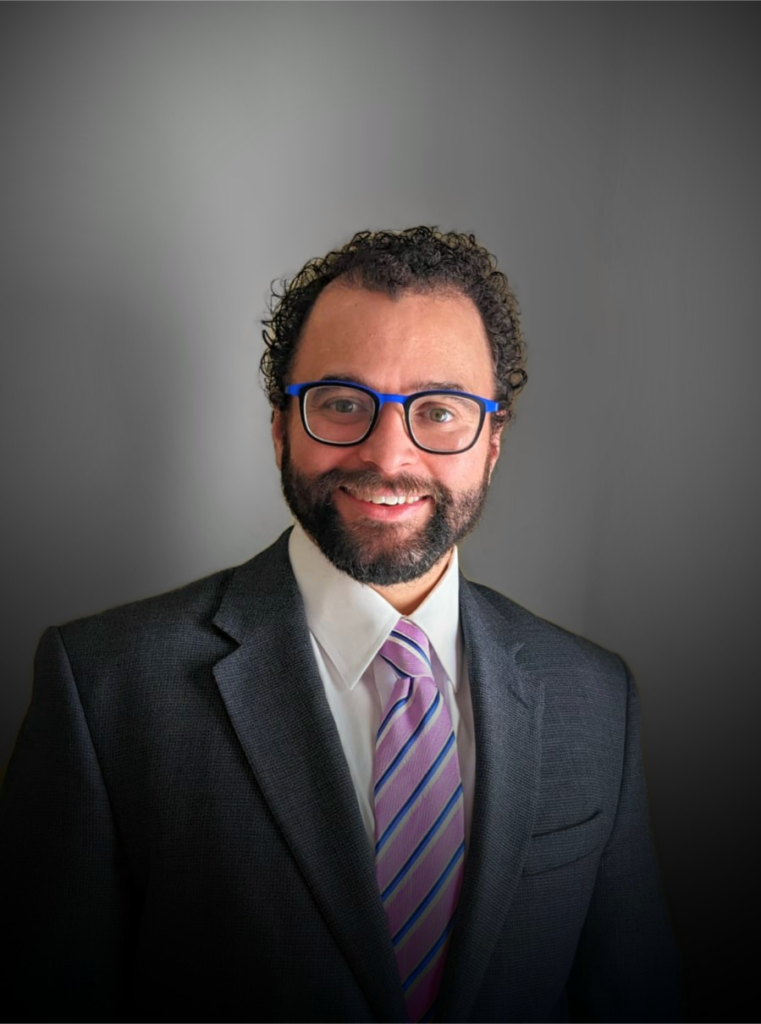 Public Health Analyst, Climate and Crisis Preparedness
Chicago, IL and New Orleans, LA
nllinas@nnphi.org
Nicolas G. Llinas, M.A., Ph.D (Candidate), is a Public Health Analyst within the Climate and Crisis Preparedness portfolio where he examines the intersection of public health and healthcare. In this capacity, he leads NNPHI's programming related to CDC's Project Firstline, which aims to train all front-line healthcare workers in infection prevention and control. He also serves as an in-house subject matter expert on healthcare, clinical research, HIV/AIDS, and other infectious diseases. Beyond these subjects, Nick also maintains a professional interest in the use of psychedelics for the treatment of mental health disorders, the history of medicine and public health, and global health.
Nick is in final stages of finishing a Ph.D. in the history of science and medicine at the University of Illinois at Chicago (UIC). His research focuses on the history of the Office of Medical Research for the World Health Organization's Global Programme on AIDS, which ran from 1986 until the launch of the Joint United Nations Program on HIV/AIDS (UNAIDS) in 1995. He holds a master's degree in the history of Latin America from the University of Oklahoma where he wrote a thesis on the history of a New Orleans-based company that attempted to build a canal and railroad across the Isthmus of Tehuantepec in Mexico during the 1840s and 1850s.
Before joining NNPHI, Nick worked as a clinical research coordinator and administrator for the College of Medicine at UIC where he helped facilitate clinical trials for COVID-19 vaccines and HIV treatment and prevention technology. He also served as an administrative and financial coordinator for UIC's hospital (UI Health) where he co-led a COVID-19 contact tracing program.
Outside of work, Nick enjoys spending time with his wife Elena and his cat Oscar. He also loves gourmet cooking, traveling, and long-distance hiking. To date, he has cooked fancy meals in nearly 50 countries across five continents and has walked the 500-mile Camino de Santiago in northern Spain twice!