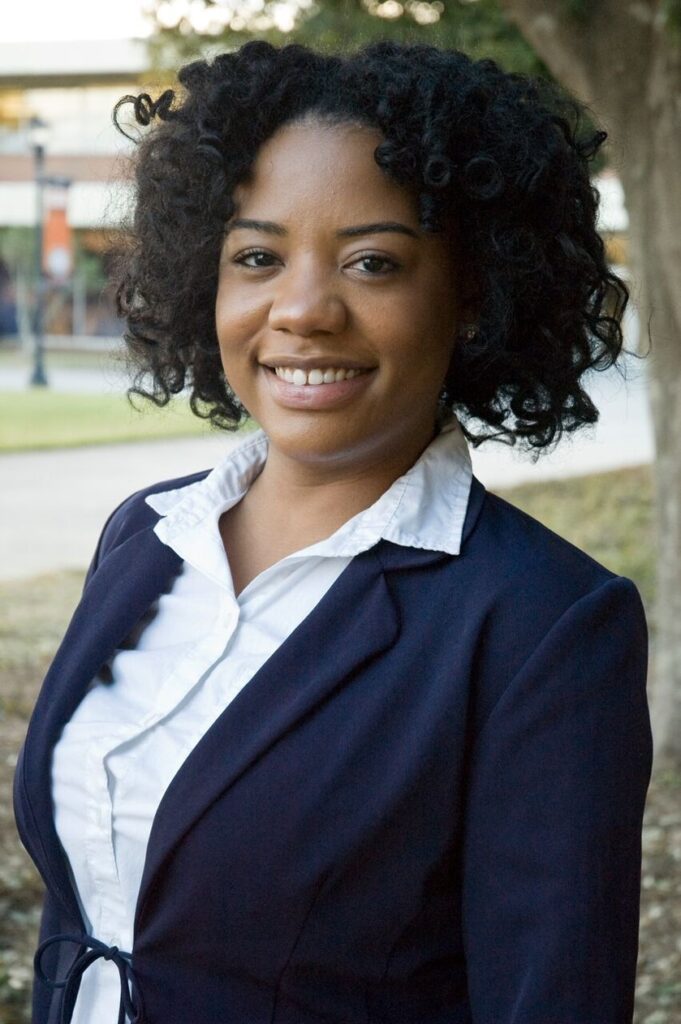 Program Manager, Project Firstline
Atlanta, GA
moldson@nnphi.org
Mikeisha Oldson is a Program Manager at the National Network of Public Health Institutes (NNPHI). In this role, she spearheads the Project First Line portfolio alongside her NCCPHT team, Mikeisha currently resides in Decatur, Georgia. Mikeisha is currently a doctoral candidate at Mercer University studying Health Equity and Diverse Populations. She has held positions as an epidemiologist for the state of Kentucky.
Early on Mikeisha became interested in public health through the Bill and Melinda Gates Foundation as a Gates Millennium scholar recipient. Her areas of interest are Maternal Health, Environmental Health Justice, Mental health awareness, and combatting health inequities such as racism.
Mikeisha's Future aspirations include ­healthy equity program management and consultancy to as a means to combat health disparities.