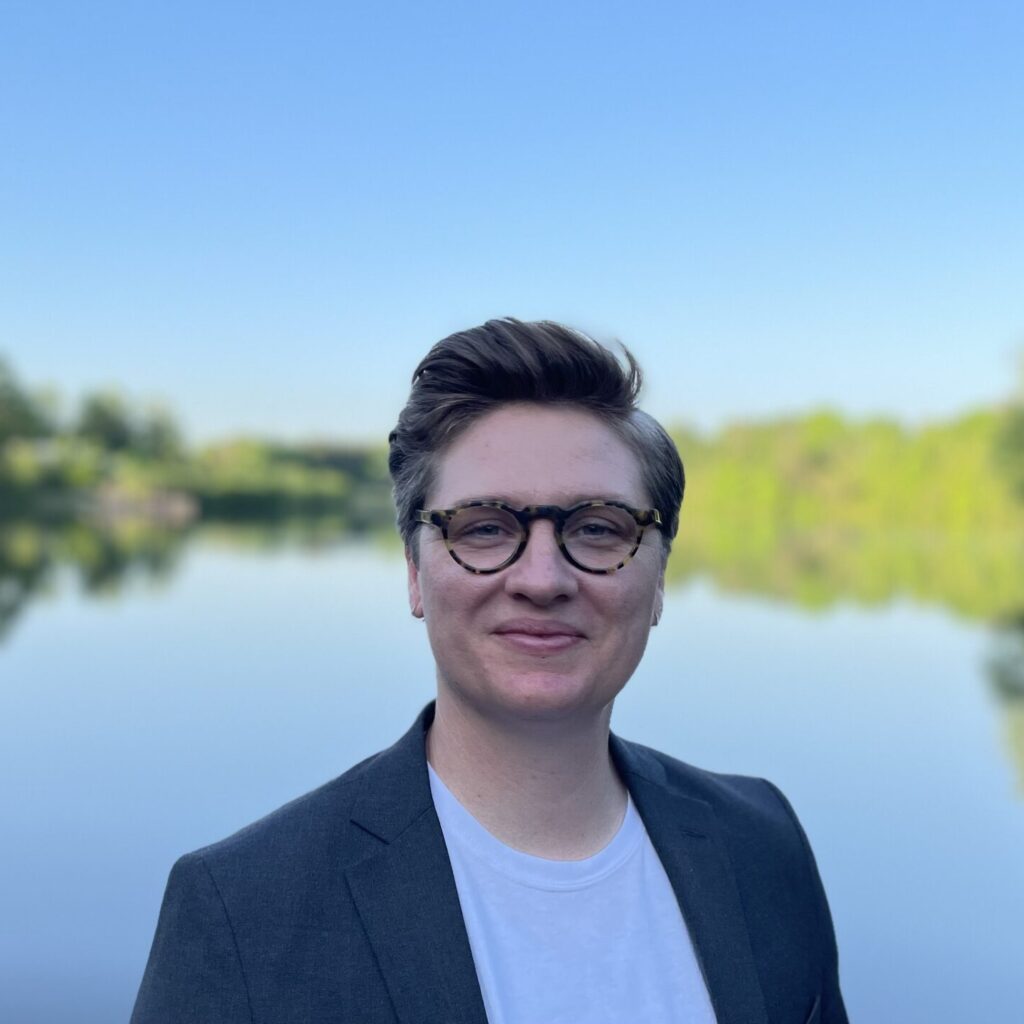 Program Associate, NCCPHT
Georgia
lmilliken@nnphi.org
Lauren Milliken, MSW, MPH, is a Program Associate for the National Coordinating Center for Public Health Training (NCCPHT) at the National Network of Public Health Institutes (NNPHI). In this role, they assist on projects related to performance improvement at state and local public health departments, infection control training, and health equity training.
Their interest in public health started as a Social Work graduate student at the University of Georgia (UGA). Here, they learned about social work principles such as rapport building, community engagement, and social justice, all concepts that are instrumental in approaching public health concerns. While pursuing a secondary Master's in Public Health, they were an intern at the Center for Leadership in Disability at GSU and a Public Health Intern at the Georgia State Department of Public Health.
Their graduate research focused on sexual and gender minority health disparities, COVID-19 case investigations, women's access to reproductive care in the state of GA, and people with disability's access to post-secondary education. Lauren earned her MSW and MPH-Epidemiology from the University of Georgia and her BA in History from The University of Los Angeles-California.