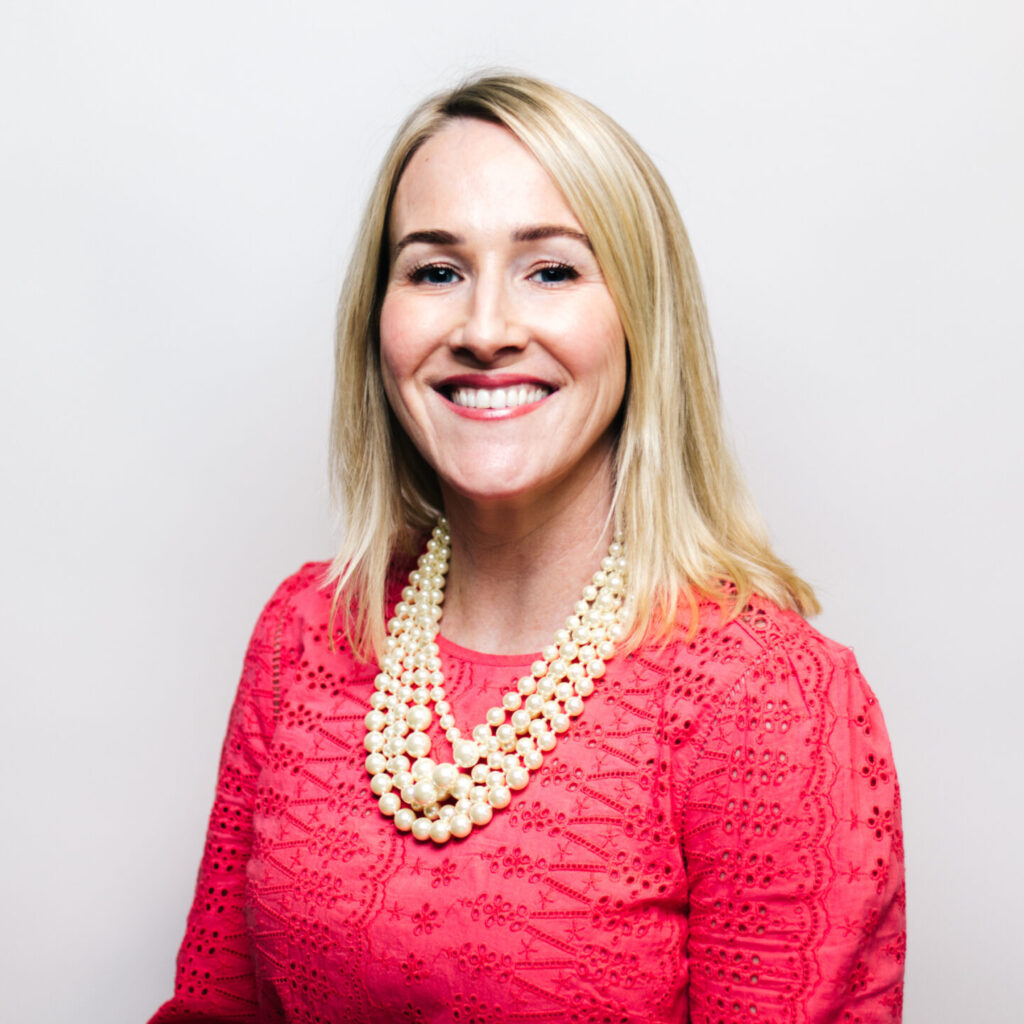 Associate Director, Network Engagement
New Orleans, LA
efitzgerald@nnphi.org
Erin Fitzgerald, MPH, is the Associate Director of Network Engagement at the National Network of Public Health Institutes (NNPHI), where she supports NNPHI member activities including providing technical assistance, capacity building, programmatic support and educational opportunities. She also connects with members to serve on work groups, provides added capacity for joint NNPHI initiatives, and provides direct project management support for programs that engage members. Erin organizes, manages, and implements the NNPHI annual conference as well as a large portfolio of projects where she manages contracting processes, budgets, reporting and deliverables.
Erin is driven by a belief that all people should have access to healthy options and that healthy options should be the easiest choice. Working on policy and systems changes to ensure equitable access for all is what brought her to pursue a career in public health.
Prior to joining NNPHI, Erin worked as a Program Manager for the Healthy Communities Portfolio at the Louisiana Public Health Institute (LPHI) where she managed a community-driven obesity project. Her tenure at LPHI also included serving as the Policy and Advocacy Coordinator for a statewide tobacco prevention and control program. Erin has also held positions at Tulane University's School of Public Health and Tropical Medicine and the Georgia Department of Public Health. Erin received her Master of Public Health and Bachelor of Science from the University of Tennessee, Knoxville.