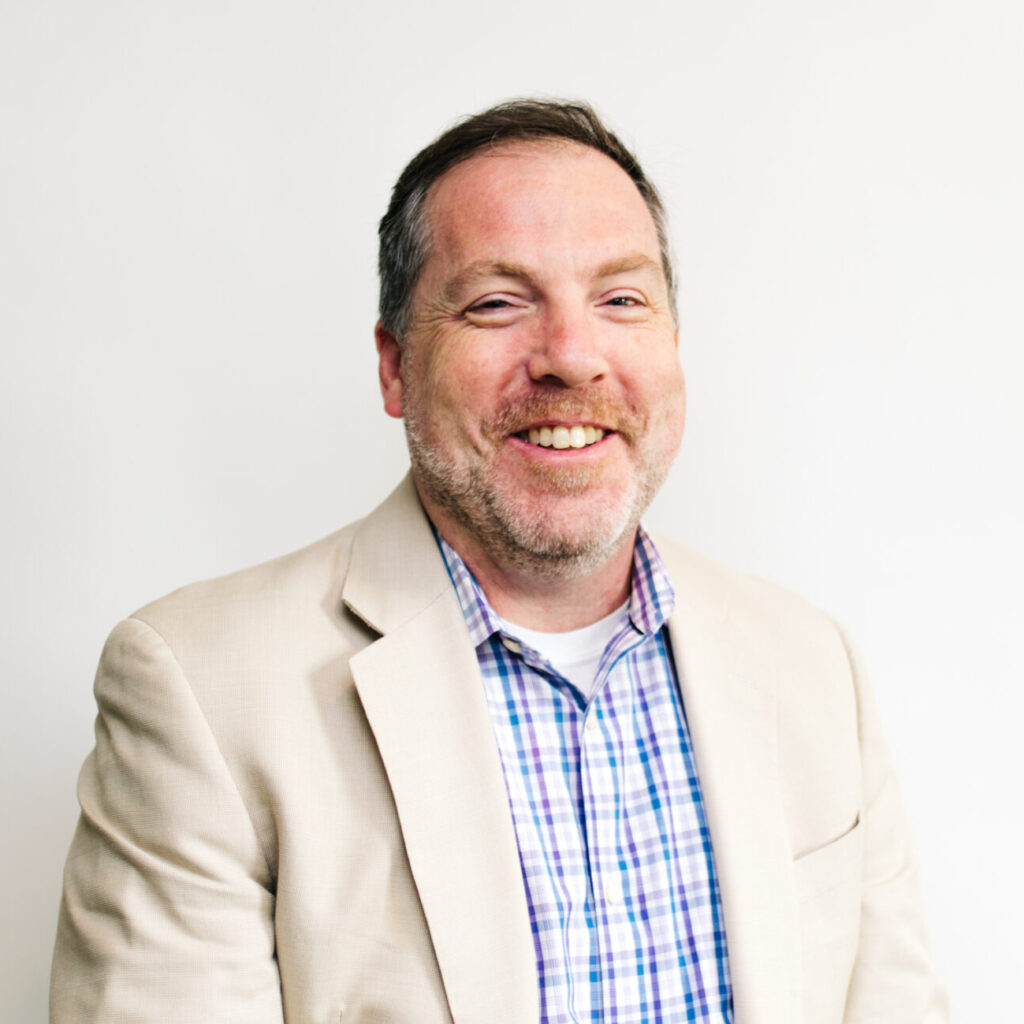 Senior Vice President, Programs
Atlanta, GA
ckinabrew@nnphi.org
Chris provides high-level, organization-wide, collaborative direction and support to NNPHI programs, staff, member institutes and partners to ensure effective alignment of strategies, resources, and program outcomes.  He collaborates with the Senior Leadership Team to co-create vision, strategy, and support for the overall mission of NNPHI while developing strategies to assure program success.  Based in Atlanta, GA, Chris serves as Principal Investigator for NNPHI's umbrella cooperative agreement with the Centers for Disease Control and Prevention (CDC) OT18-1802: Strengthening Public Health Systems and Services Through National Partnerships to Improve and Protect the Nation's Health. He also serves as co-PI for CK20-2003 Improving Clinical and Public Health Outcomes through National Partnerships to Prevent and Control Emerging and Re-Emerging Infectious Disease.  Chris provides support and oversight to NNPHI staff and contractors implementing a wide range of capacity building projects and initiatives through these CDC mechanisms and additional private foundation awards.
Chris's multidisciplinary background in social work and public health guides his professional mission: to improve public health through building and maintaining partnerships across sectors.  Chris interned at the Louisiana Public Health Institute in its early days and became passionate about the institute model. Throughout his career he has been drawn to tobacco prevention and control given its high impact on preventing death and disability. Chris was Esri's Public Health Specialist from 2005-2010, linking public health geographic information systems users worldwide as a liaison to the public health sector. Over the past 20 years he has developed an expertise in nonprofit business operations as well as strategic and tactical success with planning and implementing public health projects and initiatives.
Chris graduated from Tulane University School of Public Health and Tropical Medicine and Tulane School of Social Work in New Orleans, Louisiana and Williams College in Williamstown, Massachusetts.