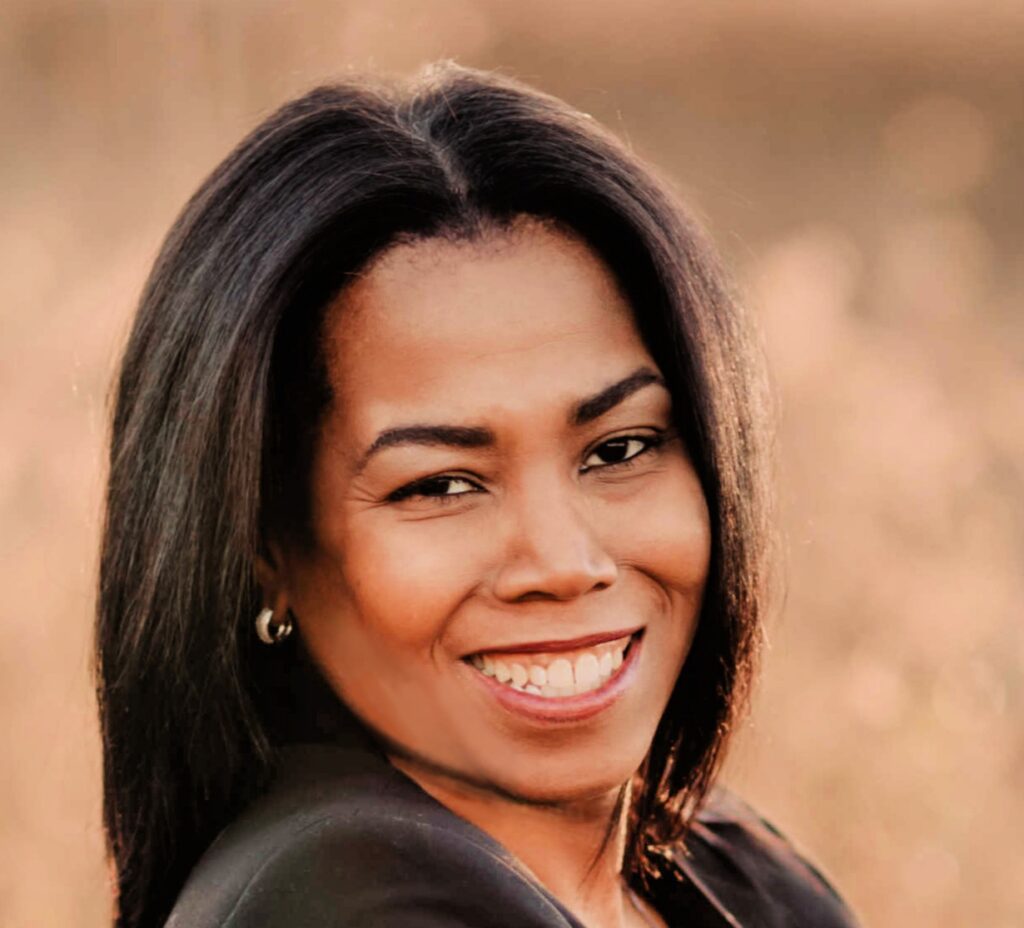 Executive Assistant
Washington, DC
ckirven@nnphi.org
Christina Kirven, Executive Assistant to the CEO for the National Network of Public Health Institutes (NNPHI). She works directly with CEO and Executive Leadership Team (CFO & and CSO) on various projects and additional executive support across the network.
Christina Kirven is passionate about serving and identifying the socioeconomics that impacts underserved communities and disadvantaged small businesses.
Before joining NNPHI while pursuing a Bachelor of Science in Legal Support at Purdue University, Christina worked directly in small business negotiations for public sectors such as goods & services, food & beverage, and retail & wholesale trade. Before that, she spent over 15 years in C-level support in non-profit & financial services industries.
Professional Memberships and Organizations: Maryland State Bar Association (MSBA), Maryland Paralegal Association (MPA), Massachusetts Paralegal Association (MPA), American Association of Notaries & National Federation of Paralegal Association (NFPA)