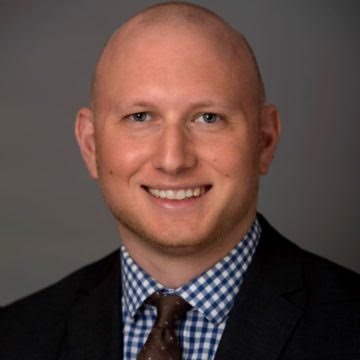 Director, Bridging Sectors for Health
Washington, D.C.
alustig@nnphi.org
Adam Lustig is the Director of the Bridging Sectors for Health portfolio at the National Network of Public Health Institutes. In this role, he provides strategic direction for projects that work across sectors to engage key stakeholders in addressing the social determinants of health and advancing equity.
Adam was most recently a Senior Policy Development Manager at the Trust for America's Health (TFAH). His responsibilities included leading TFAH's Promoting Health and Cost Control in States (PHACCS) project. The PHACCS project sought to promote the adoption and implementation of effective, evidence-based state public health policies outside the healthcare sector that will have a positive impact on residents' well-being. Prior to joining TFAH, he was the Senior Manager of Health Systems Transformation at the National Network of Public Health Institutes. Mr. Lustig has also held positions at the Advisory Board Company, the National Pharmaceutical Council and the University of Pennsylvania.
He received his MS in Health Policy from the Thomas Jefferson University College of Population Health and a BA in Public Policy from the State University of New York at Albany.