Training Highlights: Influenza, Strategic Partnerships, Health Literacy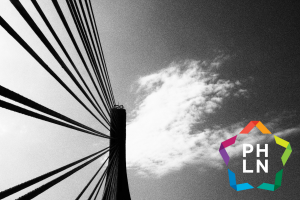 Learn about three key public health concepts this week: influenza, leadership, and health literacy this week with the Public Health Learning Network.
Fighting Flu Now and Preparing for the Future
"There's no typical flu season," said Lynnette Brammer to the Washington Post in 2013. Years later, this is certainly still the case. Join this webinar to learn updates about the current influenza epidemic and preparations for the season to come. The Centers for Disease Control and Prevention provides influenza data and guidance to state public health officials, epidemiologists, clinicians and the public. Lynnette Brammer and Kristen Nordlund will share surveillance findings, risk communication messages, and ways public health professionals can prepare for the future. Live on March 7. 
Cultivating Strategic Partnerships
Join Region 7 for a Digital Exchange of resources, best practices, and new approaches to Public Health 3.0 to build strong leaders and develop the workforce. Not your typical webinar, this innovative Exchange brings together a panel of leaders from across Region VII for an open dialogue around the themes of Public Health 3.0: A Call to Action to Create a 21st Century Public Health Infrastructure. Live on March 13.
How to Understand and Implement Health Literacy
Did you know that over 70 million American adults have basic or below basic health literacy skills? Limited health literacy can affect even those with strong literacy skills when faced with unfamiliar medical terms. Health literacy is a key health equity factor for individual providers and their organizations to address.This on-demand training provides an overview of health literacy concepts, impacts, and tools for health care and public health professionals.