2022 NCTOH Registration
The National Conference on Tobacco or Health concluded June 30, 2022. Stay tuned for information on the next NCTOH..
To ensure you're notified of the latest updates, including registration and call for abstracts launches, sign up for our mailing list today.
About the National Conference on Tobacco or Health
The National Conference on Tobacco or Health (NCTOH) is one of the largest, long-standing gatherings for top United States tobacco control professionals. The convening attracts a diversity of public health professionals committed to best practices and policies to reduce tobacco use—the leading preventable cause of disease and death in the United States.
The National Network of Public Health Institutes (NNPHI) works alongside a steering committee of agencies, foundations, practice organizations, and program committees to leverage its extensive convening expertise and widespread network of public health institutes, training centers, and dozens of key stakeholders to enhance both programmatic content and the overall experience.
Join Us
NCTOH conference participants include tobacco control professionals, researchers, and anyone interested in any of the following:
Examining the latest evidence on what works in tobacco control and how to apply current research findings and best practices in tobacco control policy, advocacy, and programs
Exploring practical ways to improve tobacco control programs and activities across the United States
Renewing energy and commitment to the U.S. tobacco control movement
Exchanging valuable ideas and tips with colleagues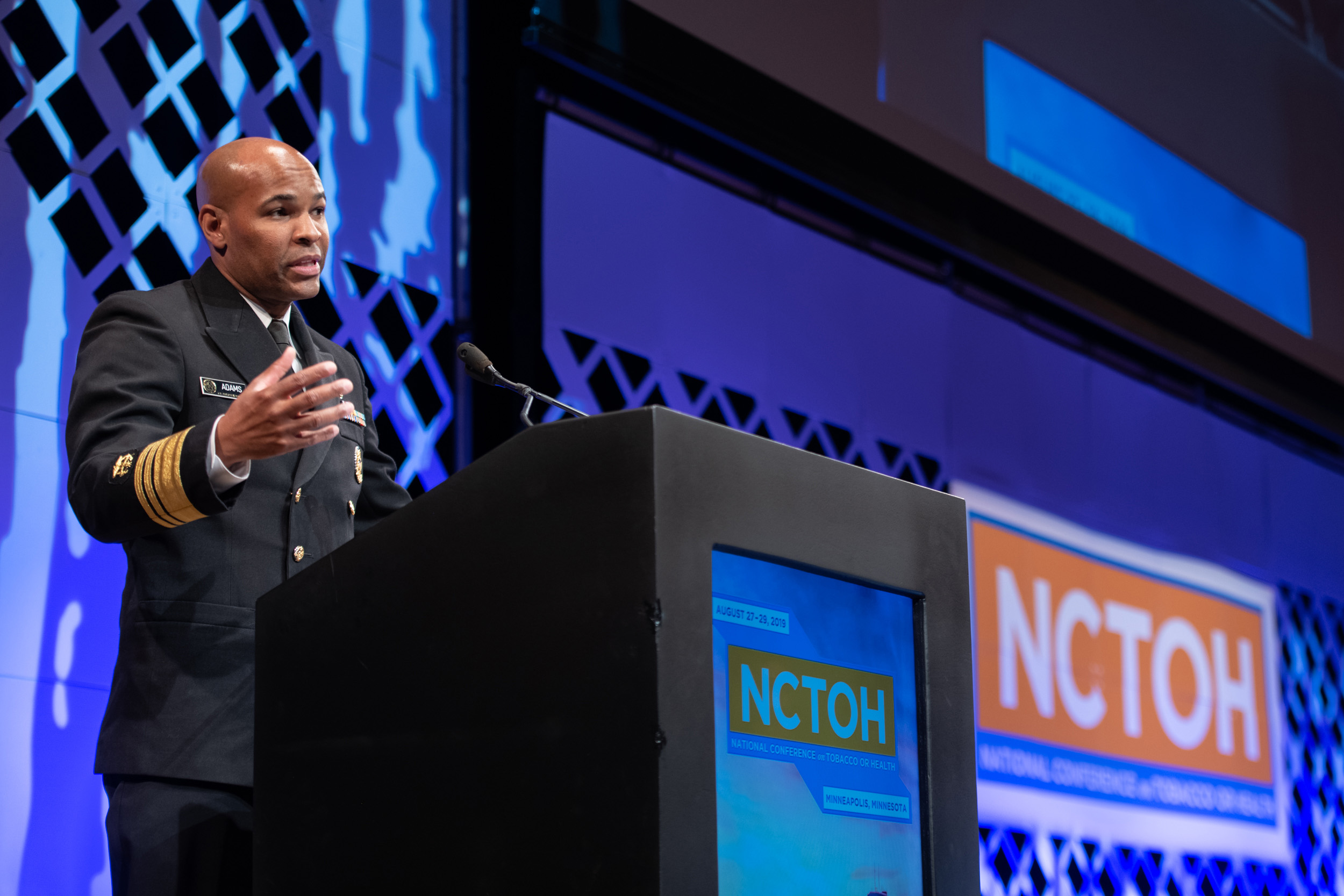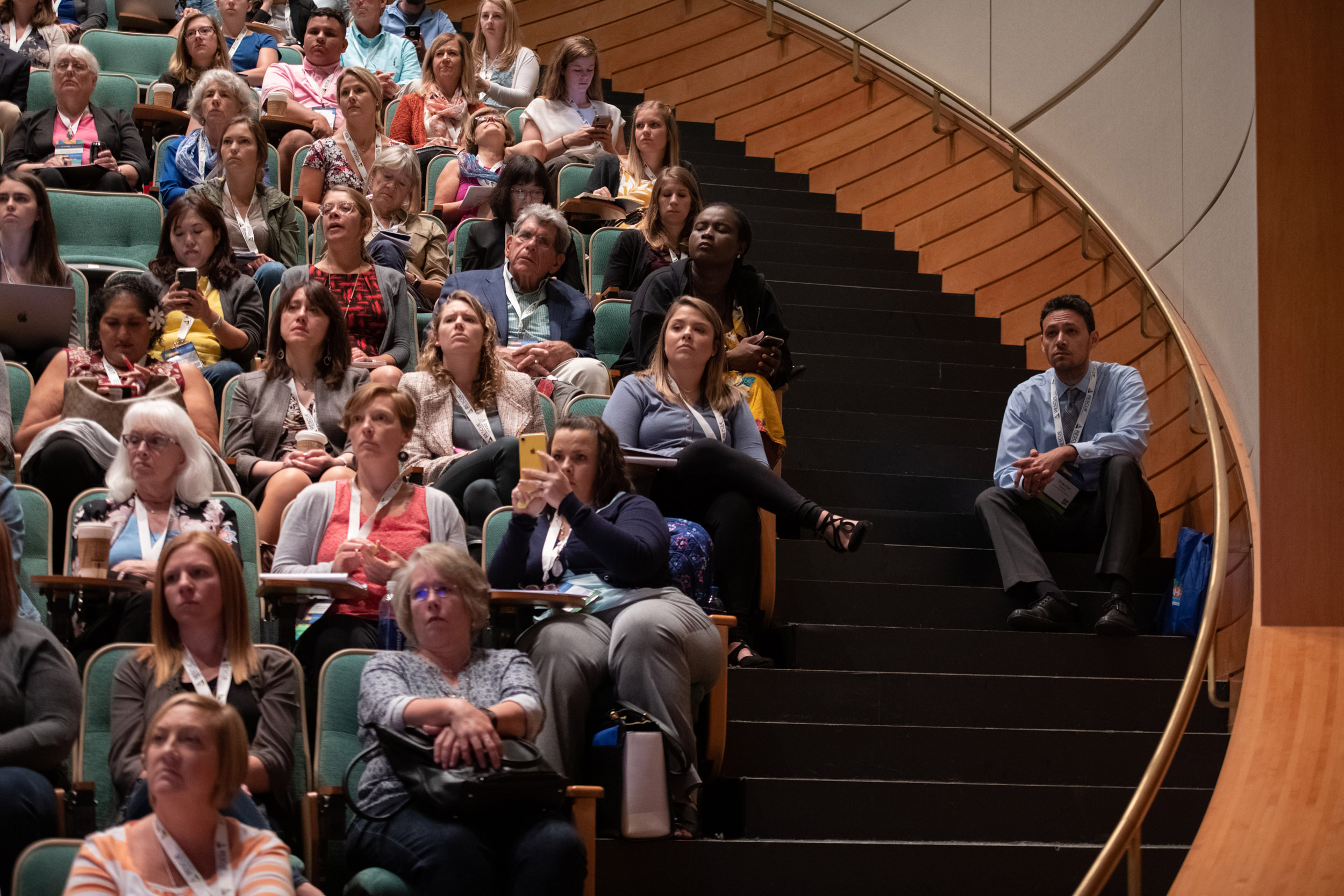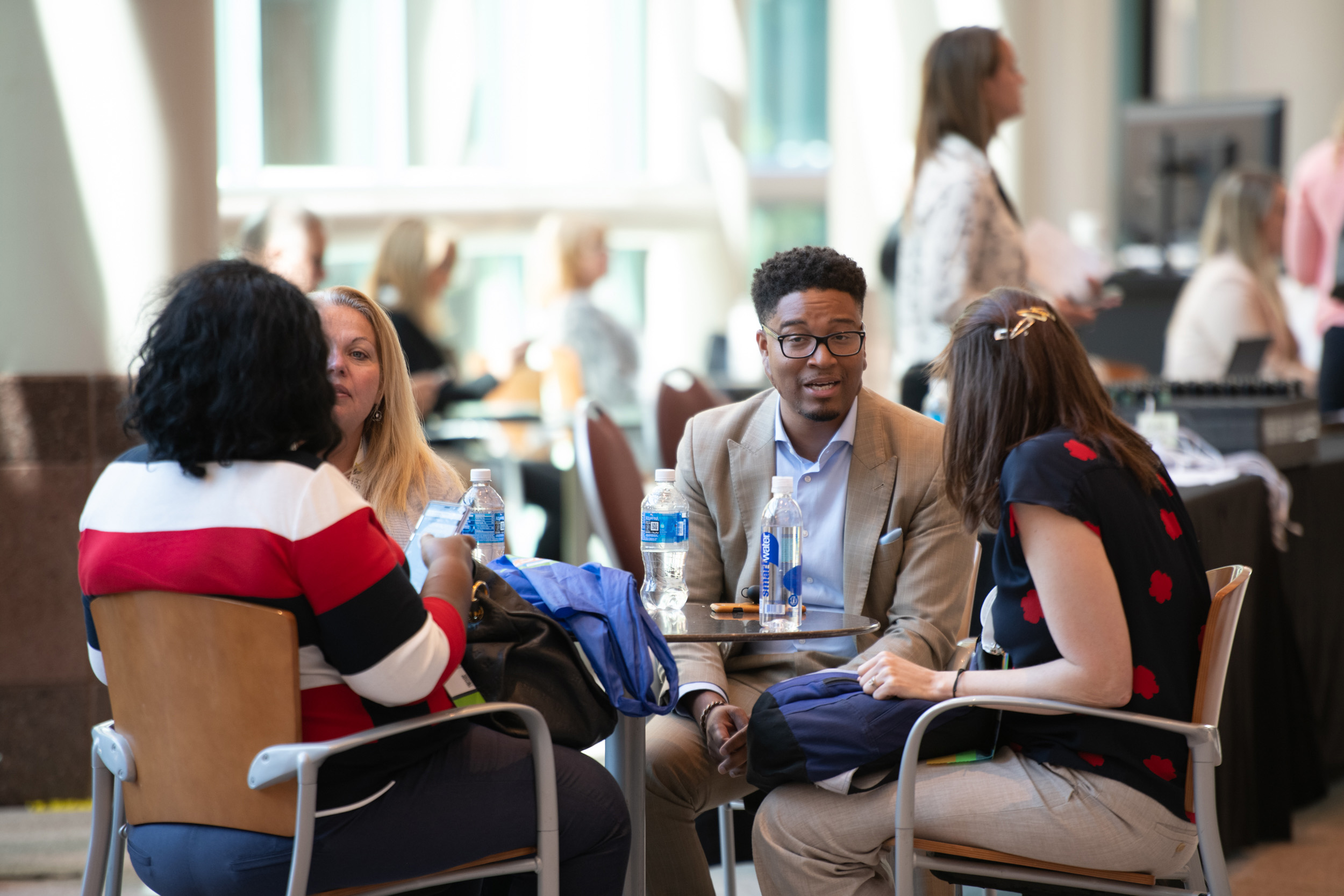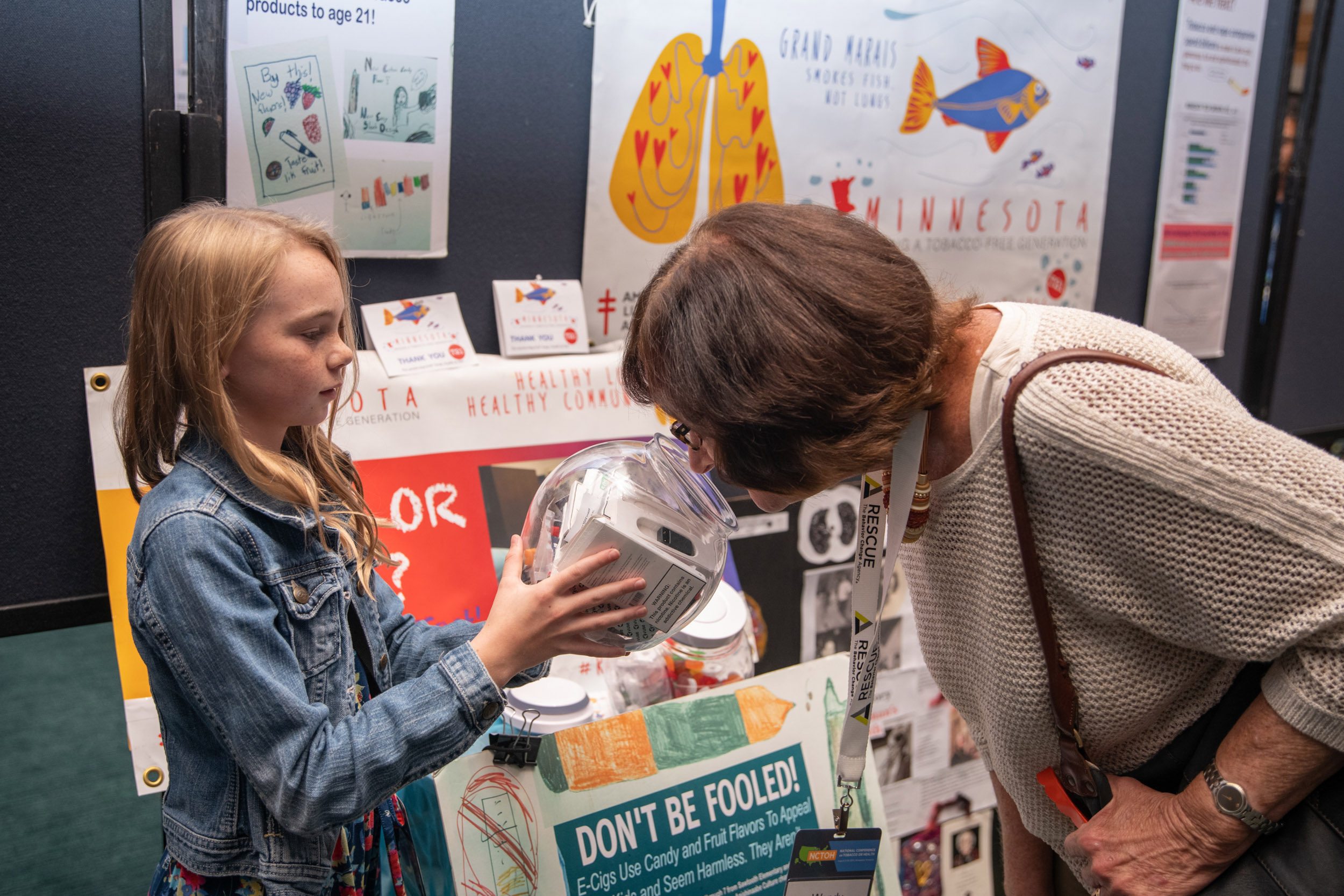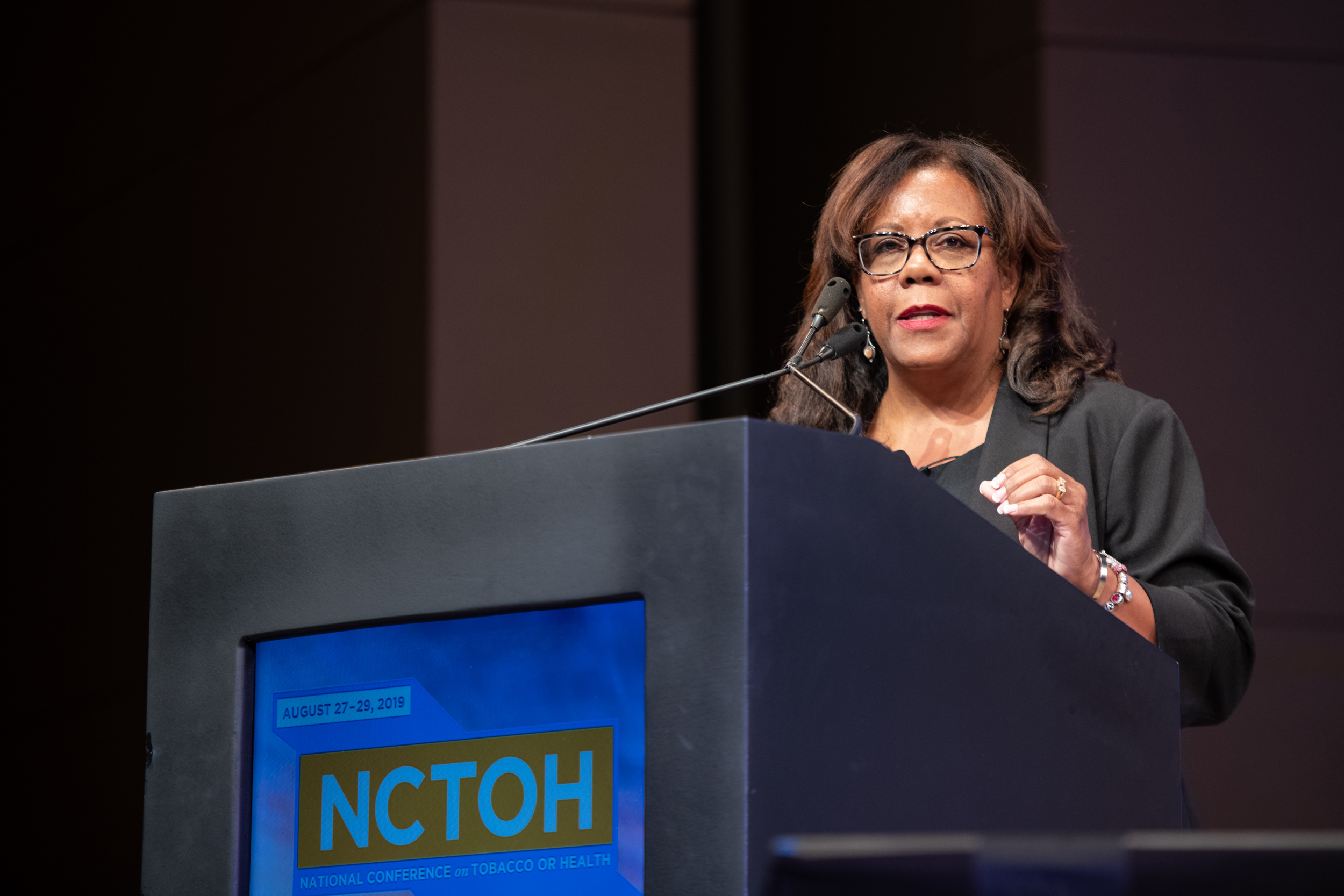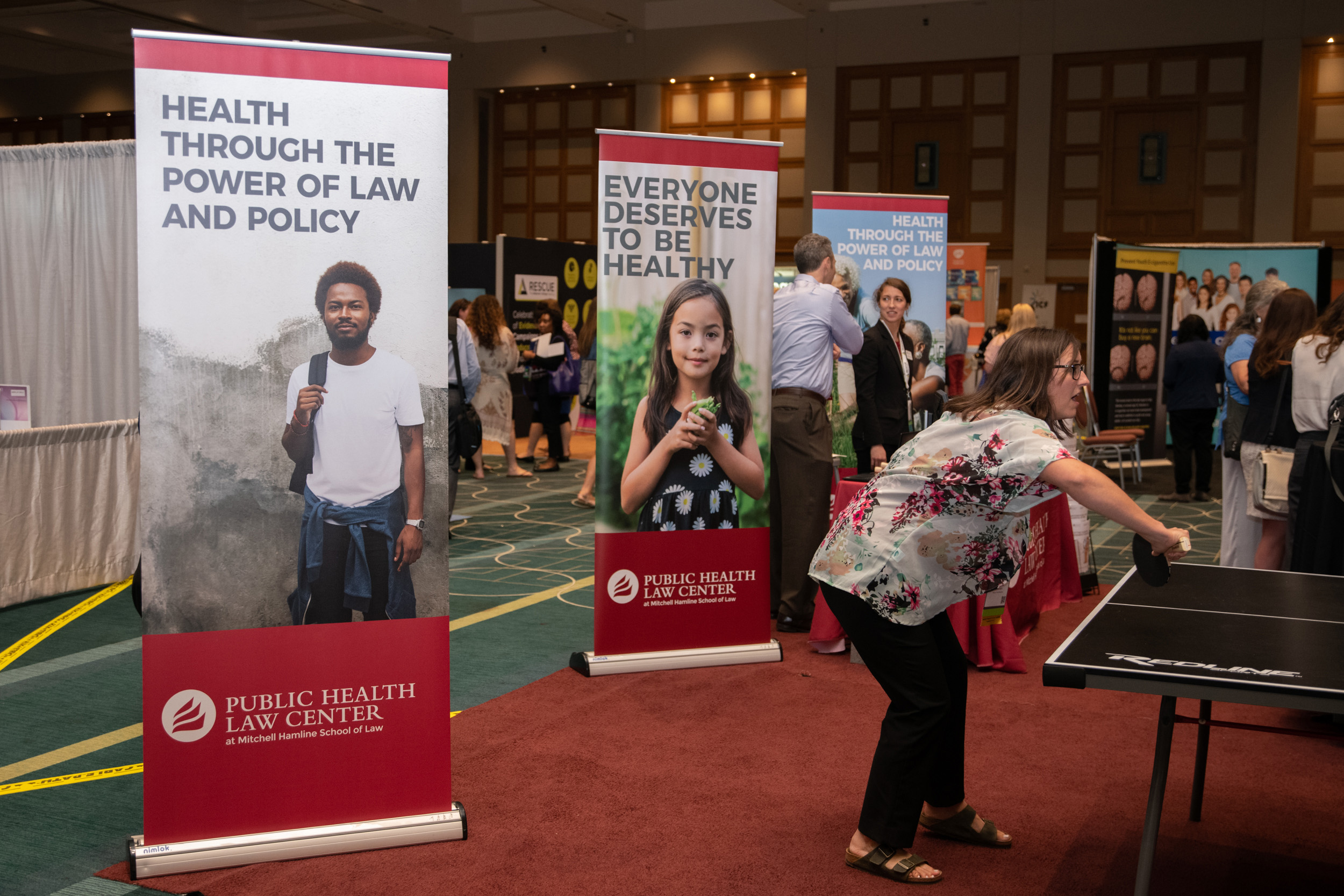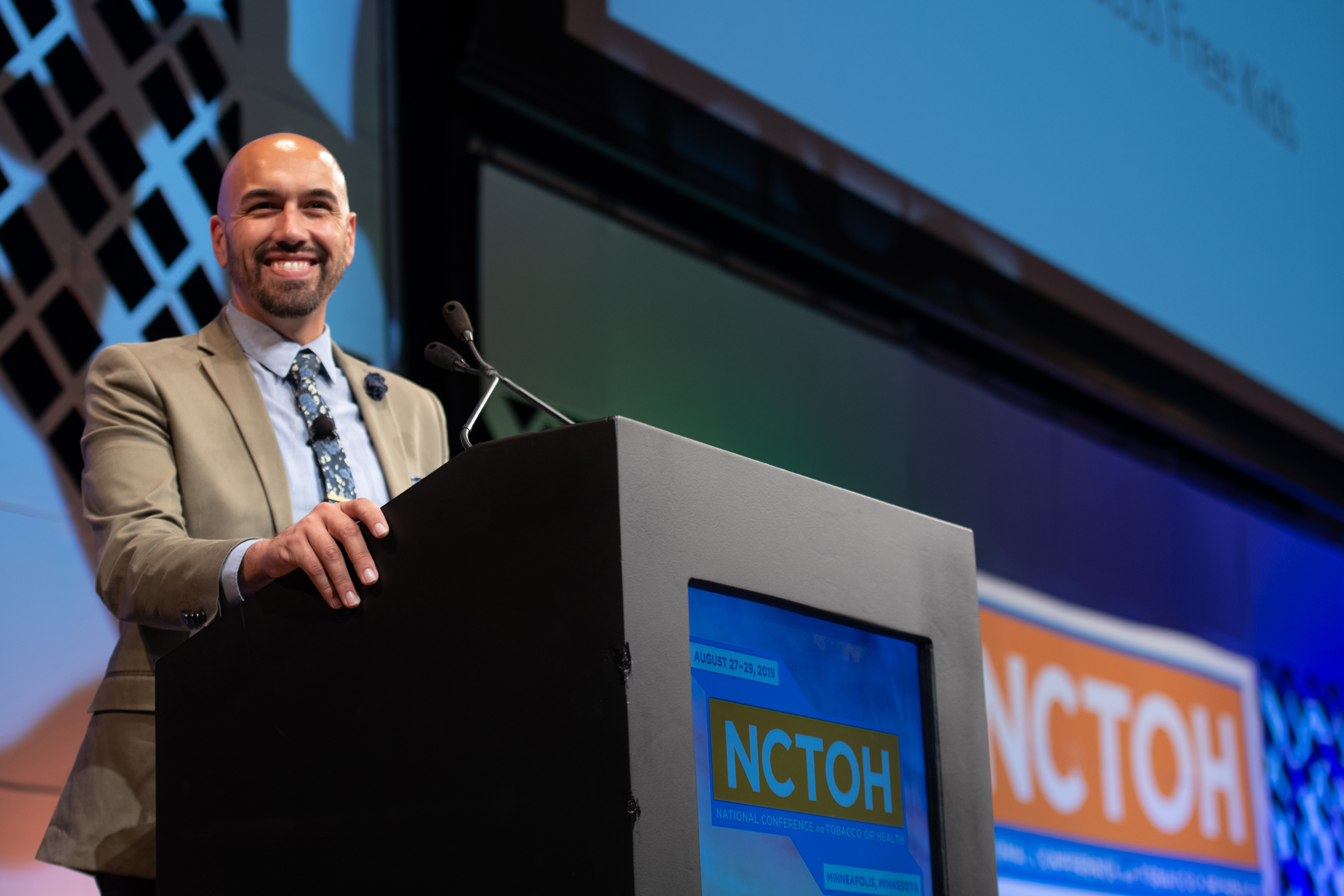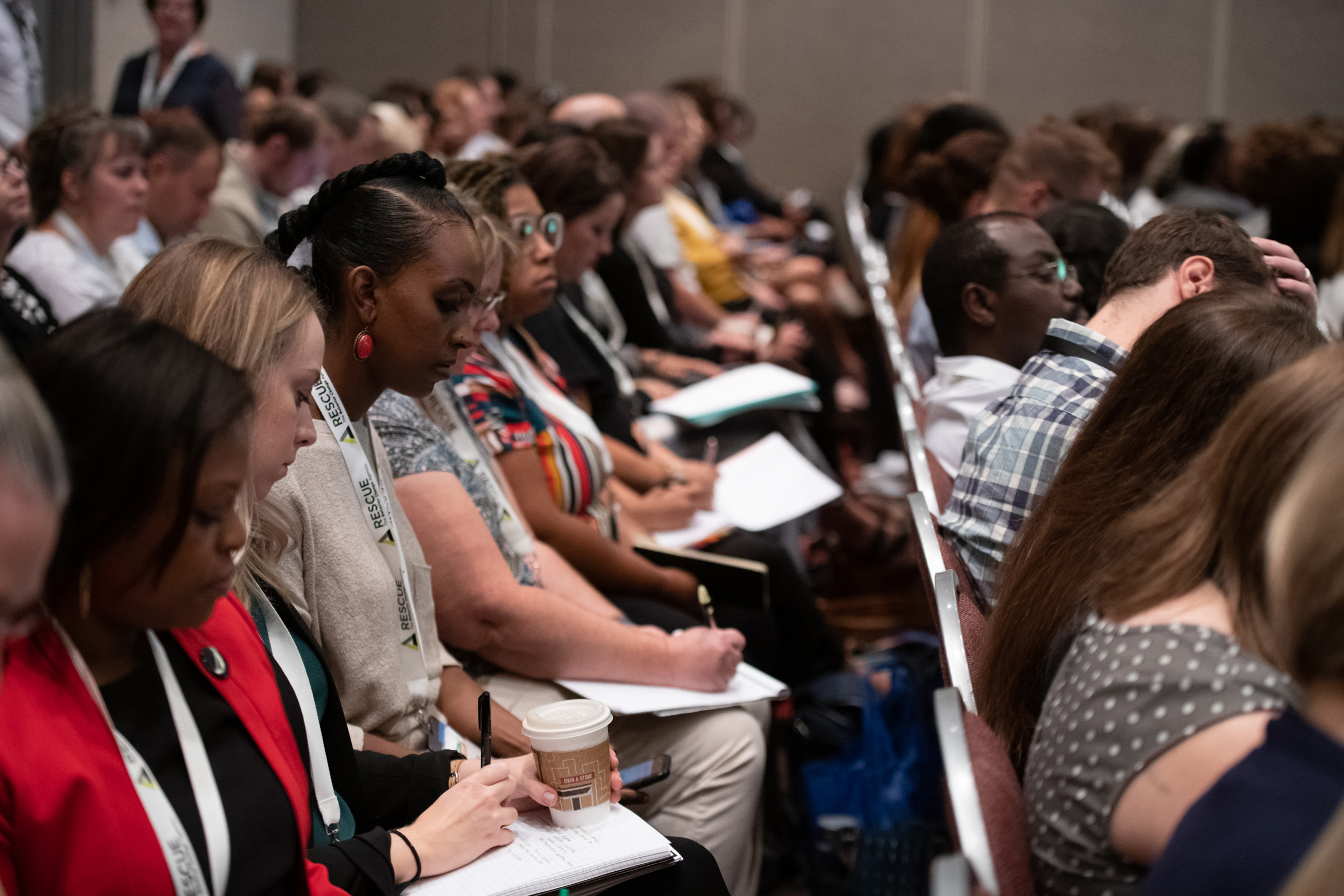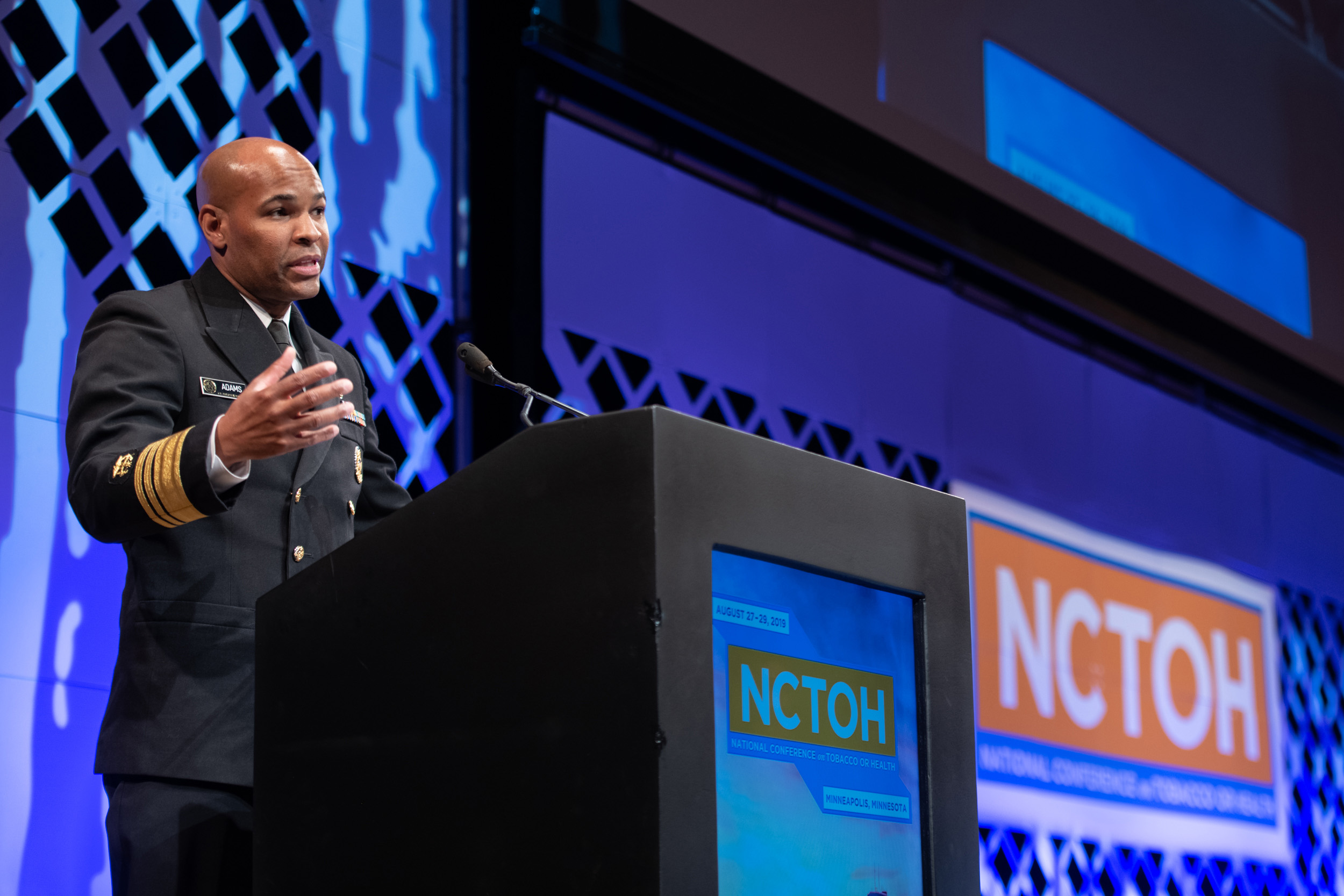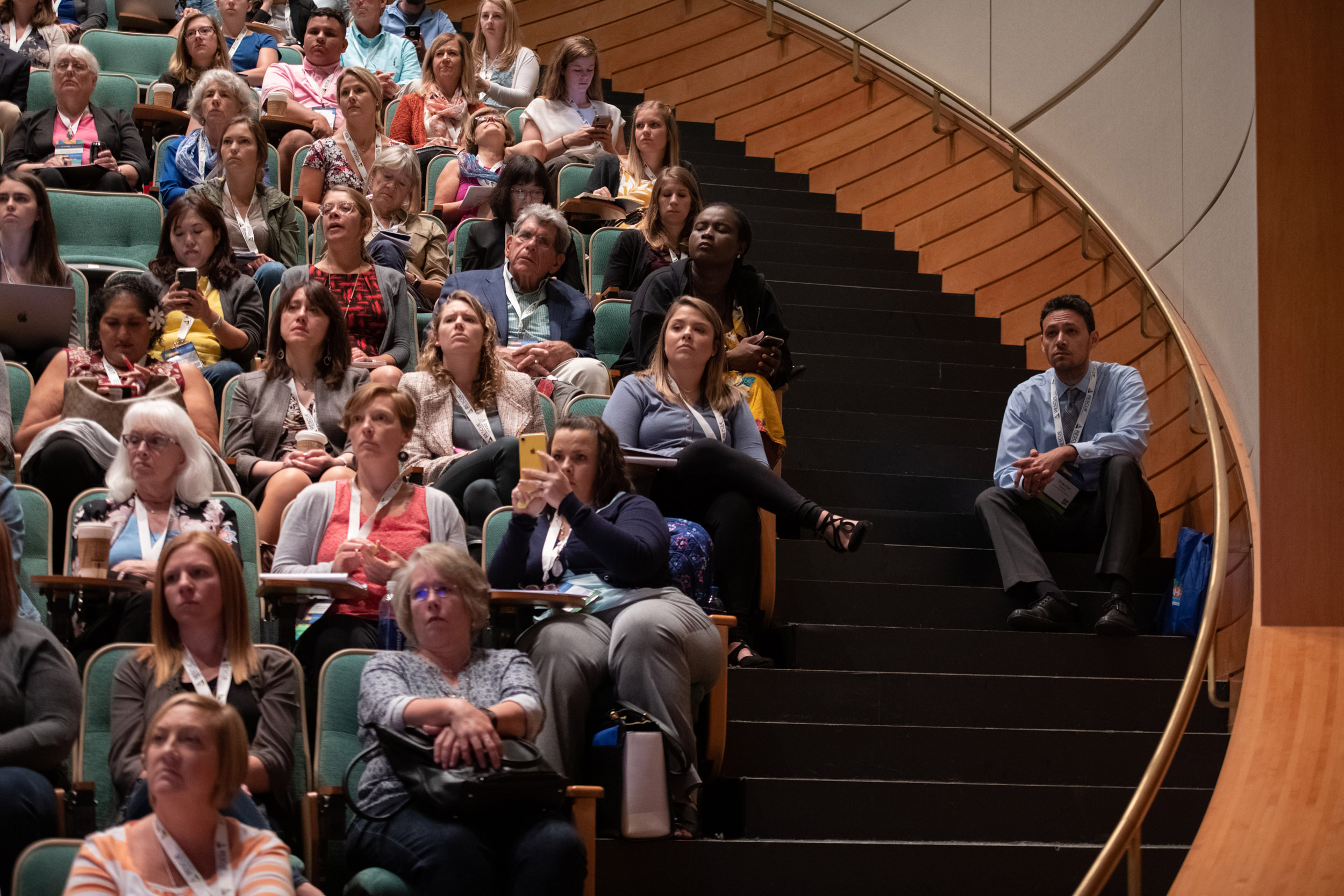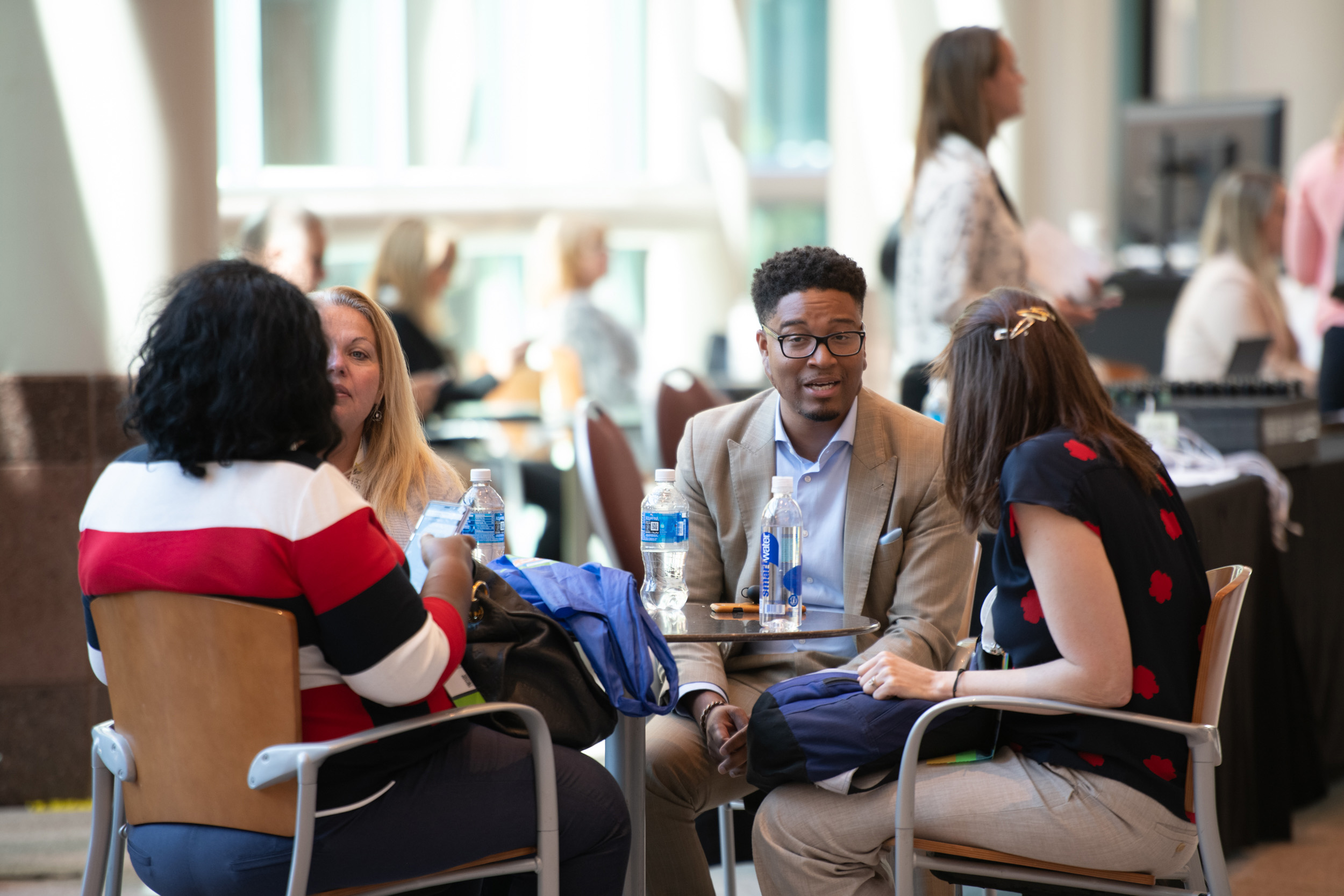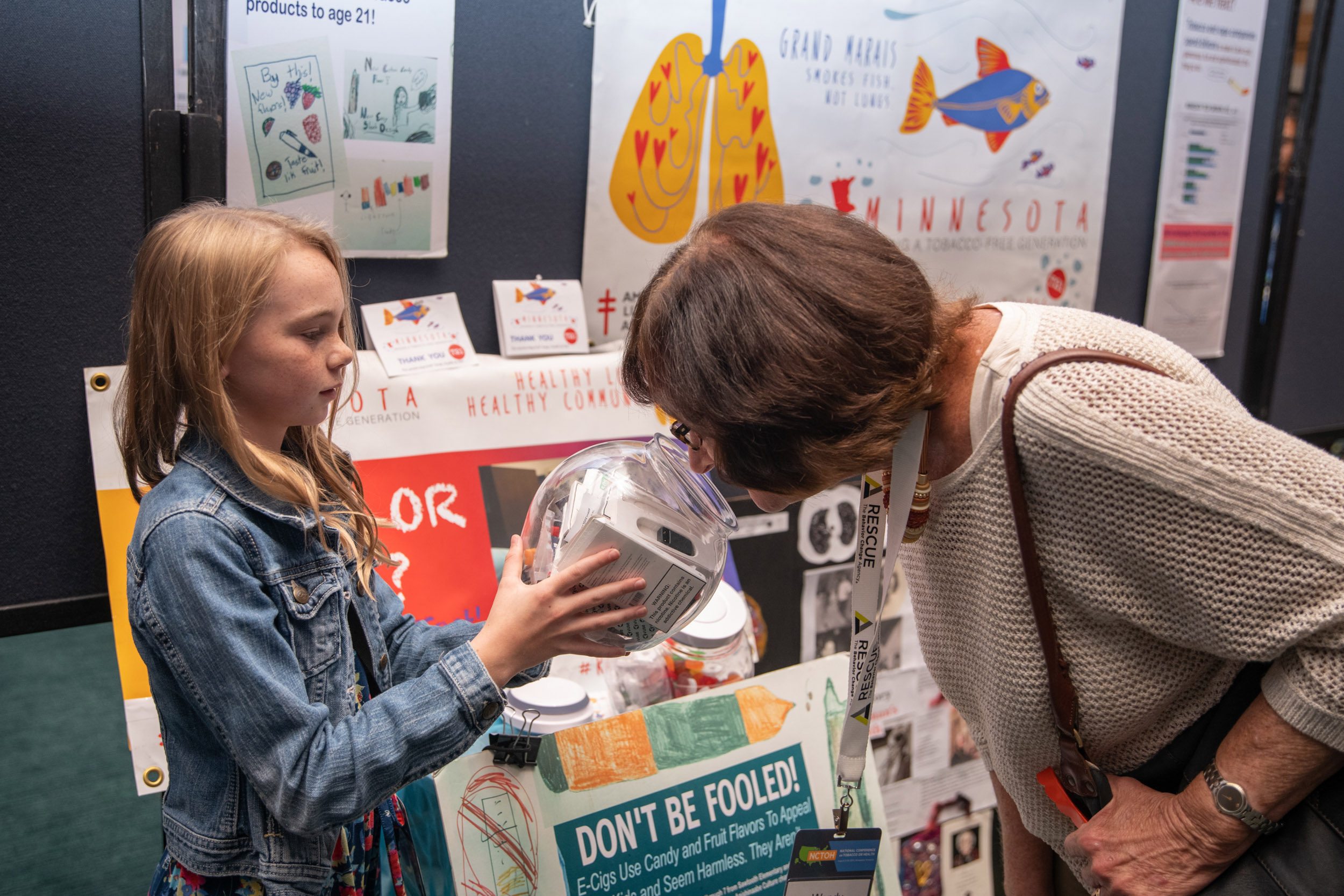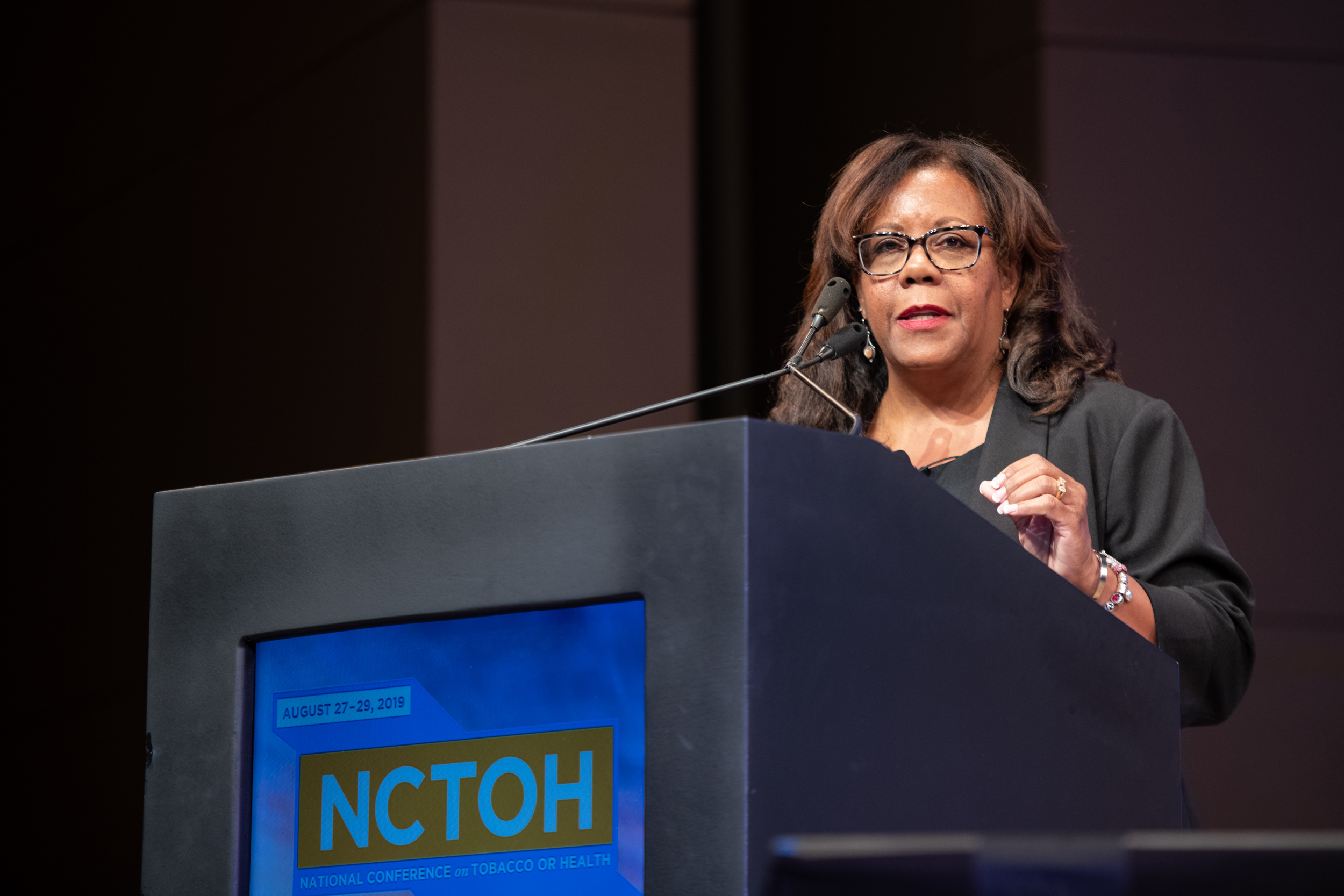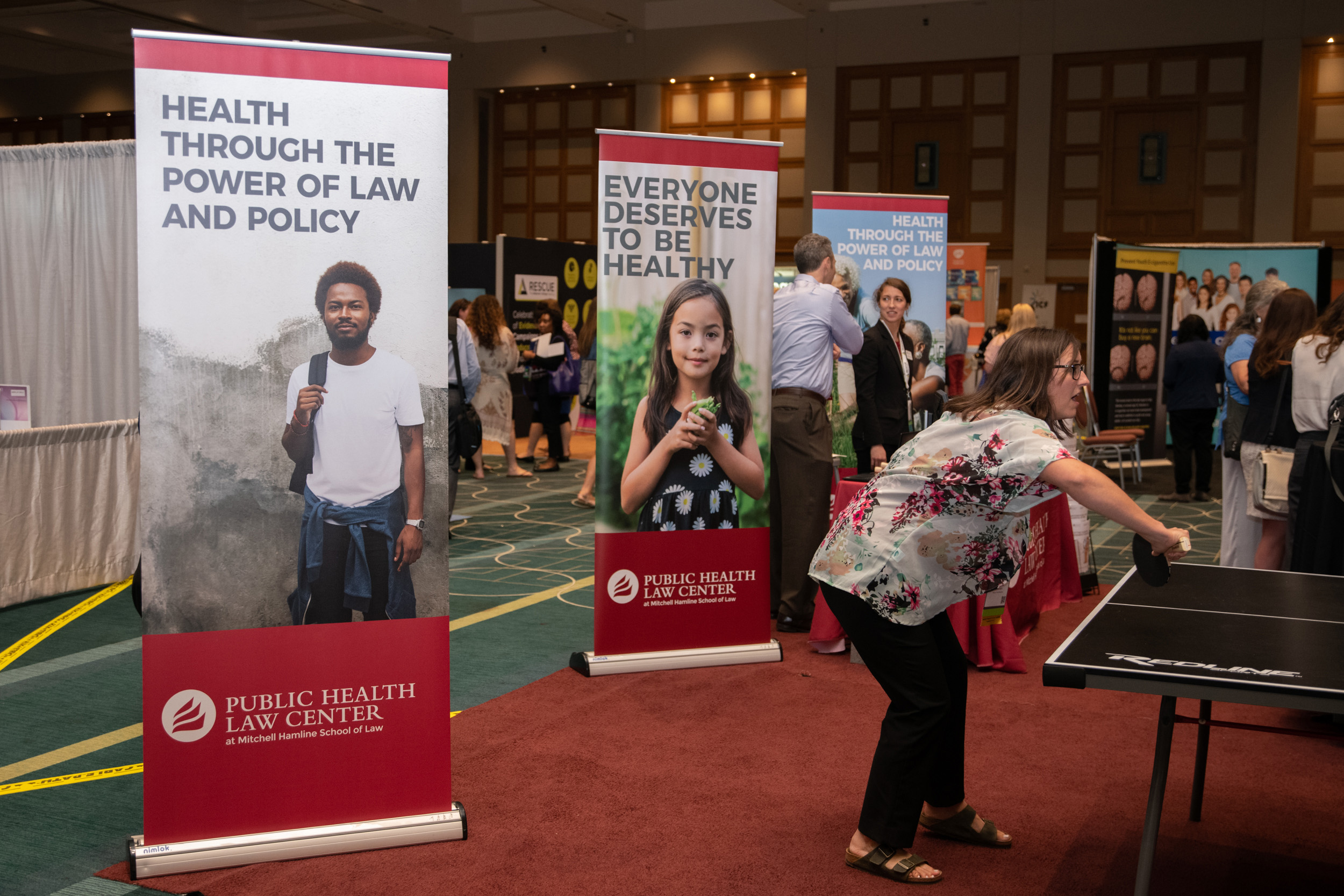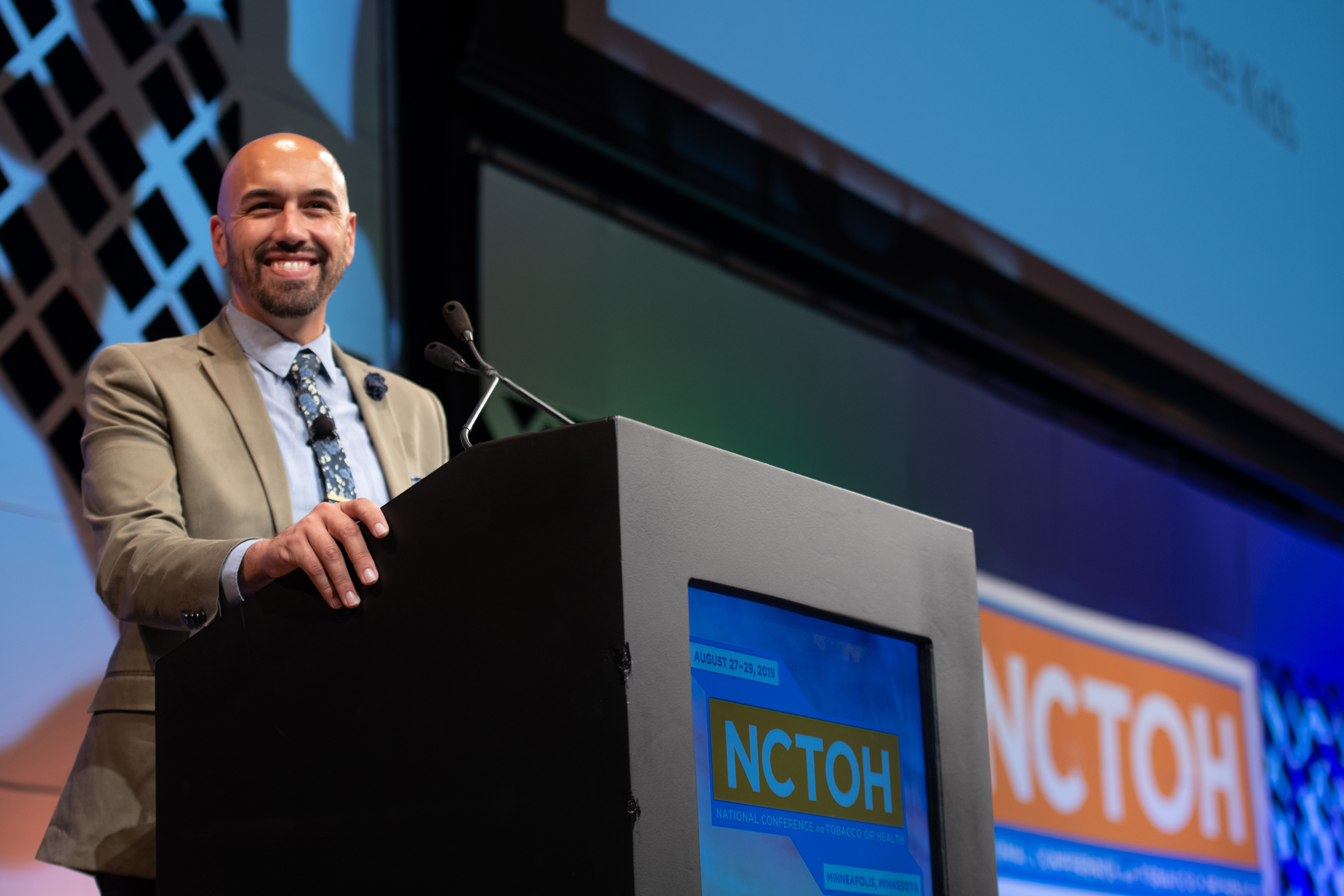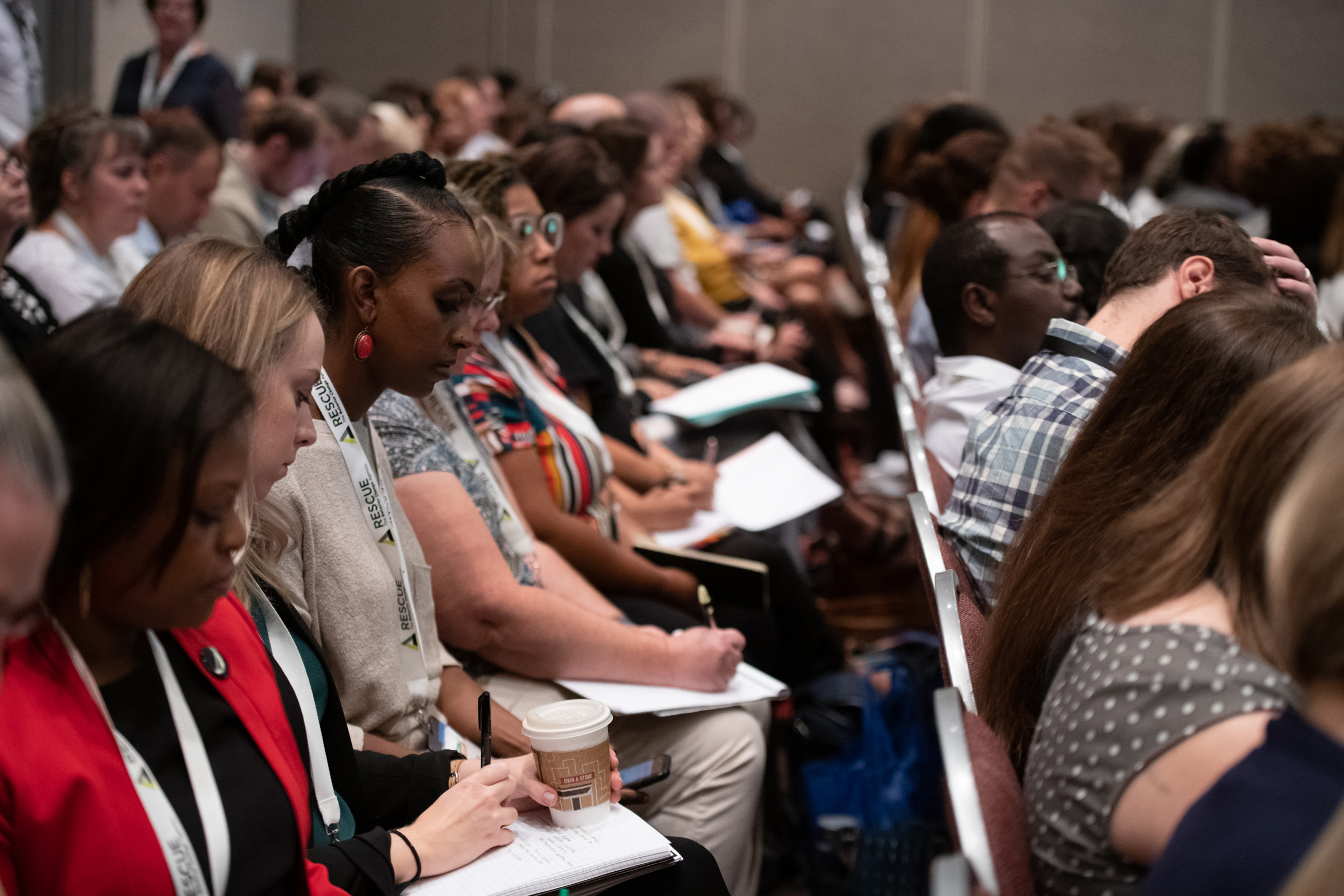 Highlights from 2019 NCTOH in Minneapolis
Contact Us
For more additional information including sponsorship and exhibit opportunities, please visit www.nctoh.org or contact us at convenings@nnphi.org.
Funding for this conference is made possible (by multiple funders) including the Centers for Disease Control and Prevention (CDC). NNPHI is collaborating with the CDC's Office on Smoking and Health and other funding organizations on this event. The views expressed in written conference materials or publications and by speakers and moderators do not necessarily reflect the official policies of the Department of Health and Human Services, nor does the mention of trade names, commercial practices, or organizations imply endorsement by the U.S. Government.