Regional Public Health Training Centers
Bringing the best pieces together for the public health professional.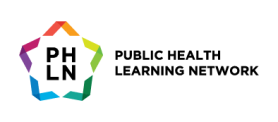 Meet the PHLN Network
The Public Health Learning Network (PHLN) is a national network of 10 federally-funded Regional Public Health Training Centers, 80 plus community-based partners, and one National Coordinating Center that provide high quality, relevant in-person and online training for public health professionals at all stages of their careers. From Boston to Arizona, from Louisiana to Washington State, each training center contributes expertise in developing skills-based learning opportunities for the public health workforce. Together they make up the nation's most comprehensive source of public health training and support. The network connects public health professionals with valuable experiential learning opportunities that are informed by ongoing assessments of training needs and real-time public health issues.
The Regional Public Health Training Centers
Located at the top universities throughout the United States, the Regional Public Health Training Centers bring decades of experience in building the leadership, managerial, scientific, and technical competencies of the public health workforce. The training centers focus on evidence-based applied practice and workforce development to ensure public health professionals have access to convenient, flexible ways to meet their learning goals. On that foundation, our alliance and collective engagement help us achieve economies of scale, while ensuring our training is immediately relevant and accessible to public health professionals.
Go to the Network Engagement Directory to learn more about each center's mission and goals.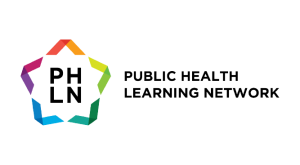 National Coordinating Center for Public Health Training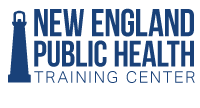 Region I – New England Public Health Training Center
Massachusetts, Connecticut, Maine, New Hampshire, Rhode Island, Vermont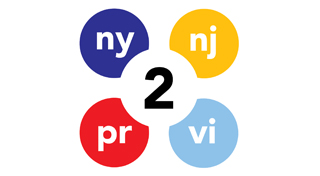 Region II – Region 2 Public Health Training Center
New York, New Jersey, Puerto Rico, U.S. Virgin Islands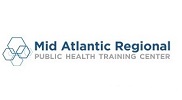 Region III – Mid-Atlantic Regional Public Health Training Center
Pennsylvania, Delaware, District of Columbia, Maryland, Virginia, West Virginia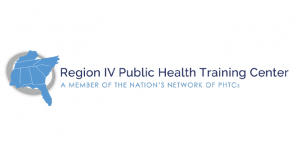 Region IV – Region IV Public Health Training Center
Georgia, Alabama, Florida, Kentucky, Mississippi, North Carolina, South Carolina, Tennessee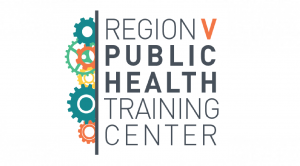 Region V – Region V Public Health Training Center
Illinois, Indiana, Michigan, Minnesota, Ohio, Wisconsin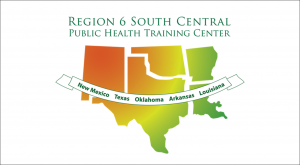 Region VI – South Central Public Health Training Center
Arkansas, Louisiana, New Mexico, Oklahoma, Texas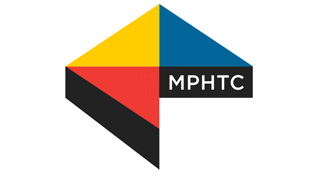 Region VII – Midwestern Public Health Training Center
Iowa, Nebraska, Kansas, Missouri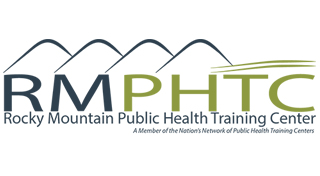 Region VIII – Rocky Mountain Public Health Training Center
Colorado, Utah, Montana, Wyoming, North Dakota, South Dakota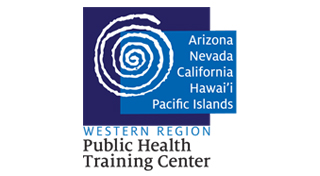 Region IX – Western Region Public Health Training Center
Arizona, California, Nevada, Hawaii, U.S. Affiliated Pacific Islands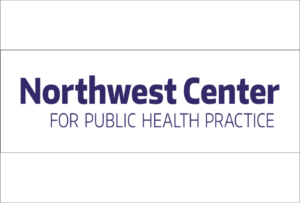 Region X – Northwest Public Health Training Center
Alaska, Idaho, Oregon, Washington