Reflections: Hurricane Response Hub
Author

By: National Network of Public Health Institutes

Date
During and directly following Hurricanes Harvey, Irma, and Maria, multiple jurisdictions were disproportionately left with little means and resources to prepare for and recover from the disaster, placed in a space of concern for individual disaster relief. In the wake of the 2017 hurricanes, many of the affected communities were still in of need assistance to ensure disaster-related environmental and occupational health practices are applied to recovery efforts.
In 2017, Hurricanes Harvey, Irma, and Maria left a trail of devastation that is still being felt today. However, the unique geographic, economic, and social factors in different communities have had a drastic effect on the initial impact of these storms and how well people have been able to recover—including public health professionals working in disaster-related health recovery.
We asked each of the Hurricane Response Hub TA Centers to reflect on what happened in 2017 and what's happening now to help communities recover from the worst series of hurricanes ever recorded.
2017 HURRICANE IMPACTS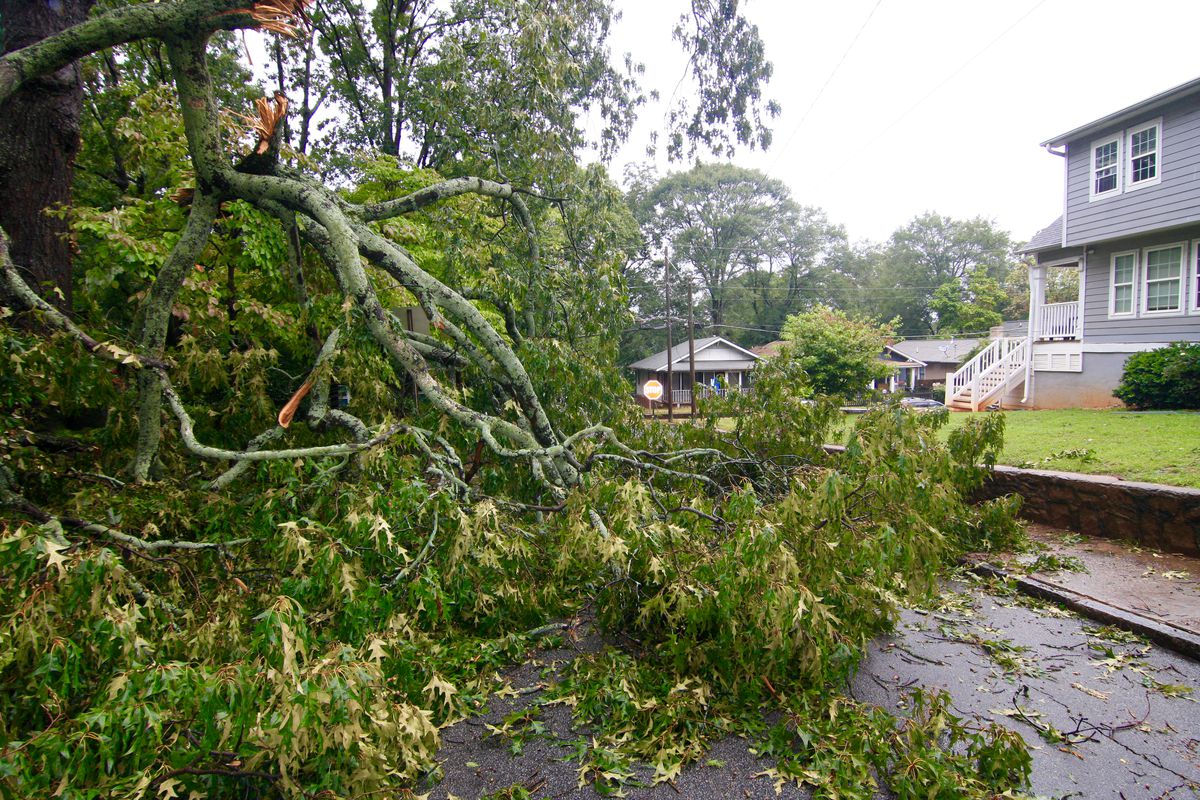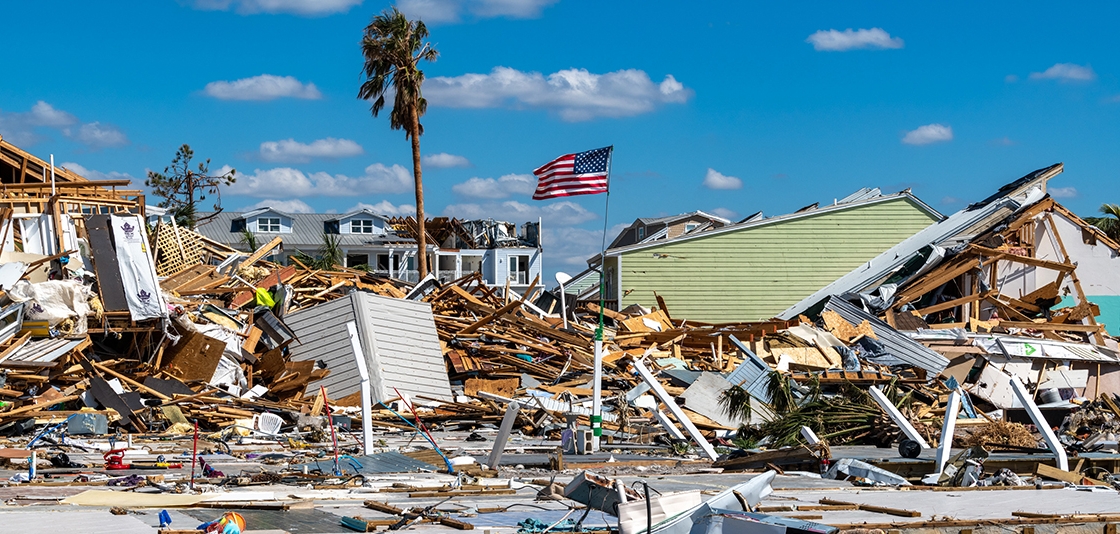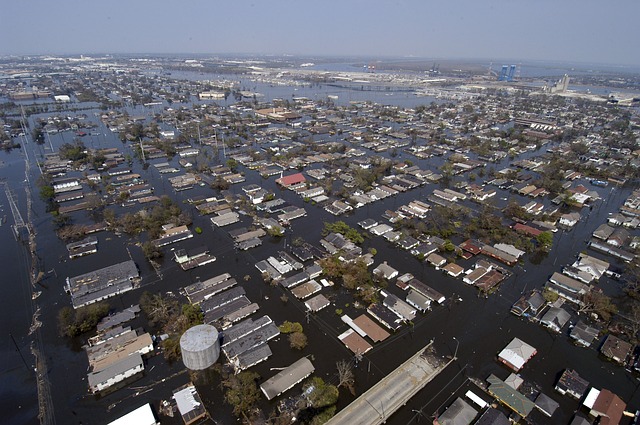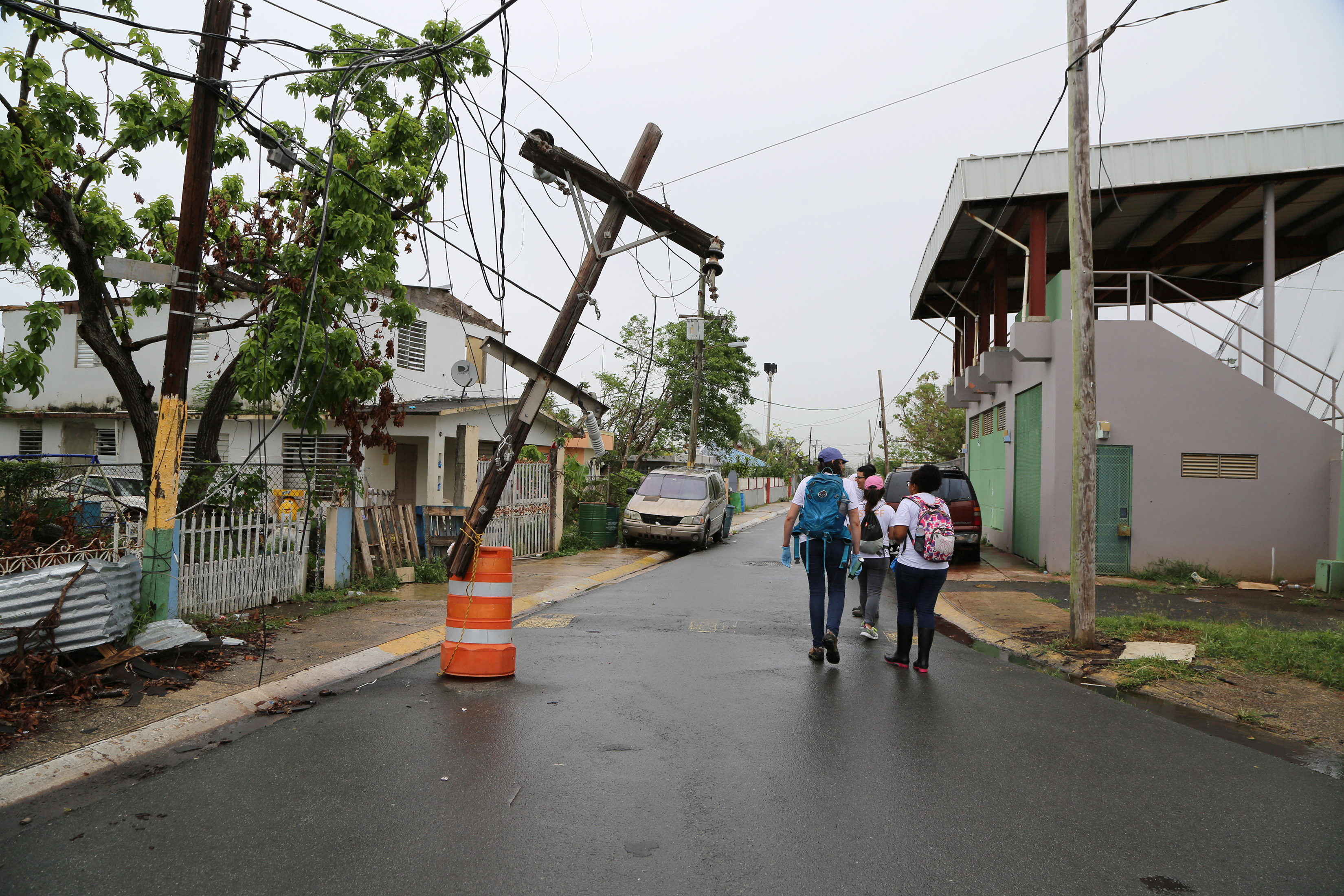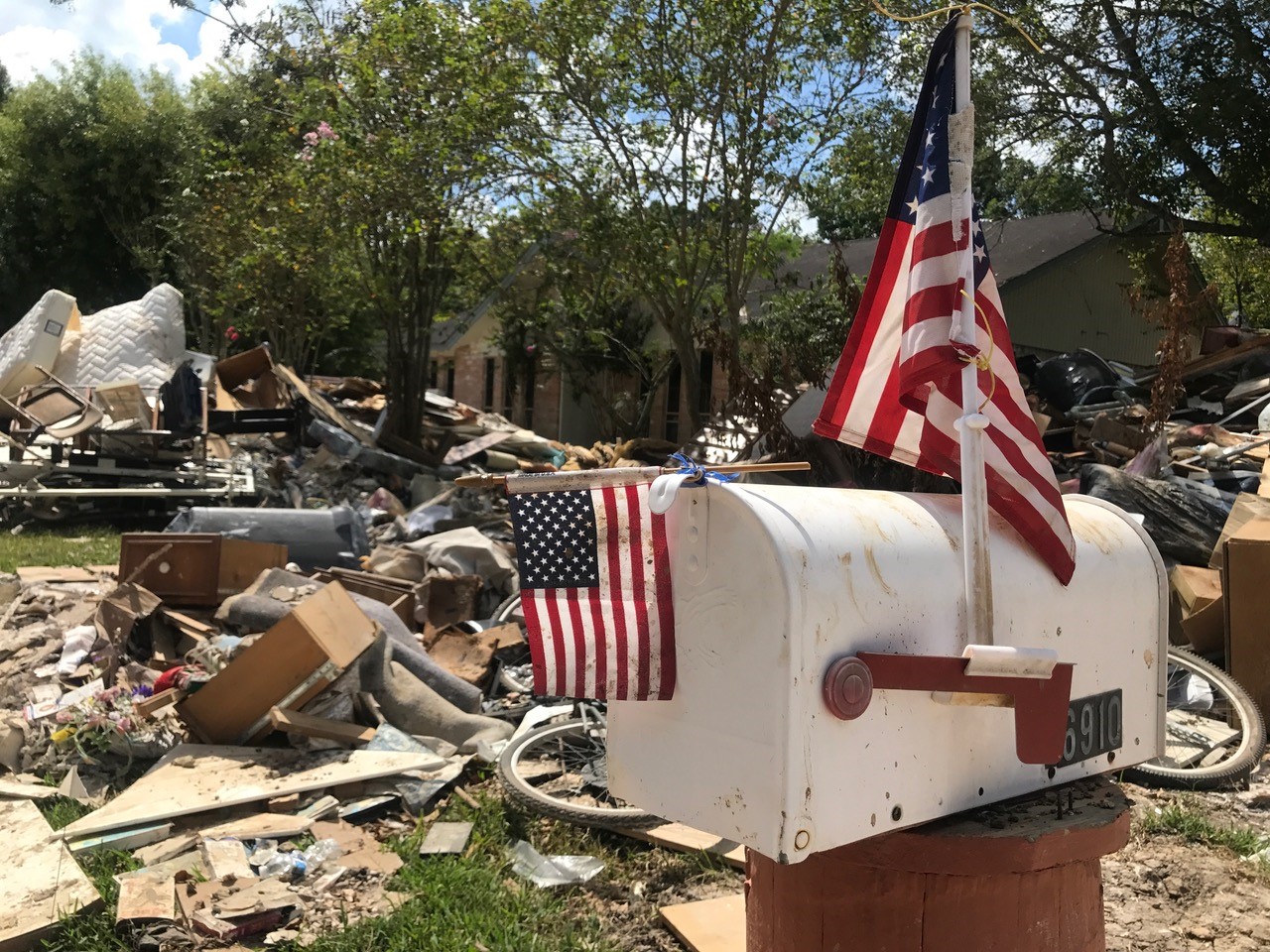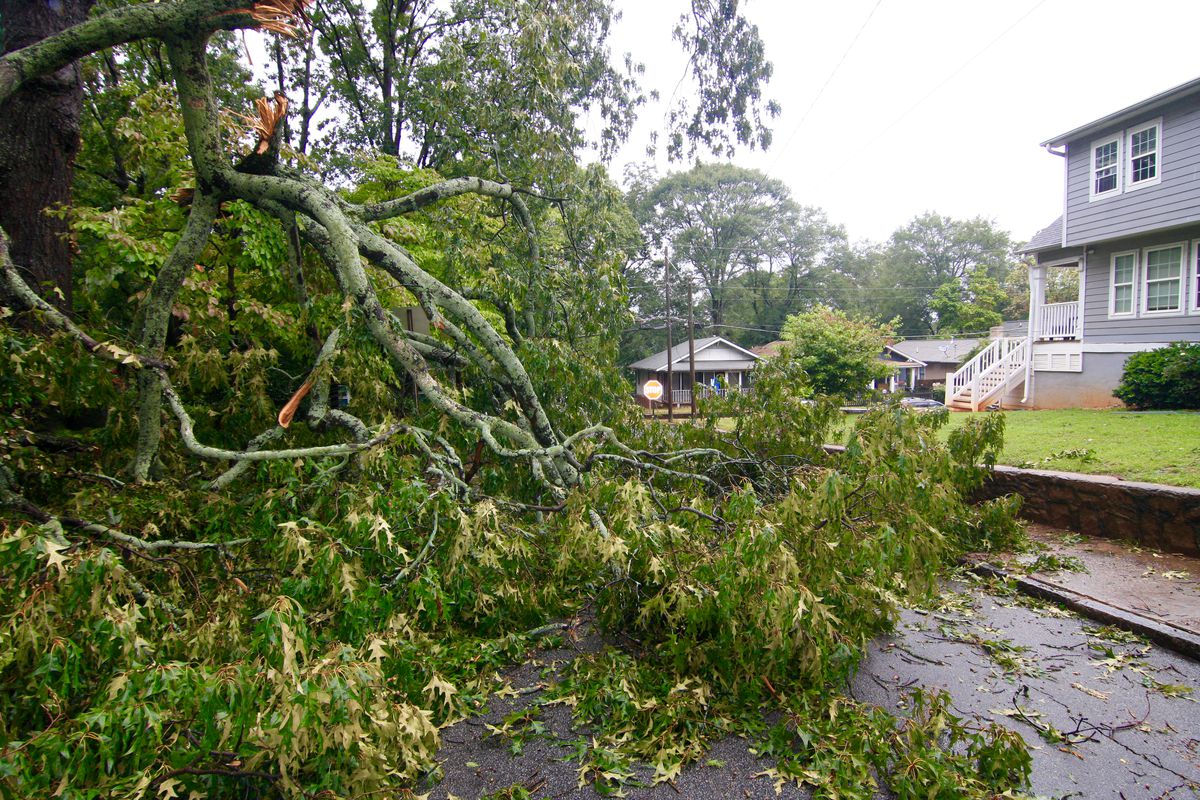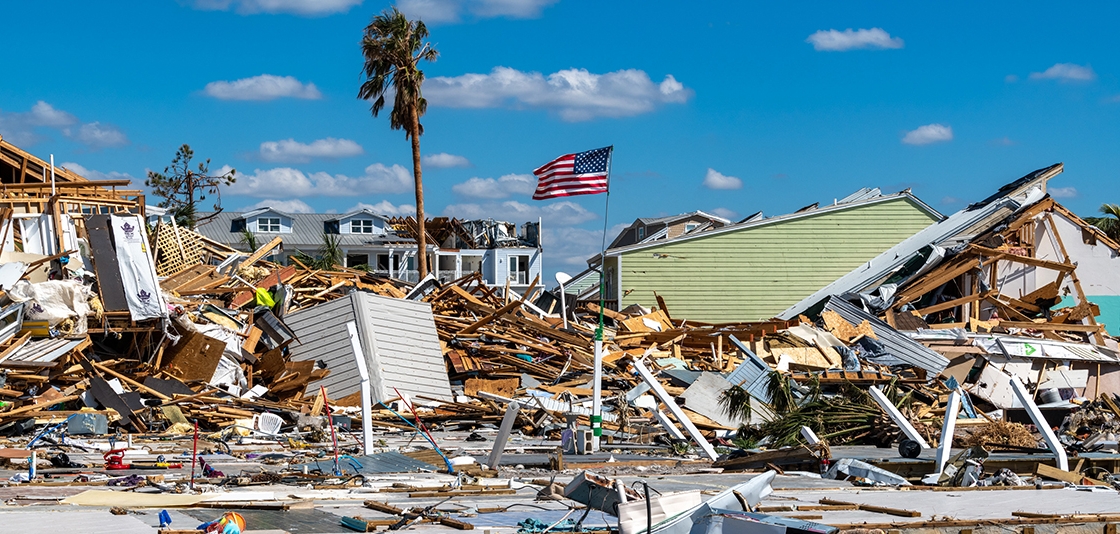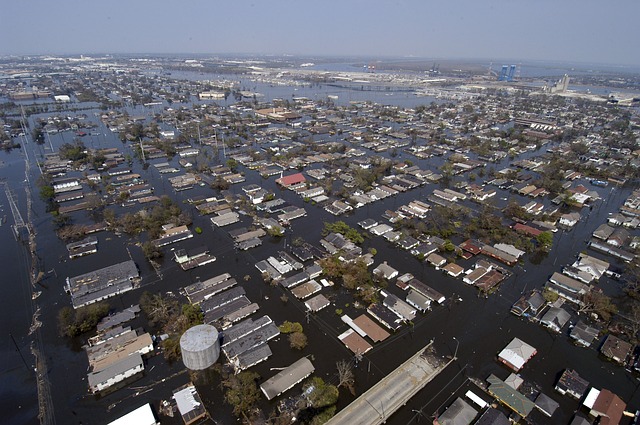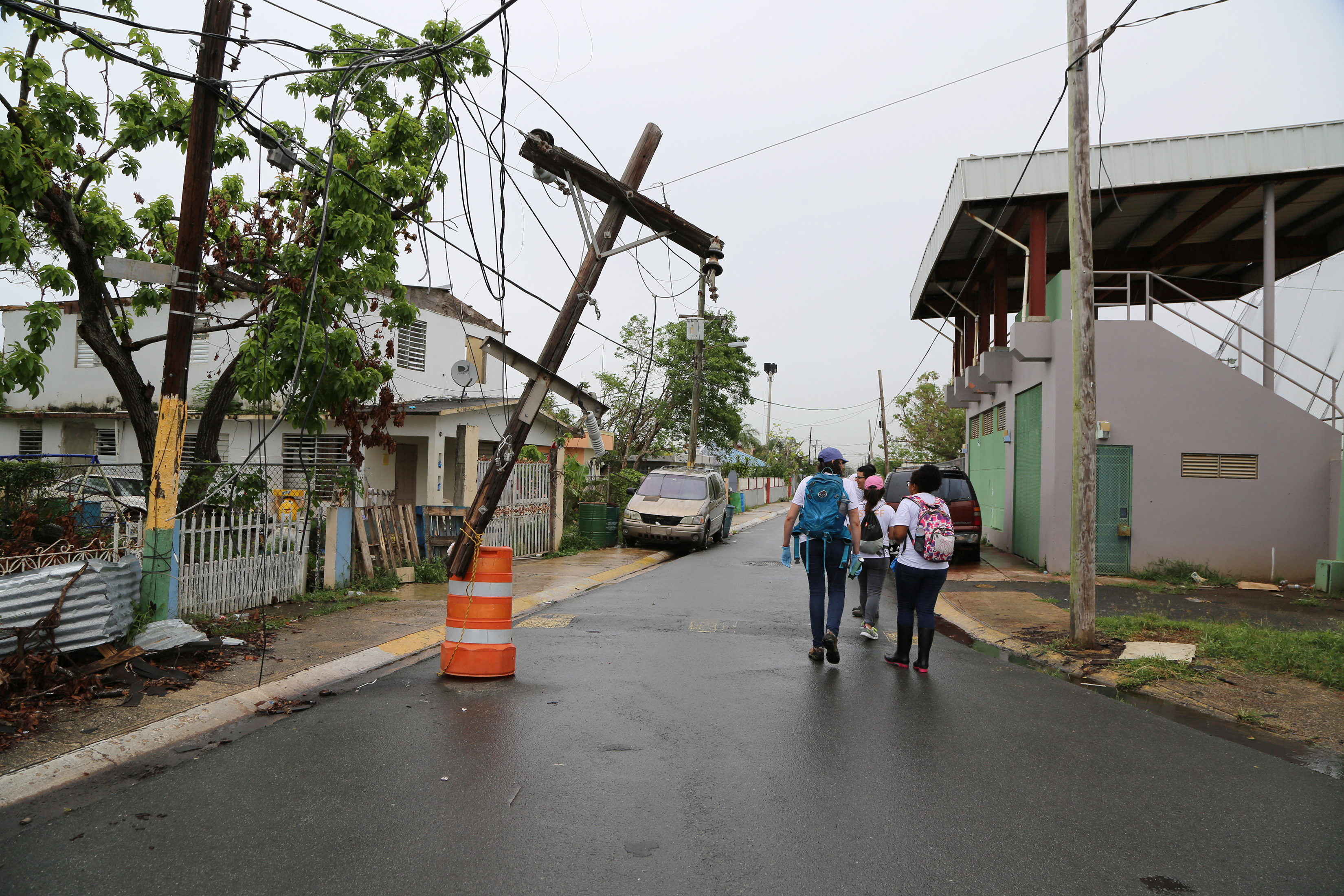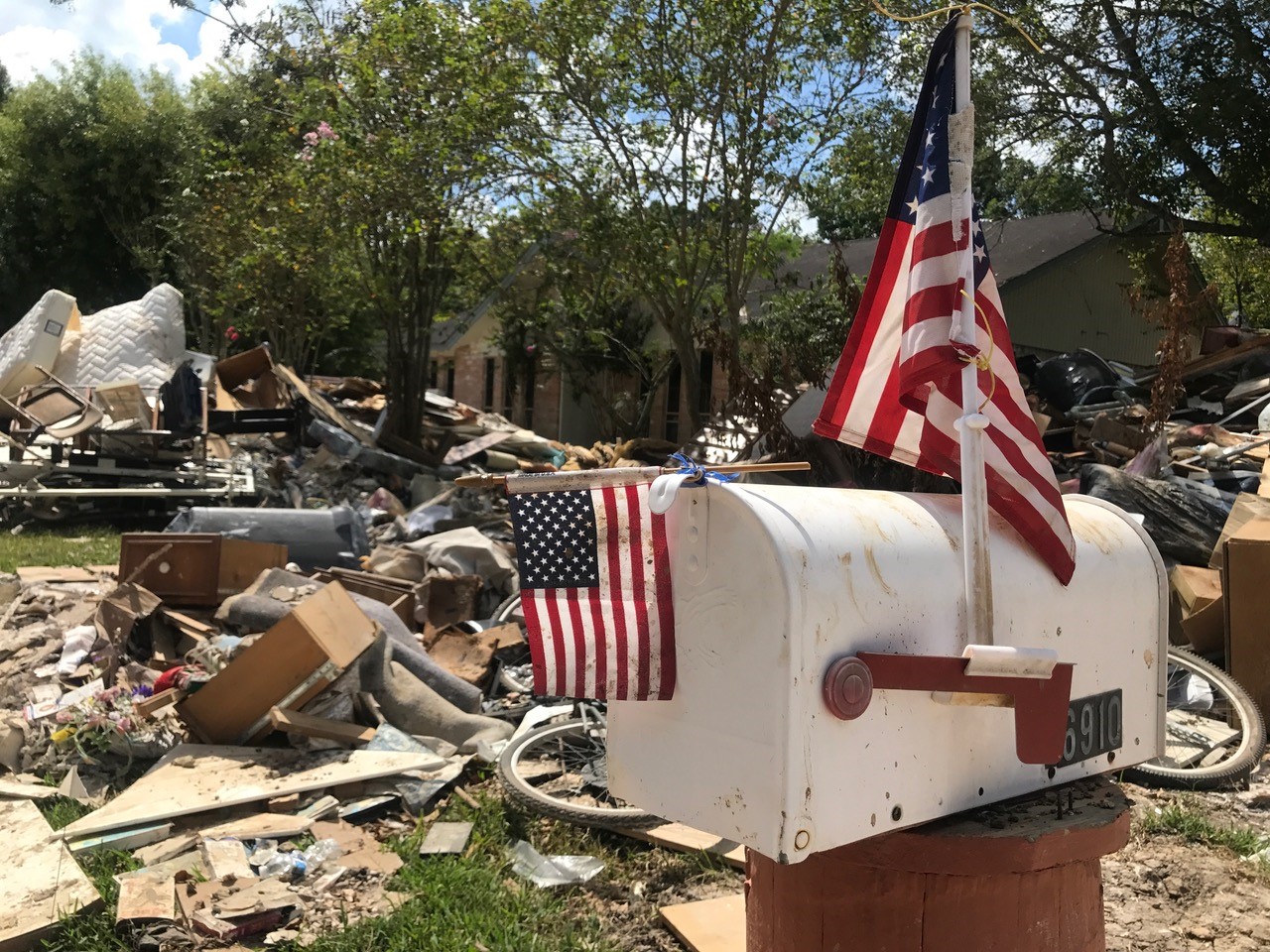 In September 2017, Hurricane Irma brought damaging winds and heavy rainfall to both coastal and inland Georgia. Across the state, there were widespread downed trees, and over 1.5 million people lost power during the storm, many for a period of several days. More than one hundred shelters housed more than 8,500 people, and Governor Nathan Deal declared a state of emergency in all 159 counties.
In 2017, Hurricane Irma—the most powerful Atlantic hurricane in recorded history—caused the death of more than 100 people in Florida and damages totaling approximately $50 billion. The dangers extended well beyond economic impact, as climate threats from storm surge and flooding, power outages, extreme heat, and other hazards presented serious health threats for months afterwards. Several nursing home residents in Hollywood, Fla. died when the air conditioning units lost power after the storm.
Hurricane Harvey, which dumped an estimated 27 trillion gallons of water on Texas and Louisiana, was one of the most damaging natural disasters in U.S. history. While Louisiana was largely spared from the worst damage, the state still recorded heavy rainfall. Roughly 2,000 homes flooded in Calcasieu, Beauregard, and Cameron Parishes, with many flooded roads and rivers. An estimated 40,000 flood victims were evacuated to or took refuge in shelters across Texas and Louisiana. Governor John Bel Edwards declared a state of emergency for the entire state.  Some of the areas affected by Hurricane Harvey included parishes that had been previously impacted by two consecutive flooding events in 2016.
Within two weeks, Puerto Rico was hit by two Category 5 hurricanes—Hurricanes Irma and Maria—making this historical meteorological event one of the most deadly and costly disasters on record. The convergence of these natural disasters and the ongoing economic crisis exacerbated challenges in the availability and delivery of healthcare and public health services, resulting in reduced quality of services and increased mortality rates. Communities, clinics, and hospitals are faced with significant challenges, including rebuilding, replacing equipment, water contamination, lack of medicines and supplies and loss of employees due to immigration to the US mainland, after the crisis and the hurricanes.
On August 25, 2017, Hurricane Harvey made landfall along the Texas coast as a Category 4 storm, dumping trillions of gallons of water on the region that caused record flooding in 70 percent of Harris County. Harvey affected Texans where they live, learn, work, worship, and play. Over 30,000 residents were displaced, and more than 10,000 rescue missions were conducted. Nearly two years after the storm, many residents still continue to recover.
HOW PUBLIC HEALTH IS RESPONDING: HURRICANE RESPONSE HUB TA CENTERS TAKE ACTION
The Georgia Hurricane Response Hub, located at the Rollins School of Public Health at Emory University, has been working to bring together leading public health and healthcare preparedness professionals to enhance storm resilience capacity in the state. In addition to convening these leaders, Georgia's hub is developing a series of trainings, using a variety of modalities, to enhance disaster-related public health workforce capacity in Georgia.
The Florida Institute for Health Innovation (FIHI) is building on its workforce capacity building efforts in the South Florida community with a focus on three areas of excellence: Collective Impact for Healthy Communities; Health in All Policies; and Research, Evaluation, and Training[JT1] . Dr. Roderick King, FIHI's chief executive officer, recently led a regional symposium on preparedness for mass casualty events in collaboration with state and national preparedness experts to discuss the role of health systems in times of public emergency to equip health, public health, public safety, and human services providers with coordinated response strategies.
The Louisiana Hurricane Response Hub, led by the Louisiana Public Health Institute, is creating networks to build workforce capacity in the functional components for disaster preparedness and response by collaborating with its partners to identify and address environmental and occupational health recovery needs. By identifying and responding to gaps in disaster-related training resources, Louisiana will be able to identify the specific trainings that are needed and work to promote the appropriate training resources to individuals and organizations involved in disaster preparedness and response. In addition, the organization is working to enhance and expand the Medical Reserve Corps model—a national network of volunteers, organized locally to improve the health and safety of their communities—to underserved areas of the state.
The Puerto Rico Hurricane Response Hub (PRHRH), led by the Puerto Rico Public Health Trust, launched at the Caribbean Strong Summit, which focused on starting a discussion about ways to enhance resilience for the Caribbean Region and mitigate health and infrastructure issues in the face of future atmospheric events. More than 500 participants from 10 countries gathered to identify evidence-based recommendations to prepare the Caribbean against a future disaster, resulting in 33 media articles and several publications in the Society for Disaster Medicine and Public Health Preparedness journal.
Texas Public Health Institute continues to build on its extensive library of on-demand learning courses delivered through the Tulane School or Public Health and Tropical Medicine, offering five bundles of training focused on disaster-related recovery: environmental health, general disaster response, hurricane-related response, surveillance, and bio-terrorism preparedness. The combination of existing and new courses will support the organization's three primary goals of strengthening networking and communications across the Texas Gulf Coast; developing preparedness and response trainings and exercises; and cross-training staff on different response roles.
PARTNERSHIPS MAKING PROGRESS POSSIBLE
The strength and effectiveness of these HRHTACs are largely due to the vast networks and longstanding partnerships they have developed over the years. We've included a list of some of the key partners supporting these projects across the country. If your organization is interested in supporting hurricane-related health recovery efforts in Georgia, Florida, Louisiana, Puerto Rico, or Texas, send us an email at hrh@nnphi.org.
Florida International University (FIU) Stempel College of Public Health and Social Work
FIU Herbert Wertheim College of Medicine
University of Miami (UM) Miller School of Medicine Department of Public Health Sciences
Florida Department of Health in Miami-Dade County
Miami-Dade County Office of Emergency Management
Emerald Coast Healthcare Coalition
Catalyst Miami
Louisiana Department of Health, Louisiana Office of Public Health, Bureau of Community Preparedness
Louisiana Department of Health, ESF-8 Emergency Response and Planning Network
Louisiana Department of Health, Office of Behavioral Health
University of Puerto Rico's Graduate School of Public Health
Puerto Rico Department of Health
Puerto Rico Emergency Management Agency
Georgia Department of Health
Georgia Hospital Association
Harris County (Texas) Public Health
Texas A&M University School of Public Health
Tulane School of Public Health and Tropical Medicine
HOW YOU CAN GET INVOLVED
The Hurricane Response Hub is committed to providing customized technical assistance to individuals, organizations, and agencies recovering from the effects of 2017 Hurricanes Harvey, Irma, and Maria. To request technical assistance from one of the HRH technical assistance centers, submit the request below and a representative from an HRH technical assistance center will contact you within two business days.
Interested in learning more about the efforts of the Hurricane Response Hub? Please sign up for the HRH newsletter.
READ MORE ARTICLES FROM THE HUB SPEAKS
Recovery in Stages: Ongoing Health Recovery Efforts from the 2017 Hurricanes
Learning Opportunities: Resources for Hurricane Readiness & Recovery