Network Engagement Directory
Colorado Health Institute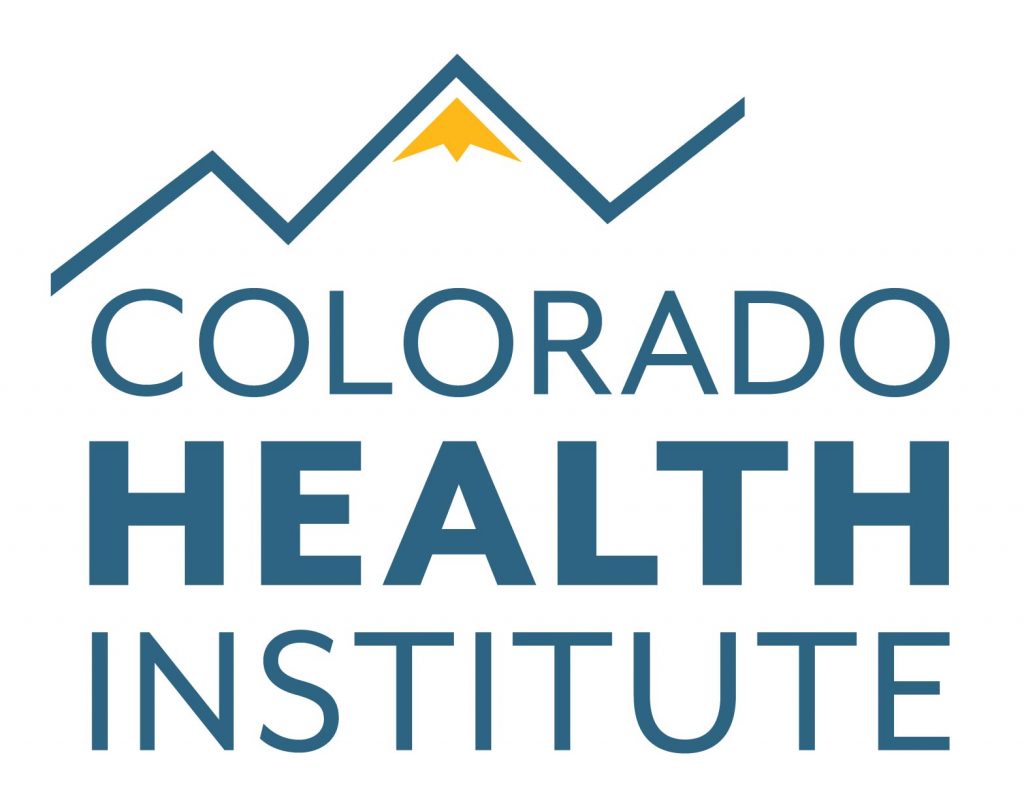 ---
Located in Denver, Colorado, the Colorado Health Institute (CHI) has been providing evidence-based data and information to inform policy, advancing health, promoting collaboration and support better access to care for all since 2002. That remains true today. But times have changed, and so has CHI.
From CHI:
As a health policy research institute, research remains our priority. But today, we also serve as strategic advisors, facilitators and evaluators. We are partnering with individuals, groups and communities across the state and, increasingly, across the nation.

We analyze, we write, we talk, we tweet, we blog, we convene, we listen, we learn. In short, we make sure that solid information and sound advice reach the right people at the right time when it can do the most good.

In the past months, for example, we have released the Colorado Health Access Survey, completed a real-time analysis of new insurance rates and created a Colorado Access to Care Index.

Our annual Hot Issues in Health Care conference http://www.coloradohealthinstitute.org/key-issues/detail/legislation-and-policy/hot-issues-in-health-care is a must for lawmakers, advocates and other stakeholders.

We are non-profit and non-partisan, supported by four primary funders – The Colorado Trust, the Colorado Health Foundation, Caring for Colorado Foundation and Rose Community Foundation.

And, we are open for business.
Mission Statement
CHI strives to be a trusted and leading source of credible analysis and expertise for Colorado leaders.
Vision and Impact
CHI improves the health of all Coloradans by supporting health policy discussions with evidence-based analysis.
Competencies:
Convening/Partnering
Fiscal/Administration Management
Health Communications & Social Marketing
Health Information Services
Health Policy Development, Implementation & Evaluation
Health Systems Transformation
Population-Based Health Programs
Training & Technical Assistance
Community Served:
Colorado
Contact Information: