Learning Opportunity: Strategies to Support Wellbeing and Retention of BIPOC Staff
Author

By: Laura Prechter

Date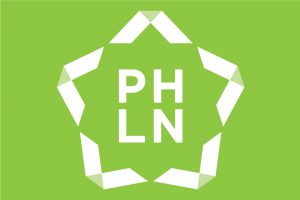 Region V Public Health Training Center
Live Webinar | December 1, 2021, 12:00-1:00 pm EST
Black, Indigenous, and people of color (BIPOC) public health professionals are working through the combined challenges of a public health crisis and a continuing crisis of systemic racism and biases. In response to recent national events, many organizations are taking a step back and assessing inequities within their workplaces.
Learning Objectives
Describe the impact of systemic racism on BIPOC employees' mental health, physical health, and the overall workplace culture.
Recognize how to address your own and others' biases, microaggressions, and other components of hostile work environments.
Identify ways to engage and support safe spaces for BIPOC staff.
Recognize how to effectively engage organizational leadership in change implementation.