Learning Opportunity: Risk Communication for Public Health
Author

By: Laura Prechter

Date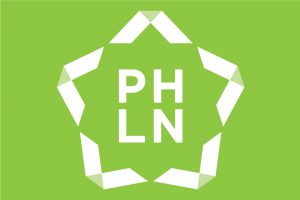 Mid-Atlantic Regional Public Health Training Center
Live Webinar | April 5, 2022 | April 12, 2022 | April 25, 2022, 1:00- 2:15 pm EST
This webinar series focuses on the core principles of risk communication that are of relevance in both routine and crisis settings. Interactive content includes practical applications of these principles including risk perception, trust determination, negative dominance, and mental noise.
Learning Objectives
Define risk communication and its dual relevance to public health practice activities in both routine and emergent settings;
Describe the practical importance of risk perception, trust determination, mental noise, and negative dominance in communicating risk effectively to concerned stakeholders;
Recognize critical distinctions between effective and ineffective risk communication practices; and
Apply risk communication principles to yield effective risk messaging efforts.