Learning Opportunity: Public Health and the Use of Telehealth Technology
Author

By: Laura Prechter

Date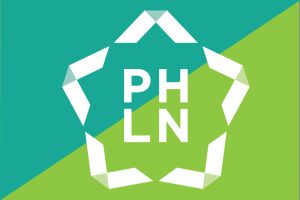 Region V Public Health Training Center
Live Webinar | Thursday, June 15 at 12:00pm ET
With the COVID-19 pandemic changing the landscape of public health and healthcare as we know it, telehealth has become an identified solution for several of these changes. Join in to this webinar to learn the basics of telehealth and how it can apply within the landscape of public health.
Presenter:
Dr. Cody Mullen, PhD, Policy, Research, and Development Officer of IRHA, will share some unique applications of telehealth in the public health space as it relates to the response of COVID-19 and other public health services.
Co-Presenter:
Becky Sanders, MBA, the Director of the Upper Midwest Tele-Health Resource Center, a HRSA funded resource center to provide assistance for the adoption of telehealth.