Learning Opportunity: PrEP and PEP for Rural Health Care Providers
Author

By: Laura Prechter

Date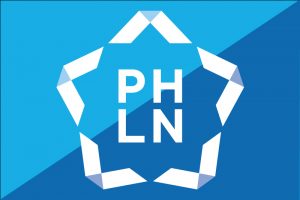 Western Region Public Health Training Center
Live Webinar | November 12, 2021, 10:00am PT
This webinar will host four presenters', each providing a different perspective and expertise in their area of care.  James Foley, will provide us a look through the lens of a PrEP navigator and will discuss and address common issues and concerns faced by patients and providers and ways that peers and navigators can assist the process. Dr. Leana Ramirez, will address common questions that she, as a pharmacist, has addressed in the provision of PrEP/PEP from providers and clients as well as provide recommendations for rural providers and pharmacists for the provision of PreP/PEP. Rob Phoenix will provide an overview of PrEP/PEP, the medications that are prescribed for PrEP/PEP, common questions and concerns by clients/providers, as well as recommendations for providers who may be new to prescribing PrEP/PEP.
Learning Objectives
Describe the medications used to prescribe Pre-Exposure Prophylaxis (PrEP) and Post Exposure Prophylaxis (PEP) for HIV.
Better understand some of the challenges and innovations for expanding PrEP/PEP in rural areas.
Describe the process of overcoming the barriers to providing PrEP/PEP in rural communities.