Learning Opportunity: Legislative Trends & Developments in Health Equity: What We Observed in 2021, What Has Happened in 2022, & Future Directions
Author

By: Laura Prechter

Date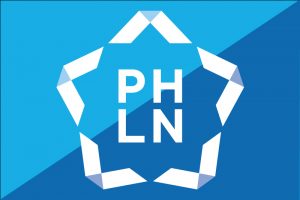 New England Public Health Training Center
Live Webinar | July 22, 2022 | 12:00- 1:00 pm ET
In this webinar, we will explore legislation as a tool to advance health equity. Participants will learn about recent trends and developments and implications for future legislative activity in the states.
Learning Objectives
Describe current legislative trends for health equity and related topics.
Identify specific examples of legislation that will have an impact on health equity.
Explain racial equity impact assessments and their significance for health equity work.
Discover ways to apply the information shared to your own work.