Learning Opportunity: Leading Change and Transition Webinar Series
Author

By: Laura Prechter

Date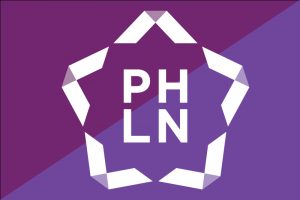 Mid-Atlantic Regional Public Health Training Center
Live Webinar | June 8, 2022 | June 15, 2022 | June 22, 2022 | 11:00-12:00 ET
The three-part webinar series explores change management. Each webinar builds upon the lessons learned in previous sessions. Topics explored in the series include:
The human tendency to resist change.

The essential steps that must be taken when one plans to lead a significant organizational change initiative.

The exploration of five different change scenarios requiring management decision-making and actions.
Learning Objectives
Webinar 1
Explain the mental process that people go through when they resist change;
Describe the stages of Janssen's Model of Change; and
Differentiate between different points on the Reactions to Change Continuum.
Webinar 2
Explain the eight sequential steps that an organizational leader must consider when leading any significant organizational change initiative;
Describe the human emotional considerations that change leaders must monitor; and
Differentiate between the Kotter Approach to Change and the Daniel-Duck Approach to Change.
Webinar 3
Explain the two typical approaches organizational leaders take when leading an organizational change;
Describe the optimal way to plan and lead a successful change initiative; and
Decide upon the best leadership actions to take given different change management scenarios.