Learning Opportunity: Engaging with Change
Author

By: Laura Prechter

Date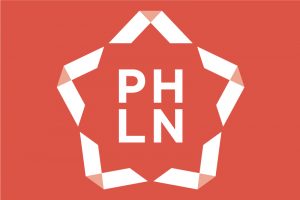 Northwest Center for Public Health Practice 
Self-paced & Live Training
NWCPHP faculty Mary Kay Chess, PhD, and Jim Reid, MPA, will lead a new training, Engaging with Change, for public health professionals interested in leveraging inevitable changes at their organization and within the health systems where they work.
"To lead people and manage organizations or programs effectively, a leader must be able to navigate change," Jim said. "It is not enough to react to it … Together, we will look at the theory underlying change to bring context, meaning, and understanding to change management."
Jim's expertise is in organizational and leadership development, strategic planning, and dispute resolution, while Mary Kay earned her doctorate in transformational learning and change. Together, they talk more about their unique perspectives on change and what participants can take away from this training.
Quick Facts
Training Timeline: March 24 – April 14, 2021
Format: Self-paced learning through videos and assignments, along with two live, online discussions (April 7 and April 14 from 10:00 am – 11:30 am Pacific)
Who Should Apply: Public health professionals who manage teams or serve in management or senior leadership positions
Registration Deadline: Monday, March 22, 2021
Cost: $250