Learning Opportunity: Domestic Violence during COVID
Author

By: Laura Prechter

Date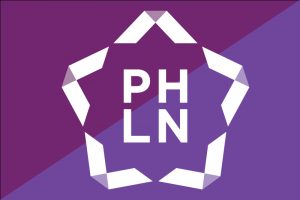 Region 3 Public Health Training Center
Live Webinar | November 30, 2021, 10:30-12:00 pm EST
Learn how telemedicine has been both a boon and a bane in mitigating domestic violence. Refresh your understanding of the risk factors and many manifestations of this crucial problem.
Finally, discover the simple but effective CUES model to orient yourself towards solutions in these challenging times.
Learning Objectives
Explain the difference between domestic violence and intimate partner violence;
Identify multiple public health impacts of the COVID-19 pandemic on domestic violence;
Describe three opportunities that telemedicine/telehealth can provide for improving care for domestic violence victims; and
Specify three challenges that telemedicine/telehealth presents for managing domestic violence.