Learning Opportunity: Breast Cancer and the Environment: What do we know and how can we reduce exposures?
Author

By: Laura Prechter

Date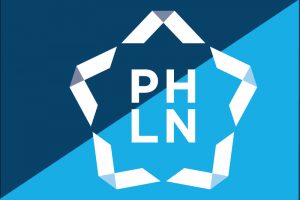 Mid-Atlantic Region Public Health Training Center
Live Webinar | February 16, 2022, 11:00- Noon pm EST
This webinar will review what science tells us about the role of environmental chemicals, including endocrine disrupting chemicals, in breast cancer. With a focus on homes and communities, we will discuss steps people can take to reduce exposures to breast cancer-related chemicals.
Learning Objectives
Define genetic and environmental risk factors linked to breast cancer;
Define endocrine disrupting chemicals and describe their sources and exposure patterns; and
Identify opportunities at multiple scales to limit exposures to chemicals related to breast cancer.