Learning Opportunity: Addressing Rural Health Disparities with Data
Author

By: Laura Prechter

Date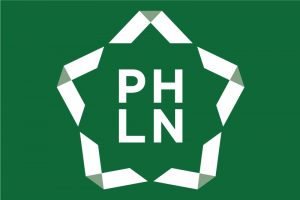 Northwwest Center for Public Health Practice
Live Webinar | February 22, 2022, 12:00- 1:00 pm PST
This one-hour webinar, which is part of the Hot Topics series, will share how public health professionals can identify, communicate about, and address health inequities in rural communities with the support of Solutions in Health Analytics for Rural Equity across the Northwest.
Learning Objectives
Understand the importance of visual data in identifying and communicating about health inequities.
Describe at least two ways county-level data can help identify health inequities and support decision-making on how to address those inequities.
Consider the effect training can have on developing a culture of data-driven decision-making in public health practice.